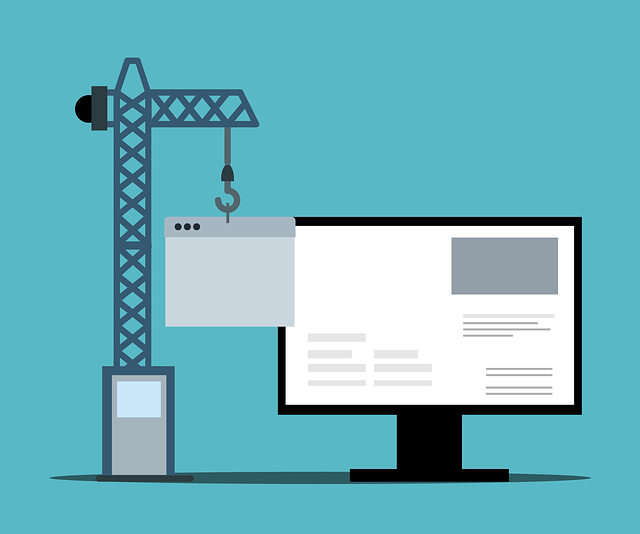 Benefits of Using a Construction Software
Nowadays, technology has undoubtedly changed the way we live. In this fast-paced and tech-savvy world, every task can be digitized and standardized in a way that we can be able to get the maximum and enhanced output.
Whether we are at home or at work, tech has certainly made our lives easier and convenient than ever. Especially in the world of the workplace and businesses, automation has taken over how things work in a certain way.
Similarly, there are several different types of software's used in the construction industry as well, such as construction organization software to enhance the work.  Here are some of the benefits of using these software's.
Better Financial Management
One of the biggest advantages of using efficient construction organization software is that it can certainly help you out a lot with cost management.
As we all know, it is not easy to run a construction business because it requires a solid amount of capital; using construction software can help you minimize your costs and manage construction cash flow in an effective manner. It can help you with the financial planning o0f the project without you getting into much hassle.
A construction management software can assist you in planning the project in advance by tracking the expenses and accounts of the company.
Efficient Service Delivery
Any good construction management software can undoubtedly turn out to be a great help to map the success of the business. A fully integrated software can help you to track the plan and complete the project on time as well as following the budget limits.
In addition to that, with the advancement in technology, many construction softwares are designed to simplify each and every job in the construction and building industry.
It can provide you with an adequate road map that can be followed by all designers, architects, project managers, contractors, and every other member present in the staff so that the performance can be aligned appropriately.
Improved Business Growth
It is not an unknown fact that a construction project requires to be undertaken by a group of trained and highly skilled professionals so that the work can be done with complete accuracy and with much more efficiency.
A construction organization software can certainly be a great help to achieve that. It can help to integrate a project team to increase the profitability of the business as well as to improve its efficiency and output.
Effective Communication
Communication is the key to success in any business. Especially when we are talking about the construction industry, adequate communication between the staff members is really necessary to obtain.
For this very reason, construction software can certainly turn out to be a great success as it can help to connect all the team members of a certain project.
It can also make them able to be sure that they all are the same age and the tasks they are assigned are in complete alignment as well as they are correctly managed.