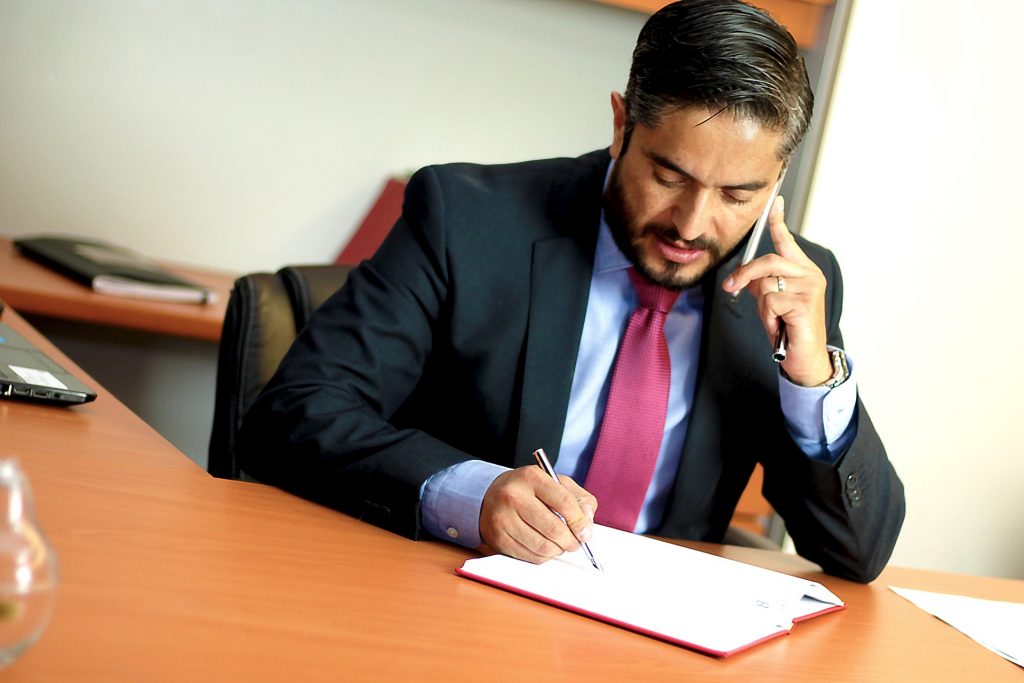 How to Find the Best Immigration Lawyer in the US?
A qualified immigration lawyer can help you with your case. Many honest lawyers genuinely understand your problems and help you to get through your case. However, some lawyers do not provide the services they promise and overcharge the client. Consulting such lawyers can damage your case, which could be impossible to recover.
Before hiring an immigration lawyer in the US, you need to fill ESTA form (Electronic System for Traveling Association) so that you have a US visa or ESTA for entering the state. But why do you need an immigration lawyer? If you are trying not to get deported or you need to file a petition for a green card or visa, or you require any other immigration advantage then you need an immigration lawyer to help you get through such legal conditions. Some of the tips you can consider while hiring an immigration lawyer are:
Try not to accept the services of lawyers who approach you at immigration offices like USCIS (the United States Citizenship and Immigration Services)
Some lawyers are searching for business; therefore, they contact you by themselves to provide their services. Do not fall in their trap. A professional lawyer will not search for work; instead, he will be busy solving the problems of his clients.
Ensure you have selected a real lawyer
---
You should only trust a skilled lawyer to handle your immigration matters. Don't hire people that are fresh graduates. They might not know about the immigration law completely also they don't have enough experience to give you proper guidelines. Make sure that you know about the services of your lawyer. There can be situations, that he/she might fill forms that can be used in wrong or dangerous ways or they might take money from you and run. Hence, ensure that you are dealing with a real immigrant lawyer.
Research, the attorney you selected
---
You can search for your lawyer online. Make sure that your attorney is enrolled as a member of the Americans Immigration Lawyers Association (AILA) or the state bar association. Find out whether he/she has written articles for publications or he/she has good reviews on online websites. If the surveys show that the lawyer was involved in some criminal activity or was disbarred, then you can save yourself from a meeting.
Beware of illogical promises
---
Not even the best lawyers can ensure that they will win your case. Because the decision of your case depends upon the USCIS or division of Homeland Defense as well as the immigration judge. If any lawyer asserts that he/she will surely win your case or the decision of the judge will be in your favor then you need to be careful and must evaluate the lawyer.
Talk to people that are around the attorney
---
Since most suitable lawyers are busy in their work, sorting out the problems of other clients. You can take a round of their workplace, talk to their colleagues or staff to know how well-behaved and committed person he is. This is the best way to find a good lawyer. Interacting with people that live around the lawyer will help you in comparing him with the other attorneys whom you have met before. This will help you to choose the right representative for you.
US Immigration process
---
If you want to visit the USA then along with the immigration lawyer, you also need to fill out an ESTA form. ESTA is a programmed system that measures the suitability of people that want to travel to the US under the VWP program. The Homeland Security sector established visa Waiver Program with the help of the State Department; it allows citizens of other countries to visit the US for ninety days or less than that for business purposes or tourism. You can fill the ESTA application online. Having a verified U.S. visa or ESTA will help you to enter the US state.
You need to fulfill the following requirements to apply for ESTA:
---
You must have a nationality of the country that has VWP.
You must have a verified credit card.
The form may require your contact details or any information about your past working experience.
To gain nationality of America can take up to seven years, so you need an immigration attorney working beside you. He will help you in submitting the correct credentials as well as ensuring that you are managing your case efficiently. They represent and defend you in court. He/she can help you to evade delay in getting your nationality. If you have an emergency and you have to travel to another country, then your immigration advocate can help you to get the right type of papers so that you can lawfully live in that country for an extended period.