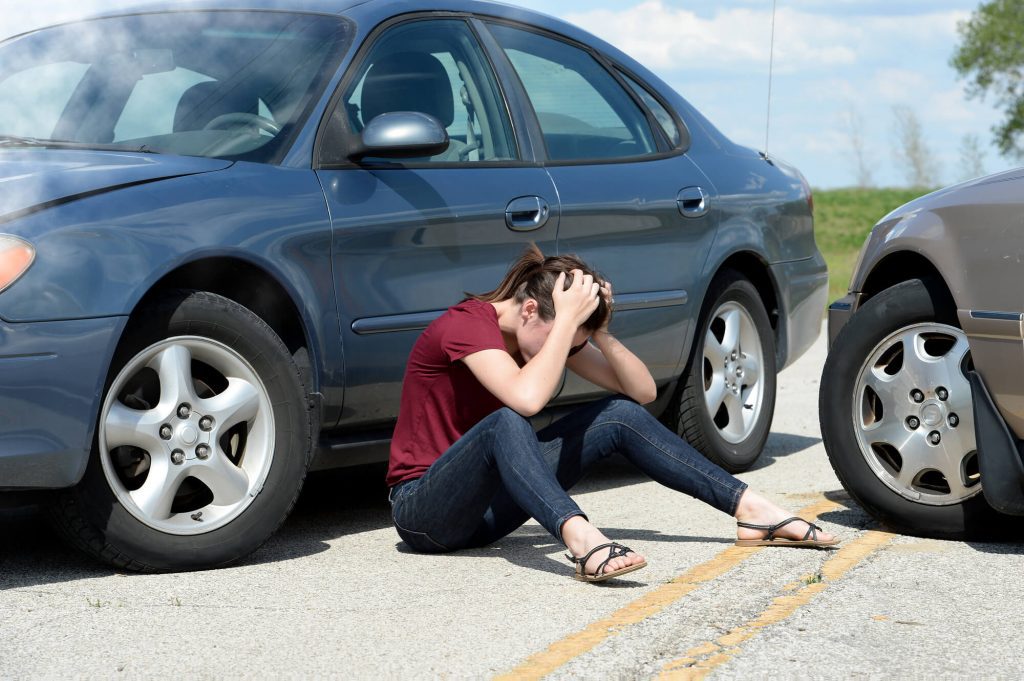 7 Important Steps to Take After a Car Accident
Not sure what to do after a car accident?
Buying a new car is a huge investment and is a dream for many. Many modern car models have advanced technology to automize certain tasks. However, even with the latest safety equipment, accidents can still occur.
Accidents can happen at any time. With over 6 million accidents occurring each year, it's only safe to equip our car with top safety gear.
In the case it does happen, there are several different steps to take after a car accident. If you would like to learn more, here is our guide explaining each safety step.
1. Remain Calm
The first thing to do after getting in a car accident is to remain calm. This is crucial for your physical safety and legal security.
Panicking will only cause more problems and will not help the situation. Avoid arguing with the driver or pedestrian to prevent worsening the situation.
2. Check for Injuries
Before getting out of the car, you need to check yourself and the passengers for injuries. If you got yourself injured, try not to move too much and call for help.
If you're not hurt, check if the other driver you hit is doing well. Call 911 immediately if it appears that anyone got hurt from car accident injuries.
3. Move the Vehicle
Once you've assessed all passengers for injuries, it's time to move the car. Get your vehicles towed to avoid further accidents and disruptions on the road. If the accident happened at night, turn on the hazard light to indicate that an accident happened.
4. Call for Help
911 should have already responded by the time things settle down. However, in the case they haven't yet, it's safe to call them again.
Whether it be a minor accident or a major collision, calling the police is critical. The officers on site will investigate the incident's conditions and probable causes and impose legal sanctions. If the accident happens in California, you can easily access the CHP crash report online by entering some of the collision's basic information. This document can be essential if you file an insurance claim or take your case to court.
5. Check for Any Car Damages
After the accident, if you're uninjured, take the time to assess your car's damages. Take pictures showing the position and the damage to each vehicle.
6. Exchange Driver Information
The law states that when an accident occurs, drivers need to exchange information. This is a crucial step if anyone sustained injuries and if someone's looking to press charges.
7. Determine Insurance Coverage
Insurance claims for auto accidents can differ from one another. Assuming the other driver is at fault, you can have him pay the damage expenses.
Be aware that you will need collision and comprehensive coverage to get the insurance. When you need help, it's best to call a car accident attorney.
Now You Know the Steps to Take After a Car Accident
Accidents can cause a lot of problems even with seasoned drivers. However, by following these steps, you might be able to relieve yourself from worries. That way, you only need to focus on your insurance to get your car fixed.
We hope our guide's steps to take after a car accident helped you. Are you having other worries about vehicles? Check our other content today and see what information can help you.