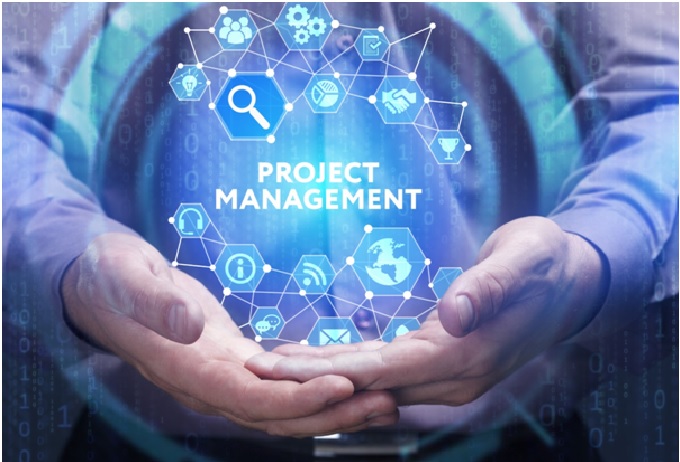 What Does Project Management Typically Involve?
Project management, unsurprisingly enough, revolves around managing projects. These projects can vary quite considerably, which means that the actual responsibilities of a project manager are not necessarily clear cut, but there are certainly some things which all project managers will do that are similar. For starters, there is the knowledge that all projects will be temporary, as each venture will demand a certain outcome be achieved. There's a lot more to it, though, so in this article we take a look at what you should know about project management.
Project management basics
---
If you're considering a diploma of project management or are looking to start your study, you'll be pleased to know that the role of project manager offers a lot of variety. This is because each project starts from a point where a unique objective (or set of objectives) is agreed upon, and from there a tailored plan (including things like budget, timeline, deliverables and tasks) is designed to help the goals of the project be achieved in the most efficient way possible. Depending on the nature of the project, it might require people from different teams or the one team to work together in order to have the goals met appropriately. It will be the goal of the project manager to apply their knowledge of a series of processes and principles to help the management and execution of new initiatives or changes are introduced within an organisation. Due to their excellent knowledge of how a project runs, the project manager will be charged with realising the goals of the project, and part of this is properly utilising the resources and the team in a way that is deemed most efficient.
The various stages of project management
---
As we mentioned earlier, the details of a project will vary depending on the goals and needs, but there are still some consistent approaches that are taken with most projects. The beginning of project management starts with the initiation of the project, which involves the setting of the initial goals and the means by which these goals will be realized, and at this stage there is extensive work that takes place with the stakeholders to ensure that everyone agrees on the devised approach. After this begins the initiation, where tasks are assigned to members of the team and once everyone knows how everything relates, execution of the project can then begin. After this stage, the project manager closely monitors the project and updates the plan and goals of the project in accordance with any changes that occur during execution, and if all goes well the project should meet its goals within the projected timeline and with the assigned resources.
What do you need to achieve all of this?
---
It takes a good amount of skill to be a project manager, and while studying will teach you a good amount of information, there are some of your own skills you need to bring to the table in order to deliver the best job possible. A few skills that are important to a project manager role include excellent verbal and written communication, along with a knack for planning, an understanding of leadership and an ability to problem solve in a pinch. If you think you have all these things, project management may very well be for you!