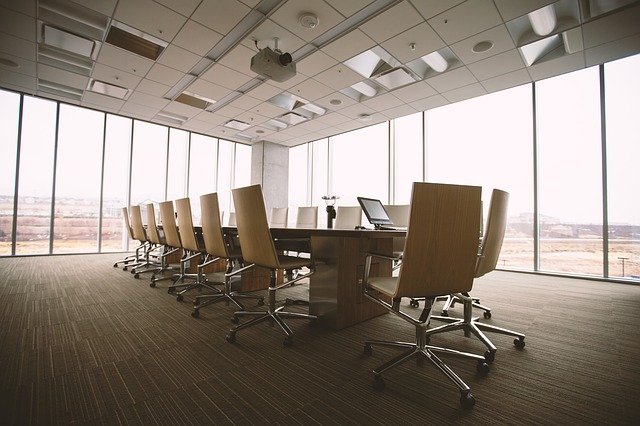 4 Actionable Tips for Office Renovation
Your office is the home that nurtures your business. Research by BD+C has shown that positive workplaces enhance the productivity of employees. So whether you are looking to add more rooms to the office or want to renovate it, you have to follow the right practices.
Office renovation can become a daunting task if you are unprepared. Finalizing a design, evaluating your needs, finding the right contractors, making settlements of working hours with your employees, and so on are all but difficult – unless you have planned everything properly. Keep reading to find out the four actionable steps that can help you renovate your office the right way!
The Renovation Goals
Thinking about the goals of renovation can help you plan the renovation project the right way. For example, you have to identify what things you have to add or remove from your office. Identify if you want to add more desks for your employees, want to build conference rooms, or improve your office's design aesthetics.
A proper list of goals will help you stay focused on the renovation task. You will not have to make changes on the spot, and the overall project will run smoothly.
Find Out Contractors
You have to work with the best designers and contractors in the industry to renovate your office as per your needs. For this to happen, you will have to spend your time researching and finding out the best people in the market.
One of the easiest ways of finding trusted designers and contractors is asking for recommendations. Seeking help from your friends, business partners, and family will allow you to find people you can trust. Another way of finding the right teams for the renovation project is seeking help online. For example, if you do some basic research online, you will find that you can get the best metal stairs at Active Metal.
Think About The Building
Another important aspect of completing your renovation project smoothly is considering your building. Analyze how big or small your building is and what changes will be the most appropriate for you. A better option is making a 3D model of your building.
You should also talk to your employees about what changes they want. Listening to the suggestions can help you unearth amazing renovation ideas. Another benefit of talking to your employees is that they are the ones who'll work in the new office – so their opinions matter the most.
Start The Renovation Process
All set with the design finalization? Got a contract signed with your contractors? Finalized the working schedules for your employees? Now's the time to start working on the renovation process. Make sure that you remove all the obstacles that come into the way of contractors, so the project completes on time.
Also, ensure that you stay in contact with your contractors. Keep the channels of communication with your employees and contractors, so there's a chance to make positive changes as constructive feedback. Value the opinion of others so there's no flaw anyone can find after the renovation is over.