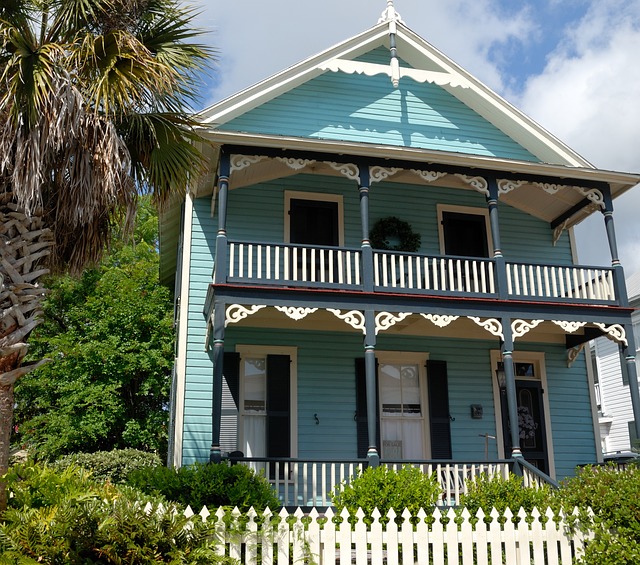 Home Renovation Tips for First-Timers
Tired of your home's old look?
Is this your first time renovating your home?
Are you trying to do it yourself?
Make sure you know all the tips and tricks before you rush into cracking those walls open! You never know what lies underneath those heavy built barriers — probably a foundational structure you shouldn't be touching.
 1. Talk to Your/An Engineer
---
Got a blueprint of your home? I personally think that wouldn't be enough to serve you full on confidence to tear walls open. Consult with your home's structural engineer. He should know which walls you shouldn't touch, which beams you should leave and which parts of the home you can renovate.
Safety first.
Don't rush into big projects like this, and this is where tip number 2 comes in.
2. Plan, Plan, Plan
---
Renovation shouldn't be fun and games. It's a serious endeavor. It doesn't matter if it's your hobby or you consider this your "playtime." Renovating and reforming the appearance of your home is a very risky task… when not planned properly.
Go get your pen and paper, together with your home's engineer, plan the renovation of your home.
Do it yourself? Make sure you have the right know how, the tools, equipment, and manpower.
3. Hire Home Renovation Experts
---
Have the design ready in your head. I think by this time, you're already done imagining the new colors and spaces you have planned for your home. Now, it's time to let the Renovations expert do the dirty work.
Look for the best renovation services you can find. This is going to be a one time job and you won't be given the chance to turn back time if ever things don't go the way you like it. Make sure you're trusting your home with excellent decision-makers and knowledgeable professionals.
4. Let Your Plan Sit For A Week or Two
---
The planning stage of your renovation is the most crucial part of the process.
Once the dirty work has started, there isn't much space for improvements or changes to the plan.
Let your plan sit for a week or two. Don't put any thoughts on it for some time. After the waiting time, get back to your plan and see if it's still worth doing. First impressions last, but they don't last that long. Once your infatuation with the fact that you're renovating has passed, you'll have a clearer mind to do clearer decisions.
5. Find Inspiration from Other Homes
---
Renovating your home feels like making art because it's supposed to be art, and art can be defined as innovative ideas.
Innovate, take inspiration rom other beautiful homes and add a personal touch to it. This can help you decide what look you can go for.
If you've made a concrete plan already, you still have to allot some time to research other homes. This is to compare your design with existing beauties on the internet. This can help you make necessary changes or spot unnecessary aesthetics.
Your home is a connection of yourself, but…
Make sure that you don't go too bold if you live in a home with other people. The best way to approach this is to ask them of their own ideas. Mix them together! You might even get a better result. There's art in togetherness.