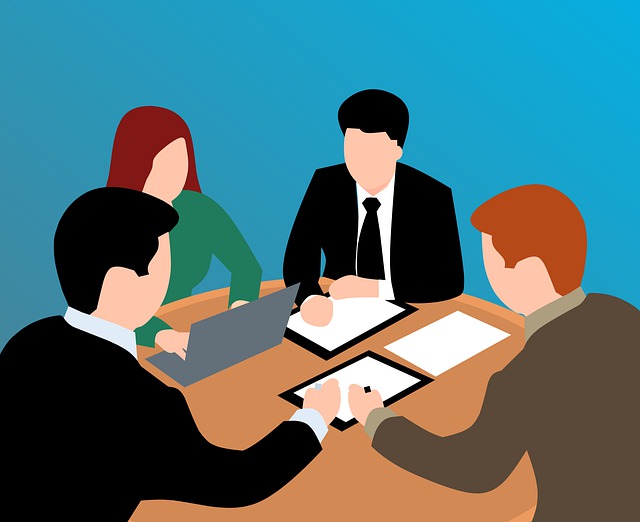 What Are the Best Ways to Reduce Employee Turnover? How-to Guide
In 2023, your main aim should be low employee turnover and high employee retention. It sounds easy on paper – but is it easy in practice? This how-to guide is specifically designed for company owners and management teams looking to reduce employee turnover through the rest of the decade.
Step 1: Improve Your Corporate Communication
Corporate communication is more important than ever before for companies looking to reduce their employee turnover. Simpplr discuss the importance of corporate communication in great detail, from internal to external communication. When it comes to employees, internal communication is especially important.
Internal communication is how you share information and messages throughout your company, such as team meetings and emails. The concept is simple: good internal communication with employees leads to positive results, with one of those being reduced employee turnover. Over the coming months and years, it's vital that you put time and effort into boosting your internal communication as well as your customer-related external communications, too.
Step 2: Implement a Healthy Work-Life Balance
Modern-day workers care a lot about their work-life balance. This is especially true when you're talking about Gen Z and millennials, who both enjoy flexible schedules (often, this will involve remote work). Once you achieve a healthy work-life balance amongst your workforce, then the sky is the limit. However, if employees don't have the right balance (for example, they do overtime everyday Monday to Friday), then this can lead to dissatisfaction and other major problems.
Step 3: Offer Benefits
Benefits are another great tool to keep your employee turnover low. Here are just some examples of benefits you can provide:
In-office food and drinks
Company cars
Covered travel costs
Reduced gym memberships
Referral bonuses
If employees have no benefits at all, then you run the risk of a higher employee turnover.
So, if you haven't already, make it your mission to implement benefits into your employee model over the coming year.
Step 4: Be Kind
It's common for employees to become stressed by work, especially in busy offices and fast-paced environments. As the owner or manager, it's important to be as kind and understanding as possible. When employees feel valued, then this boosts their loyalty to the company. Therefore, it's important to be kind and treat each employee with the same level of respect and care.
Step 5: Use Restrictive Covenants
When an employee first joins your company, it's a good idea to get them to sign a restrictive covenant.
Usually, restrictive covenants are used to stop employees from poaching clients or joining rival companies. This is a great way to reduce employee turnover and protect your business (and its assets) at the same time.
For example, if a handful of your employees have access to valuable information regarding your products, you won't want them to provide this to competitors. This is why restrictive covenants are incredibly valuable, especially in industries such as technology.
Most major companies, such as the likes of Apple and Microsoft, use restrictive covenants, which is why it's a good idea for you to do the same.