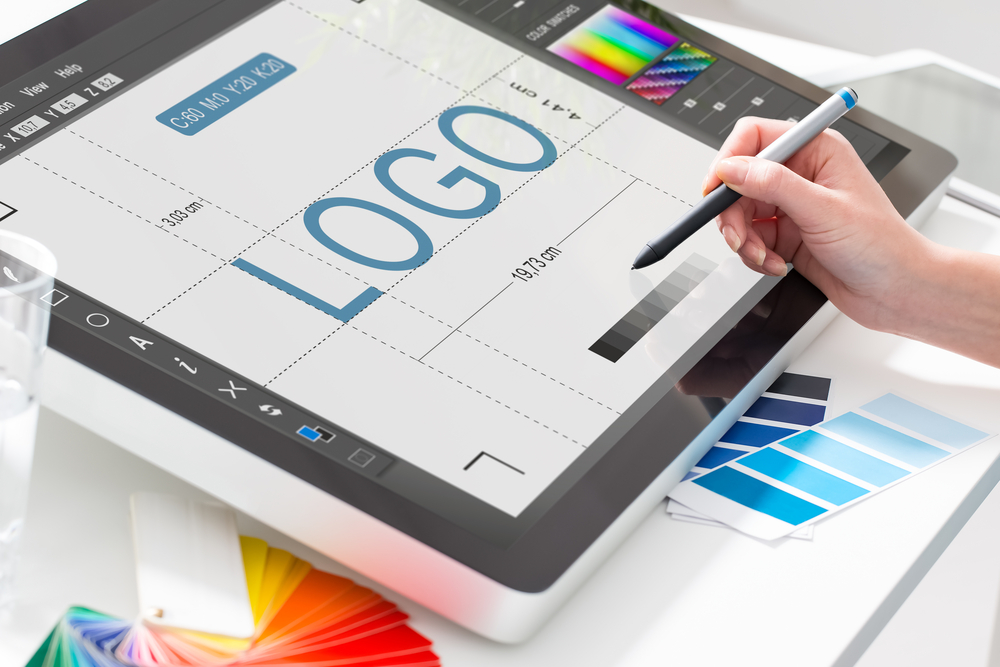 What Role does Corporate Identity Design Play in a Business?
A corporate identity holds a special place in branding and marketing a brand. You know the importance of corporate identity design services in this competitive market. They help place a unique and consistent identity across every medium.
Until now, there are two most common ways to do this.
1. Through a logo, and
2. Package design
It's true that from communication to every behaviour of the brand, leaves a deep impact on the customer's mind. And, slowly, the sum total of this creates a brand identity.
How Corporate Identity Design Services Shape a Business
Corporate identity offers the brand a number of excellent opportunities that are mentioned below.
Brings Difference in Customers' Opinion & Develops Loyalty
---
It's the responsibility of the brand's identity to work a bridge between the customers and the business. Once potential customers know about a specific brand, they start developing an opinion about the brand. If they are impressed by the brand, they stick to the brand and improves the business.
Additionally, good brands have some loyal customers that get to know about their brand with the help of this unique identity. Thus, corporate identity designing makes a big difference in the business.
Eliminates Chances of Misrepresentation
---
By getting the true picture of the brand, there is no room of vagueness when it comes to recognizing a brand. If you're successful in creating a strong brand identity, your potential customers will never be confused between your brand and others.
With this, a brand enjoys complete freedom of promoting the brand, irrespective of the competition. Reaching the brand becomes easy, and quick, eliminating the time needed to recognize a brand. As the brand goes directly into the right hands, this multiplies the overall business of the brand.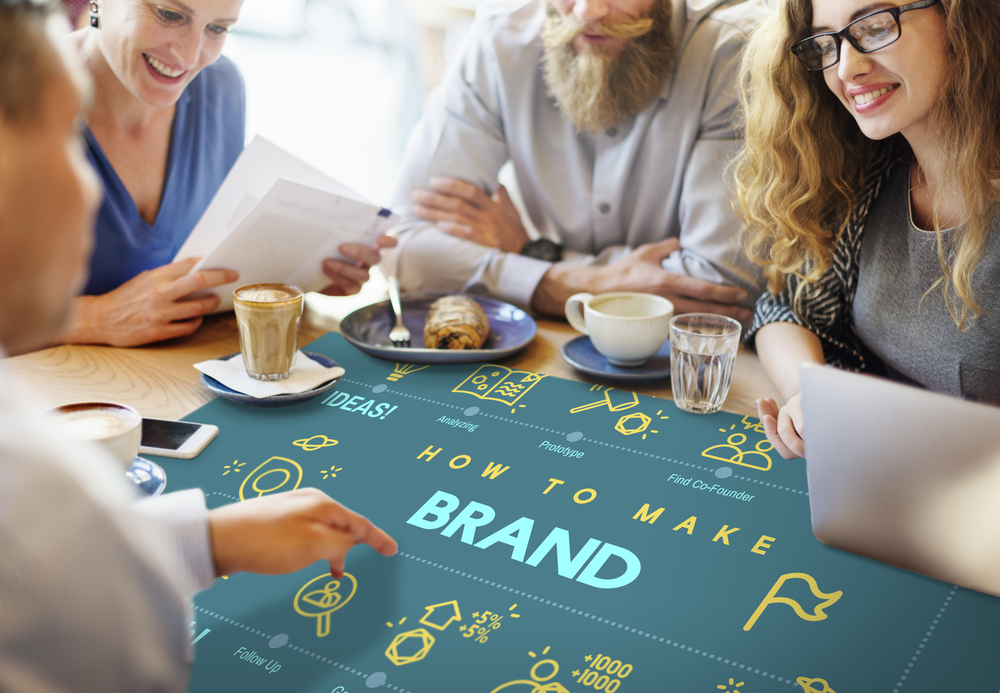 Builds a Strong Confidence
---
Your corporate identity is not effective unless people are confident about it. By confidence I mean, people should have complete faith in the brand. They should look forward to the brand as something that they trust. Ask a corporate logo design agency, and they will tell you the significance of developing professionalism in the brand. With this, people have faith in the brand and thus, they get confident about dealing with the products or services.
When it comes to brands like Apple, Amazon, Google, etc. people pick their products/services without thinking too much. Why? Because they're sure about the quality. This is something that even your business needs.
By having a strong identity, your brand is sending a message that you're into long-term investments. When people have faith in your brand, they're bound to come back to you now and again.
Works as an ROI
---
Your business is structured on some investment that must offer certain returns, also termed as profits. In today's world, a business should be well-known to people, only then may spend their money on it. For this purpose, brands use different social media platforms, etc., in order to make people aware of the business. As more people know about the brand, the returns start to increase.
Name any corporate identity design agency, and you'll notice that they focus on creating a strong market with the help of logos. As the logo is the face of the brand, people recognize the brand and come back to it after some time. This is how brand identity works as an return on investment.
In fact, studies show that brands that have robust influence in the market, are able to get better returns.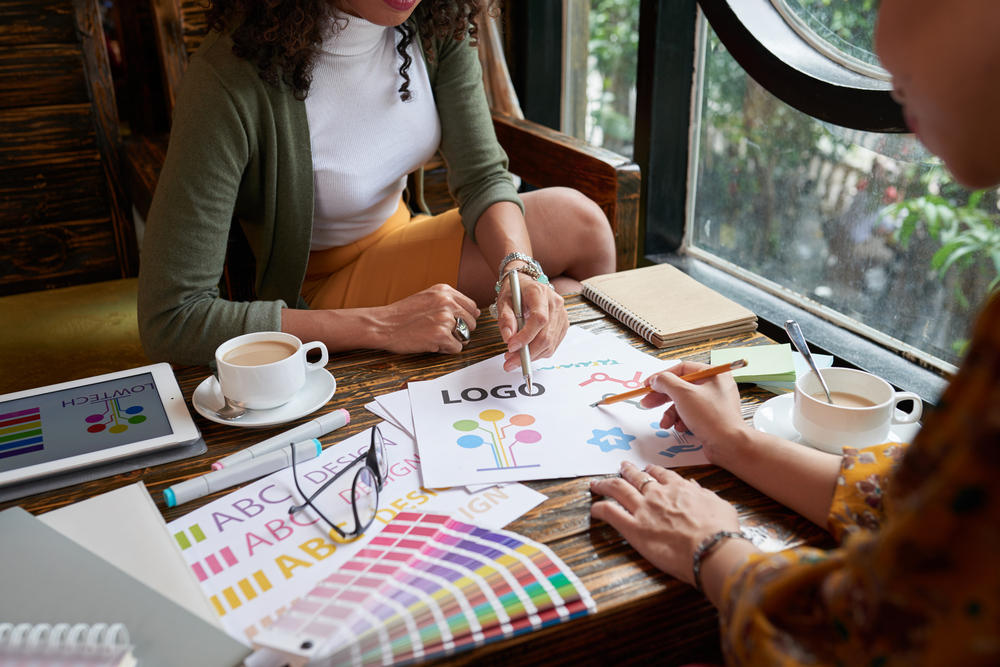 A few more reasons why you should have a corporate identity
a) Works as the brand's personality
---
Every brand carries its own personality and this is what makes them stand out. Getting a personality of your own is not difficult, all you need is to work on your identity and the quality you offer to customers. And that's it! People will start getting attracted to your brand.
b) Maintains consistency
---
Consistency is another thing you must focus on. People should be reminded of the brand and for this, a corporate identity comes to rescue. The logo gives the authenticity of the brand and thus, people keep using it because of this reason.
Closing Words
An identity that leaves an impression on people is what defines a corporate identity in a true sense. When people recognize your brand in just one blink, it's clear that you have managed to impress people. This is the aim of every big or small corporate identity design agency. Therefore, in no manner should you take this part of the business casually.