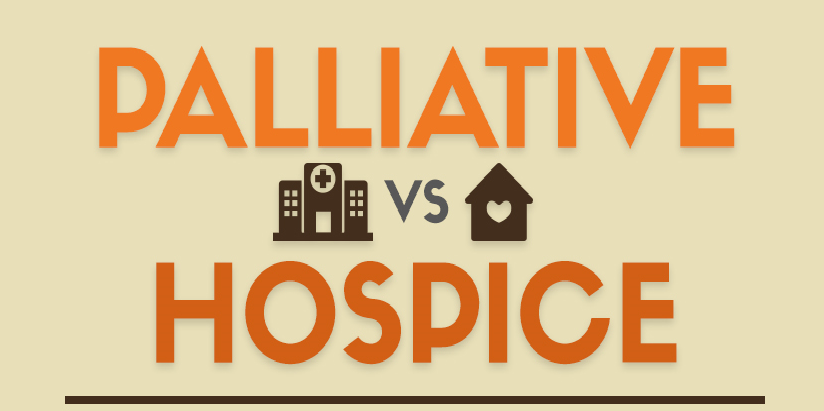 What's the Difference Between Palliative and Hospice Care?
When all else fails, compassion is what keeps an individual going. Certain illnesses often debilitate patients, taking away their strength and limiting their physical abilities, but they don't affect just the physical body. These health conditions also affect a person's dignity, trampling one's morale and self-confidence, which does nothing but contribute to a patient's suffering even more.
This is why palliative and hospice care are both important facets of providing care to a patient. Both aspects of health care provide compassionate care to individuals with critical illnesses as well as to those with only a few months to live. While both of them cater to a person's emotional and spiritual needs, palliative care and hospice care are still two different things.
Learn more about the facts and figures surrounding palliative and hospice care, including their nature, treatment, and eligibility, through the comprehensive yet reader-friendly infographic by Cables and Sensors.