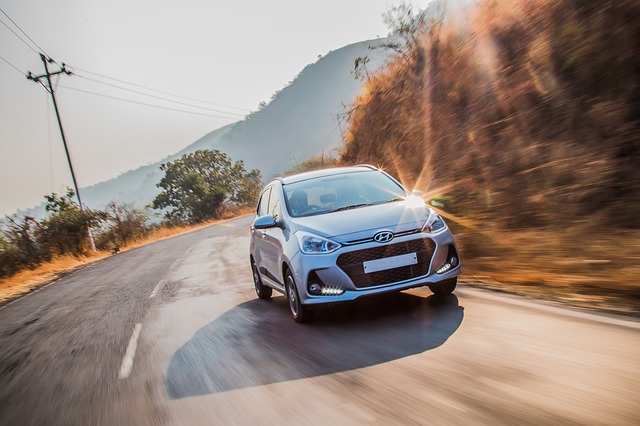 Different Modifications for Enhancing the Look of Your Car
Many people prefer their cars simple and original, but some people like their cars to be unique and improved. Many people go for customized changes in their cars according to their taste. Some of these modifications are becoming a trend as they increase the safety of the car.
Paint
If a car model is not available in a certain color, or if the owner wants the car's color to be changed according to his own choice, he can go for a customized color painting job done for his car which is very common today as people tend to change the color of their car according to their interests.
Windows
Windows are often tinted by people who want to make the appearance of their car cool. But this feature requires permission from your authorities because many cities in various countries have their laws about window tinting as it becomes a threat to security if used by wringing people. Therefore, if you are going for tinted windows, make sure that your national law is not against the act.
There is also an option for customized curtains for car windows, especially for bigger and more advanced cars. They can be customized in various colors and designs according to the customer's needs.
Canopies
People also prefer to install canopies in their cars to increase the space and utilize the open portion of the car. These canopies are also customized in infinite designs and colors according to the client's needs. UTE canopy at HSP Ute Lids and other online professional canopy installation platforms can be referred for such a task.
Seats
Seats are also an object of interest for many people and they get them changed and customized according to their taste. Many people replace their normal seats with sports seats or seats which contain sidelights or something to enhance the interior of the car.
If not the whole seat, their covers can also be customized. People choose their color, texture, material, and design to cover their seats with. Seats are the main parts of any car's interior and modifying those changes the look of the car completely.
Lights
Usually, cars produced by any company in any model have a specific number and type of lights which cannot be changed or chosen from at the time of manufacturing. Therefore, people try to change the style of their lights by either applying body stickers to the lights or changing the light models completely.
Other than that, clients also add neon lights and other underbody lights to enhance the exterior of their vehicle. Many bumpers and stands come with lighting systems, usually for sports cars or even normal cars for a customized order.
Conclusion
There are many modifications that you can opt for if you want to change the look and feel of your car. Many professional service providers for car enhancements and modifications might be around your area or available online for you to reach out to.