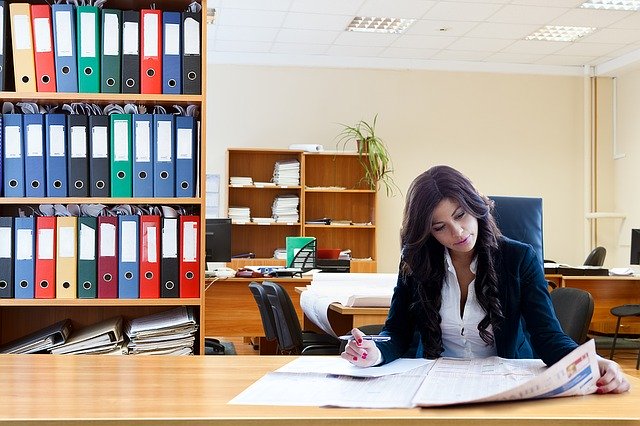 What can you do with a Doctorate in Business Administration?
Owing to the advancements made in the fields of global commerce and trade, hundreds of career roles in business administration emerge every year. A business career is popular among students globally, who pursue different degrees to get lofty roles in the field. While a Master's in Business Administration or MBA can be a great launch pad for a financial career, a Doctor of Business Administration degree or DBA is opted by those who want to specialise in the field.
A DBA degree can provide advanced skills such as strategic planning and decision making skills, which are required for a leadership role in the corporate sector. The course work for the degree is rigorous and thoroughly trains you for a successful corporate career.
If you are interested in pursuing a DBA and want to know the career prospects of the degree, this blog can be a helpful guide. It lists some interesting career positions you can pursue after completing a DBA programme.
What are the career prospects of a DBA degree?
---
A DBA degree is versatile and provides you with a hands-on training experience for a career in a multitude of business domains. Here are some lucrative roles that can interest you.
C-suite positions
Since DBA is an advanced degree, most DBA graduates opt for C-suite roles at the top of the corporate chain like CEOs and CFOs. As a C-suite executive, you can be in charge of leading very large teams or an entire organisation. You can also be responsible for drafting the economic and administrative policies of the company and develop goals and visions for the company employees.
Business Consultants
If you are intrigued rather than intimidated by the idea of solving a complex issue, the role of a business consultant might be the right career for you. Business consultants help companies solve issues plaguing their productivity or profits. As a business consultant, you can also be asked to provide data analysis services and provide suggestions to improve business policies for a company.
Business Economists
A DBA degree can help you become a business economist and share your observations with the decision makers and business leaders to advance their organisations. Business economists can work either in a freelance capacity or on the payroll of an organisation. They research different economic indicators and trends and predict the market behaviour based on those factors.
Logisticians
Logisticians can be in charge of planning the operations involved in a product's life cycle from its conception to after sale services. They handle the complex strategy making and oversight required for product handling. As a logistician, you can also be required to provide their advisory services for sales and marketing campaigns for the product.
Pursuing an advanced degree like the DBA is an excellent way to fuel the continual growth required for success in a business career. A DBA also helps you cope up with the dynamic environment of a business setup. Enroll in a DBA course today for a global financial career in the future.