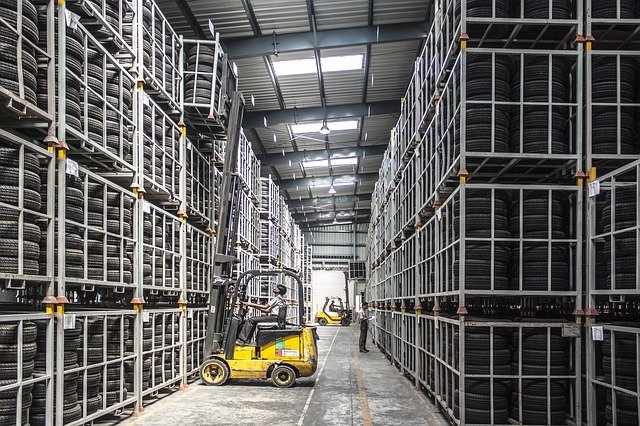 When starting a new business, regardless of the industry, you're bound to struggle with some feelings of grave uncertainty – that is perfectly natural because it can be a stressful experience. When it comes to starting up a manufacturing business, there is even more pressure on you to succeed. The truth is that every new business has its teething issues at first, but if you hang in there and work hard, you can make a success of anything. If you're thinking of starting up a manufacturing business but you're looking for more info on what you might need, then you can rest assured that you have come to the right place for advice.
Mixer
When it comes to manufacturing for the food or chemical industries, mixers are one of the most important investments you will ever make. Having a mixer that is big enough to deal with the load, but not too big that it causes issues, is vital to the efficiency of your production line. Whilst bigger mixers can handle larger batches, they will have longer loading and cleaning times, so you need to find the one that is right for your start-up's needs.
Packaging Equipment
A production company must have a packaging section, otherwise, what would the point be? You'd be churning out products with nowhere to go after that. You need to invest in good quality boxes, packaging materials, and, most importantly, label printers. Once your products are made, packaged, and labelled they will be ready to be dispatched to your customers.
Storage Tank
Most manufacturing companies deal with bulk orders, which means they need to store bulk ingredients. If you're planning on manufacturing smaller batches at first then you won't need to invest in too many tanks at first, but once your business takes off you will need to buy more of them to keep up with your demand. For this reason, it is advisable to dedicate an area for your tanks and add more of them as and when you need to.
Generator
Manufacturing lines often rely on a constant source of power to keep the line running smoothly. The best way to avoid downtimes caused by electrical faults and failures is to invest in a generator that can handle an entire cycle of your machinery and manufacturing equipment running seamlessly for a few hours, or until your team can get the power back up and running again.
Forklift
As you know by now, manufacturing is not a small game – you need to buy in bulk to produce in bulk. These large orders of materials and ingredients will need to be loaded and offloaded in the right areas of your factory. You can save money by starting with a few pallet jacks and some strong employees, but you will soon realize that you need to invest in a forklift sooner rather than later. Often the bigger ticket pieces of equipment are the ones that will have the most positive effect on your production times.