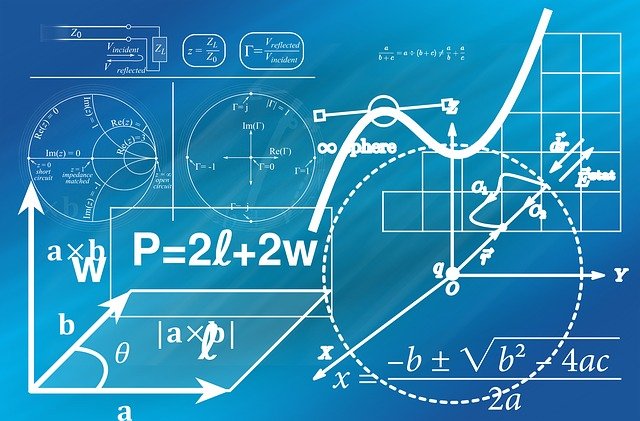 Rewarding Career Choices after B.Sc in Mathematics
A degree in Mathematics is designed to shed light on almost every aspect of mathematics that is being incorporated into diverse subject areas including astronomy, defense, robotics, business, finance, and many other specialized areas. These courses focus on analytics, calculus, differential equation, spectroscopy, probability, statistics, analytical geometry, quantum mechanics, algebra, linear programming, discrete mathematics, mechanics, thermodynamics, computer applications in mathematics, and complex analysis. B. Sc. Mathematics is a lucrative career option laying a strong foundation for plenty of job opportunities in diverse fields. If you consider B. Sc in Mathematics, then you must have a look at some interesting career options that can be availed after completing the course:
Statistician
---
Statisticians analyze and interpret data for making conclusions in the form of pie charts, graphs, and other table formats. These professionals are equipped with excellent analytical skills to analyze projects in different domains including agriculture, population statistics, ecology, healthcare, insurance companies, population statistics, and other related industries. They must also coordinate with professionals from diverse industries to develop questionnaires, equipment, software, and other data collection techniques.
Mathematician
---
Experts with critical thinking skills, strong analytical abilities, and a curious mindset for numbers are a perfect fit for this job role. They are hired by almost every IT industry to develop the latest products and evaluate their functioning by crunching numbers and using advanced mathematical theories. Their expertise is required in biology, astronomy, genetics, defense, robotics, business, climate study, finance, and many other industries.
Actuary
---
The professionals within this domain are responsible for identifying the risk in financial, business, and insurance domains. They can interpret the risk factors and find possible ways of solving such complex issues and predict the most likelihood of specific conditions. They are hired by banks, corporate companies, insurance companies, and other financial institutions.
Data Analyst
---
The professionals dealing with data and their analysis are also known as Business Analysts or Big Data Analysts. They are responsible for collecting relevant data including the consumer demographics, sales figures, or any other industry-specific data for analyzing the patterns and interpreting the client's prospective behavior.
Market Researcher
---
Mathematicians are great researchers as they are equipped with excellent analytical skills to observe the trends and changes in the graphs and statistics of market instability. Inflation, taxes, calculating interest rates, exchange rates, and other economic concepts are their specialties. Market researchers are hired by almost every other organization to predict the potential of a particular market area. They also develop questionnaires, sampling data, and other research material.
An undergraduate degree in Mathematics will provide students with practical skills and in-depth knowledge of diverse aspects of mathematics connecting different areas of our lives. The practical exposure gained during this program will prepare them for a challenging environment with constant advancements taking place now and then. It is a perfect choice for students with excellent critical-thinking skills and who want to develop expertise within this domain.