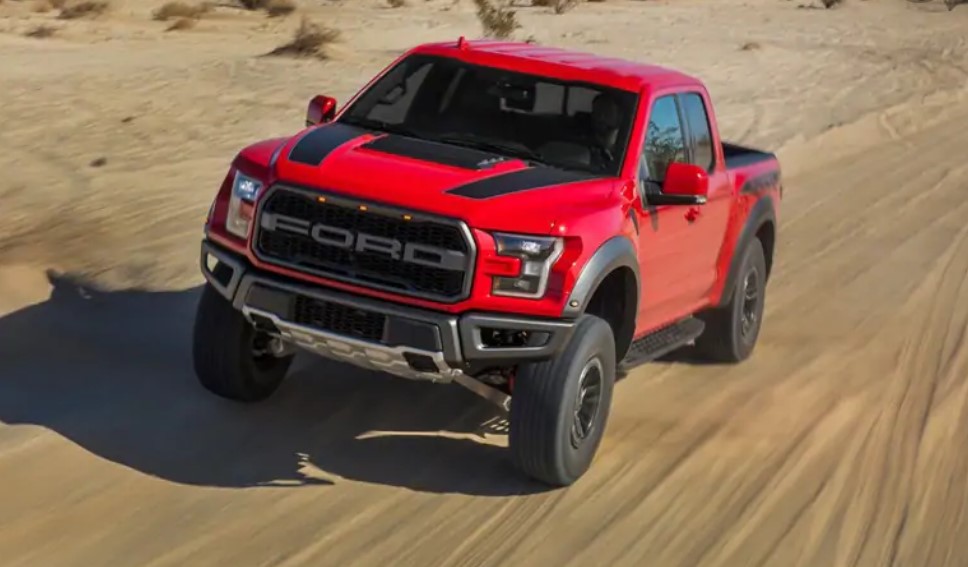 Best Aftermarket Performance Mods for Ford F-150
Your truck deserves the latest aftermarket parts and accessories. From a brand-new F-150 to a classic ride that's lasted for years, discover how you can improve the power and performance of your Ford with these Ford F-150 performance exhaust systems. There's nothing like a heavy-duty exhaust to give you the pulling power and hearty exhaust sound you need.
Give Your F-150 Some Air
---
It all starts with air. Your truck's exhaust system requires significant amounts of air to keep it accelerating efficiently. If you haven't upgraded your air intake system, consider an aftermarket addition that gives your exhaust system the increased airflow it needs to help your engine growl like the best of them.
Additional air alone can't give you the best ride. An aftermarket exhaust system is essential to improving your performance, sound and comfort as you navigate the roads and enjoy the ride in your F-150. Discover how a single exhaust component or an entirely new system can take you to new levels of horsepower, fuel economy and unbeatable sound.
Upgrade to High-Performance Exhaust Systems
---
Next, you need to shop for every component necessary for a high-performance exhaust system. Mufflers, complete exhaust systems and high flow catalytic converters are all excellent options to get the power you need. Take advantage of your increased airflow and all that horsepower to pull your truck out of the mud, haul a heavy trailer or simply cruise down the highway with your favorite truck.
While some drivers take off their catalytic converter in an attempt to get more power, an aftermarket converter can actually improve your horsepower. Whether you're ripping around a winding dirt road or pulling a heavy trailer down the highway, your stock catalytic converter can easily melt, clog and create an inefficient operation. Choose a high-powered, safe and legal option by replacing your factory catalytic converter with a premium, high-flow option.
Amp Up the Volume
---
Another key part of your performance exhaust system is the muffler. While your stock muffler may be doing its job, it could also be holding you back. An aftermarket muffler adds power and incredible sound to your truck.
A deep, satisfyingly loud exhaust doesn't depend merely on a large muffler. Many of these heavy mufflers actually decrease your performance for the sake of sound. Choose a high-performance muffler that gives you increased horsepower and is still designed to offer you the volume you want. The size can be deceptive, so shop for mufflers based on these three dimensions:
Volume
Cross-section
Length
Be sure your new muffler is compatible with your F-150 for easy transfer from your OEM exhaust to a rugged, new look, sound and performance level. In no time you'll have your exhaust swapped and be ready to hit the road.
Shop Today
---
When you're ready to shop for the best exhaust mufflers, aftermarket catalytic converters and premium exhaust systems, shop online for excellent deals and a wide range of components. Search based on your make and model of vehicle to find parts that fit your Ford F-150 easily and offer you the performance you want at the price you'll enjoy.