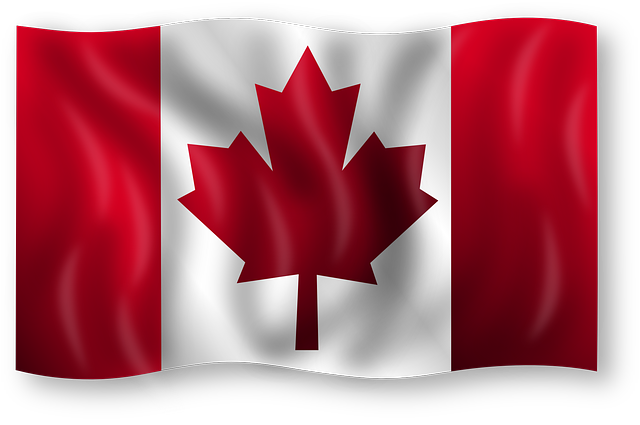 Moving up North: An American Expat's Guide to Living in Canada
Did you know that Canada is one of the top 2 countries to live in?
The results come from a survey which asses a country based on various criteria. For instance, quality of life, education, power, eco-friendliness, and more.
With Canada near the top of the list, it's no wonder so many people are leaving their home countries for a fresh start in the Great White North!
But if you're thinking about living in Canada, what do you need to do to get started? Read this quick guide and you'll be ready for a Canadian way of life.
Are you ready to be an honorary Canuck? Let's go, eh!
Know Before You Go!
---
Before you hop on a plane and move, it would be a good idea to purchase visitors to Canada insurance so that you are covered for any emergencies that may arise when you are getting settled. Here are a few facts to get you started:
The word "Canada" means village or settlement
Canada is the 2nd largest country in the world
The population is 36,307,820
The capital is Ottawa
Queen Elizabeth II is the Monarch and head of state
The currency is the Canadian dollar (try to exchange before you go)
Hockey is the national winter sport
The national dish is Poutine (french fries, gravy, and cheese curds)
Now you know the basic facts about a Canadian way of life, it's time to answer this common question…
"I Want to Move to Canada, Where Do I Start?"
---
Start with the paperwork. Choose an immigration program depending on your objective. For instance, work, school, investing or sponsoring a family member.
Before you submit anything, make sure you read all the instructions and know exactly which documents to submit. It's a long old list!
Location, Location, Location
---
How to start a new life in the Great White North? First, choose a location. Canada is a huge, vast country, so living conditions may vary from one area to another.
Life in Canada for immigrants usually starts in the big cities, like Toronto, Calgary, Vancouver, and Montreal. But many smaller cities offer a lower cost of living and peaceful surroundings, which can be tempting.
Climate Change
---
There are 4 seasons in the year. The winters are long and cold, but the summers are warm and fresh. Temperatures at the coast are generally warmer than inland.
Learn the Lingo
---
English and French are the official languages of Canada. Knowing both English and French may help to open up more job opportunities for you.
Work Hard, Dream Big
---
Life in Canada for immigrants includes getting a good job that can cover expenses. Many immigrants find work through catering, production industries, insurance, or office jobs. Skilled labor is always welcomed too.
While in most cases you will need a permit to work, some expats can legally work without a permit. Do your research to find out if you're eligible.
Cost of Living in Canada
---
Make a realistic budget and be sure you have enough savings to cover your expenses for 6 months (minimum). If you can't prove that, they will reject your application.
Want to make your new life in Canada a success? These offers might be just what you need to get started.
Many expats find the cost of living lower than their home country. But due to the retail environment and strict tax and tariff laws, goods can be expensive. Many expats travel across the border to buy clothes and furniture for lower prices.
'O Canada!'
---
As you can see, living in Canada is quite different from living in the US, but not too much. Of course, there are pros and cons wherever you live. But if a new life in Canada is right for you, the changes will be worth it.
For more life-changing hacks and tips, check out the lifestyle section of our blog.