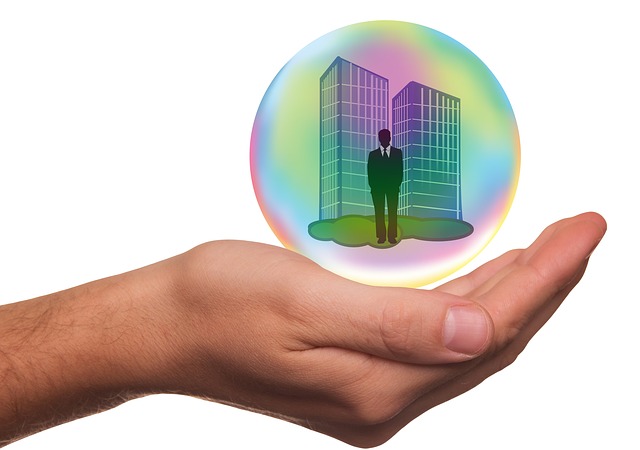 Outlining the Benefits of Professional Liability Insurance
Small business owners spend a lot of money every year as the result of civil lawsuits. While they all strive for perfection, and offer competent advice or professional services, sometimes mistakes have the potential of occurring. It's due to this potential that many business owners proactively purchase liability insurance to protect their finances and reputation from lawsuits they might encounter.
There are two different insurance plans that, when used together, covers your business from liability-related civil litigation.
General Liability Insurance will cover lawsuits involving property damage or injury by clients. On the other side of the fence is Professional Liability Insurance, or Errors and Omissions (E&O) Insurance, which will cover your business from liability claims with the professional services or advice they offer clients.Check this website to learn more about general liability insurance and professional liability insurance.
Experts in any industry are held to high standards regarding your extensive knowledge in that industry. Clients and customers expect those experts to meet elevated standards by aiding, products, and advice. If the company or its agents fail to do so, they can be accused of impropriety and face civil litigation.
Companies like professional engineers, architects, or consultants depend on professional liability insurance to protect them against legal claims or misrepresentation or negligence – regardless of whether they are at fault.
Professional Liability Insurance includes the following benefits
---
Covers the costs due to judgements against the company
Costs due to settlement of potential lawsuits or litigation
Attorney fees
Court fees, private investigators, and more
There are no requirements to maintain professional liability insurance as set forth by US states, but it's considered important to protect any sized business against the pitfalls and financial impact of civil lawsuits.
When does Professional Liability Insurance Help?
---
Specifically, there are a few examples when a professional liability insurance coverage can help protect your financial stability and allow you to continue operating your business as normal.
Insurance Coverage for Unfulfilled Services
---
Not all small business owners or consultants are perfect. Sometimes, even after the project has completed, the client will be dissatisfied with your performance, or that of your associates. The issues may range from not meeting deadlines, to simply not producing quality results they were expected.
While it's possible for clients and business owners to resolve these issues without conflict, it's becoming more common for mediators or judges to get involved in resolving the complaints. In fact, sometimes the judges will levy heavy financial penalties to the company to deter them from making similar mistakes with future clients.
Insurance Protection for Errors
---
Mistakes happen, regardless of how hard you work to prevent them. However, human or mechanical mistakes can lead to a potential injury. If it is discovered or alleged that the injury was caused by an error made by the professional business owner or their employees, this may lead to a possible lawsuit or civil legal claim.
Retaining a professional liability insurance policy will help cover the legal costs associated with a legal claim made by a client until the case is either dismissed, settled, or a judgement is made.
A Breach of Duty
---
A business is responsible for providing services, products, or advice in their given area of expertise. This comes with a certain level of duties or tasks that are provided to the client. If a breach of duty occurs, the business may be at fault – and your business could end up in hot water – legally and financially.
In most cases, a mistake like the one above can cause a small business to close its doors due to the excessive costs of defending themselves in court or the cost for settlement. However, by setting up a Professional Liability Insurance plan, you can stay on track with normal business while the case is resolved.
How Much Does Professional Liability Insurance Cost?
---
There are multiple contributing factors that go into determining a cost of professional liability insurance.
Some of these factors include:
The length of business operation
The type of industry served
The location of your business
If there is a history of previous claims
The current policies active with your business
The amount of coverage requested
And the level of insurance deductible for the specific policy or claims paid
It is always best to consult directly with an expert in professional liability insurance to determine what level of protection is best suited for your business size, type, and scope. It's also a good idea to search for multiple insurance providers, to receive several estimates and quotes, compare them, and choose one that best fits your needs for today and in the future.