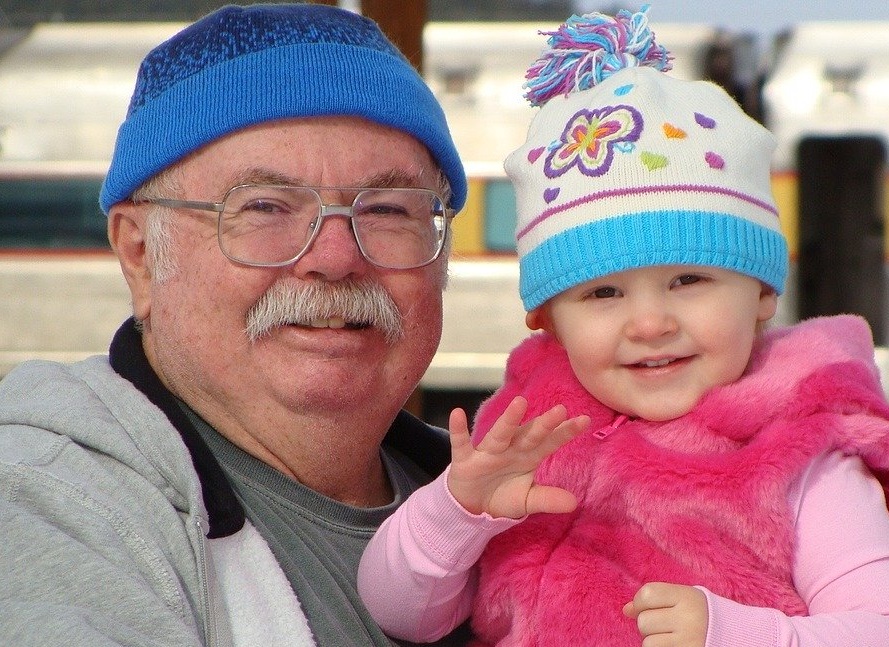 Best Investment Ideas for Retirees
Been working all your life, and you are now thinking of having your retirement? Well, that's what every worker looks forward to. Being retired means finally parting from your usual weekdays' routine and finally enjoying the fruit of your labor.
However, are you just gonna let your hard earned money be spent on things that would put everything to waste? Definitely not, right? Thus, here are a few great investment ideas that will surely give more meaning to your money.
Best Investments to Make Small Business
If you have been an employee all your life, and you want to experience something  that allows you to be the boss, then, a small business is what you should invest in.
Coffee Shop
---
Getting old means loving homey feels. Thus, why not put up a business that not only wakes up someone's sleepy self but also gives you that ambience of a home. Coffee for example is everyone's best friend any time of the day. As a retiree, yourself, you must be enjoying coffee too, so this is just a good idea for you.
Food
---
You can invest in a small food business. Food is what everyone needs every day. Thus, it's the most logical business to put up.
House
---
It's easier for us to decide to buy a car than to buy a house because a car is an ultimate status symbol, but if you will think thoroughly, a car depreciates in value. Thus, if you are going to consider an investment that lasts longer, then, might as well choose to spend money on buying a house.
Retirement means having worked for years with enough money earned through the years! Therefore, why invest your money in something that not only you will benefit but all your loved ones? A house is your best gift for yourself after working hard. This might be an expensive investment, but rest assured that it's for a lifetime. You can, actually,  pass it on to the next generation.
Build rooms for rent
---
This is hitting two birds with one stone. You get to build house rooms for your kids or grandkids, and you also get to earn from them. How? Have the rooms rented while they are not yet needed. Just make sure you are doing regular maintenance to make sure they will be functioning when your kids and grandkids need them.
Boat or Yacht
---
Retirees just want peace and stress-free life. Thus, an investment that is close to nature is the most logical choice, like a boat or yacht. Old people love doing outdoor activities that are easy to accomplish, like fishing or angling. Thus, if you want to enjoy your time and relax at the same time, why not invest in a good yacht, like the Hatteras 45 Express. This might be an expensive one but this is worth buying as it will really bring you the peace and relaxation you've been longing for. In addition, having this combined with fishing or angling is just beneficial for your overall well being.
Pieces of Jewelry
---
I'm pretty sure you always buy new shoes and clothes, but you know what, buying extra pairs of shoes and clothes just put your money to waste, especially if you are not going to use them or especially if the deciding factor why you'll buy them is because they are on sale. Also, the quality of those things just recedes as time goes by.
Thus, if you are a fan of something that does not fade, you are most probably looking for gold necklaces and the like, right? Well, investing in pieces of jewelry is such a smart move because the value of them appreciates as time goes by. You also, pass them on to your kids or grand kids and their market value will not go down! Also, it's a type of investment that you can carry anywhere, making  you feel and see the fruit of your hard-earned money any time you want. Just make sure that they do not look inviting thieves, or might as well do not wear too many when in public places. Lastly, you can easily sell them in pawnshops when worst comes worst that you need cash badly.
Final words
Retirement must come to all of us; no one is exempted  from it. Basically, when you reach the age of 60, you retire. However, some actually, are excited for the day that they will not need to go to work and be there 8am-5pm.  Thus, while you are at the point in your life that you are already thinking of retiring, then better yet think a head what you will buy with your hard-earned money, and make sure it's worth it as you do not want to waste your years of working too hard just to gracefully get to that chapter in your life. Consider the investment ideas above. Good luck!