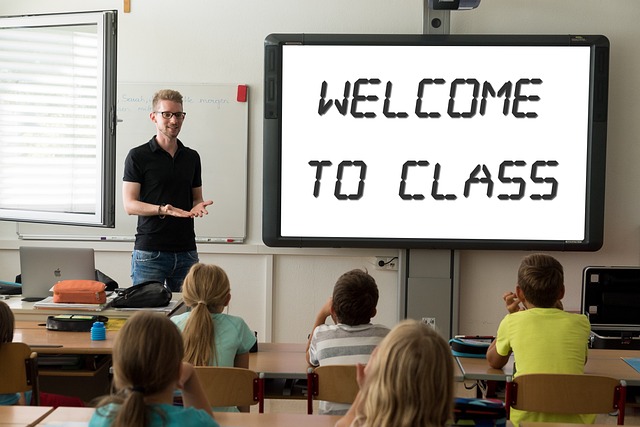 Identifying Dedicated Candidates for Early Childhood Roles
In the childhood education sector, recruiting passionate and skilled people is essential as working with young children is only suitable for some; it is demanding, and early childhood recruitment should be done with great awareness. When you are looking for new staff to complete your childcare team or for someone to take care of your kids, it's essential to identify their dedication to the job during the early childhood recruitment process. Taking care of kids shouldn't be seen as a simple nurturing job but as an essential role in our society, raising the adults of tomorrow. This post will give you some keys to know if a candidate can be devoted to his job.
Skilled Candidates
Education is a must for each candidate you meet. Make sure they have the certifications that match their profile. An educated person has received the tools, knowledge and skills to ensure they can offer quality care to the children.
Continuous learning is a must, as childhood education is constantly evolving. Awareness of the most recent studies and advice should be a priority for every person working with children.
Experienced candidates may be a better choice, but only sometimes. The good thing is that you can ask their old employer about their competence and involvement in their job. A newly qualified candidate is usually full of energy and willingness, an important asset.
Dedicated Candidate
On top of skills comes dedication. Being passionate and involved in a job changes everything. Indeed, candidates with all diplomas and training who feel uncomfortable in their position will never do good work. Ask candidates about their personal philosophy in childhood and see how it matches yours. Check their creativity and involvement in the activities they are willing to propose to a group of children.
Patience and Understanding of Candidates
Every child is different and should be cared for as a unique person. Patience is the key to success in taking good care and educating kids. Offering space and time to each child and being attentive to their specific needs and requests will make your area safe and secure. Communication skills for every worker are needed to get the best from the children and maintain a significant relationship with the parents and the team members.
To get the best candidates, feel free to put them in a situation and ask them how they will react. You have to note if their answer fits your criteria for your institution.
Adaptability
Working with children is always surprising as they will never be constant! Preparing activities for children is excellent, but they will show no interest in it some days! Children don't pretend or lie to please people! That is where adaptability and flexibility are a must to adapt to circumstances. Your worker must show reactivity and flexibility to keep children's attention and maintain the group's awareness and interest.
Safety
Your candidate must know safety protocol in case of significant and minor accidents. Guarantying the safety of the children is essential. Check their first aid certificate and ask fundamental safety questions to ensure they are qualified.
Summary
You are looking for the best candidate to fit your institution in childhood education, and you believe you have found the perfect candidate. After selecting the one that checks all cases, do a trial period! During this time, observe them and note if they fit your work requirements in the team, with the parents and around the children. Now, you have all the tools in your hand to find the perfect dedicated candidate for you.