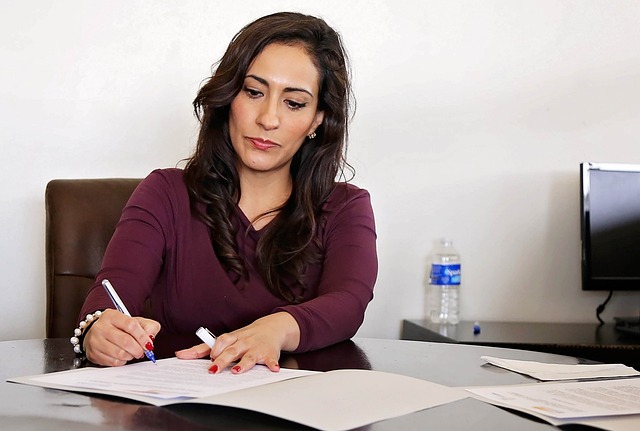 Is Becoming A Licensed Community Association Manager Right For You?
Becoming a licensed community association manager is a rewarding career path for those passionate about real estate and community management. A community association manager is a professional who oversees and manages residential communities, such as condominiums, cooperatives, and homeowner associations.
The responsibilities of a licensed community association manager are varied and include maintaining properties, setting budgets, managing relationships with residents, resolving disputes, and ensuring smooth operations within the community. Let's delve deeper into what it takes to excel in this rewarding and engaging career.
Interest in Real Estate and Community Management
If you find yourself drawn to real estate and community management, becoming a licensed community association manager might be your right career path. This role necessitates an authentic passion for property management and the concept of managing a community. As a community association manager, your responsibilities will encompass maintaining properties, establishing budgets, and nurturing relationships with residents. Therefore, having a keen interest in these areas is crucial. This profession allows you to blend your love for real estate with the rewarding task of shaping and managing thriving communities.
Excellent Communication and People Skills
As a licensed community association manager, you will constantly interact with a diverse group of people, ranging from residents to service providers and board members. This demands excellent communication skills and a genuine enjoyment of working with people. You will likely thrive in this career if you possess these traits. The ability to clearly articulate ideas, listen effectively, and build rapport with different individuals is crucial in this profession. It's about managing properties and fostering a harmonious community, which requires effective communication and strong people skills.
Strong Problem-Solving Abilities
A career in community association management often calls for adept problem-solving skills, as the role frequently involves tackling a broad array of issues that can occur within a community. These issues can range from maintenance problems to disputes between residents. If you are a strong problem-solver and have the capacity to make swift decisions under pressure, you might find yourself excelling in this role. The ability to navigate complex situations and find effective solutions is crucial for a community association manager. Whether it's resolving conflicts or managing unexpected property issues, your problem-solving abilities will be put to the test.
Superior Organizational Skills
Being a licensed community association manager is like being the conductor of a complex symphony, where your organizational skills play the lead role. This role demands managing multiple tasks simultaneously, from scheduling property maintenance to overseeing the community's finances. If you are organized and have a keen eye for detail, you are likely to succeed in keeping everything running seamlessly. Being detail-oriented will ensure that no issue, however minor, slips through the cracks, while being organized will help you efficiently manage your time and tasks. So, if you thrive in multi-tasking environments and have a knack for organizing, this career path could be an excellent choice.
Conclusion: Consider Enrolling in a CAM Licensing Program Today
If you have a passion for real estate and community management, possess strong communication and problem-solving skills, and are highly organized, becoming a licensed community association manager could be an ideal career choice. This role allows you to shape communities, interact with diverse individuals, and tackle various challenges. If you're intrigued by the responsibilities and find them fulfilling, this profession could offer you more than just a job, it could provide an opportunity to significantly impact the lives of residents and the quality of their communities.