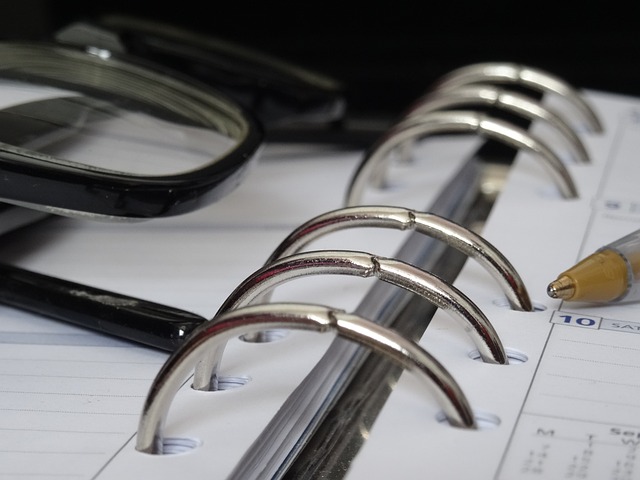 Evidence-Based Interventions and Accommodations for Dyslexia
Dyslexia is a complex, multi-faceted behavioral outcome rather than a delineated diagnostic category that manifests due to multiple genetic and environmental risk factors. Often co-occurring with other neurodevelopmental and learning disorders, such as attention deficit hyperactivity disorder and motor coordination problems, diagnosing dyslexia requires nuanced tools such as the Tests of Dyslexia (TOD™) assessment. Furthermore, all interventions and accommodations for students with dyslexia should be evidence-based, systematic, and conducted individually or in small groups.
Evidence-Based Interventions
While research-based interventions can demonstrate theoretic support, only evidence-based interventions are involved in clinical trials. The most rigorous of these, a randomized, double-blind, placebo-controlled trial, compares two interventions to demonstrate legitimate evidence of an intervention's effectiveness. Once a student is diagnosed with dyslexia, educators should use only evidence-based interventions to build the student's skills and confidence.
Essential Strategies
Teachers should explicitly teach phonemic awareness and phonics in a highly interactive learning context, interleaving spelling and reading as complementary skills. Reading intervention programs for students with dyslexia should involve extensive, authentic reading practice, fluency development techniques, comprehension strategies, vocabulary building, and oral and written story discussions.
Orton-Gillingham Approaches
Orton-Gillingham's approaches are teaching methods designed for students with dyslexia who struggle with spelling, reading, and writing. Since dyslexia is essentially a problem with manipulating sounds in words, it induces challenges for students' development of phonemic awareness, directly and indirectly affecting the other components of literacy. This category of approaches incorporates various evidence-based interventions that generally present a scaffolded approach to reading:
Strategies tailored to each student and designed to move at their pace
Structured lessons that move sequentially from simple concepts to more complex ones
Explicit, direct instruction for creating concrete associations between alphabetic principles and sound/symbol relationships
Interactive and multisensory activities for engaging the brain and maintaining student attention
Consistent feedback and positive reinforcement of successes
Assistive Technology
Technology-based interventions can reduce student stress about learning when assignments involve intensive reading or writing. These tools allow students to fully attend to the content and express their ideas effectively with less frustration and fewer mistakes.
Text-to-Speech tools such as reading digitized text aloud and some programs include word prediction, a thesaurus, and a picture dictionary.
Speech-to-Text software allows students to dictate their ideas and assignments to paper.
Livescribe Smartpens record everything a student writes and hears in the classroom for efficient, organized note-taking.
Testing and Assignment Accommodations
Under the Americans with Disabilities Act (ADA) and Individuals with Disabilities Education Act (IDEA), students with dyslexia are entitled to accommodations for schoolwork and assessments. The most beneficial accommodation for students with dyslexia is time extension on testing and assignments, allowing students to demonstrate their content knowledge and critical thinking skills.
According to best practices, students who qualify for time extensions due to dyslexia should receive double time. After some experience, students and teachers should evaluate whether to adjust the time to align with their needs.
Visit WPS to learn more about how to help kids in school using the TOD and other assessment tools.