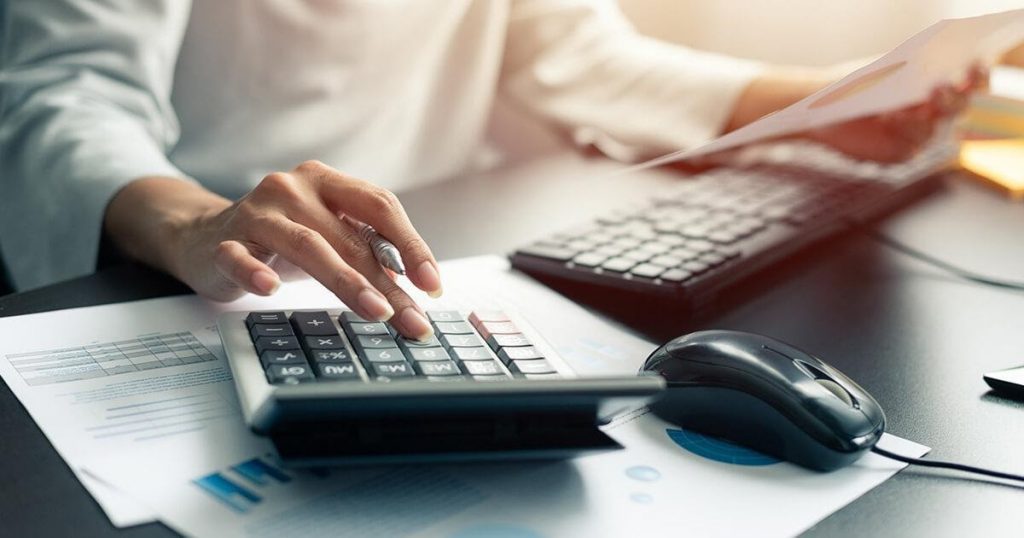 6 Go-to Budgeting Tips for Students
Whether you're heading back to university for a postgraduate degree or you're just about to embark on your Bachelor's, there's no denying that your finances will take a bit of a blow.
To alleviate the burden of financial stress while studying, it can help to adopt a few budget-friendly habits early on. From decreasing your daily expenditures to sourcing personal loans for students, making wise financial decisions now can set you on the right pathway when it comes to managing your living expenses for the next few years.
Here are a few of our favorite tips for assuming a savings mindset as a student.
---
Go Secondhand
With more and more online platforms dedicated to secondhand items for sale, there's no real need to purchase things brand new anymore. Avoid the exxy university book shop and source what you can from places like Facebook Marketplace, eBay or Gumtree – these online spaces often have plenty of gems like text books, desks and chairs, and stationery at around half the retail price (or even lower).
Organise your bank accounts
You could continue dipping in and out of your transactions account, or you could be savvy with your finances and protect yourself later down the track. To do so, we recommend opening a savings account and putting a little bit of money aside on a weekly, fortnightly or monthly basis (whichever suits you). This way you'll be saving for an emergency fund for any unexpected expenses that crop up while you're at uni.
Know what government benefits you qualify for
If you're an Australian resident, you may be eligible for Youth Allowance (which covers students up to the age of 24), Austudy (which covers students aged 25 or older), or ABSTUDY (which covers Aboriginal or Torres Strait Islanders). If you've recently moved to Australia, you may be eligible for payments and services for refugees, humanitarian entrants or new arrivals.
Opt for a study loan
There are many cases where you might not fit the bill for government benefits, or their arrangements simply don't suit your specific needs. This is where study loans from private education finance companies can be a more modern, viable, and flexible option.
Take advantage of student specials
From meals to movies, plenty of venues offer discounts and deals for students. Do your research and work out which venues offer student specials, then make that a bit of a regular budget-friendly treat to break up the study stress.
Get savvy in the kitchen
A major financial drain for many students is food. It can be all too tempting to hit up the local pub for dinner every week, buy your lunch on campus each day, or purchase a few daily coffees to get you through those long lectures. While these little rituals are a part of student life that shouldn't be sacrificed altogether, it pays to be wary of going overboard.
To avoid obliterating your savings on food and drink, try a few of these tips
---
Look for supermarket specials and stock up;

Cook bulk meals and freeze some for time-precious periods, such as SWOTVAC and exams;

Get innovative with your leftovers (for instance, use sheets of puff pastry to turn your leftover roast veggies into mini savory tarts for a tasty homecooked lunch).