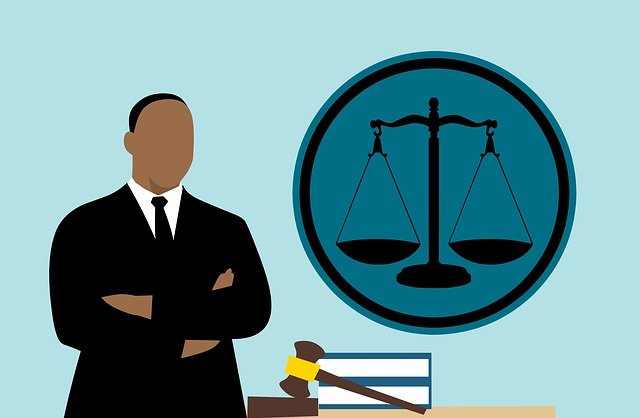 How a Lemon Law Lawyer Can Help You?
There is surely one reason why partnering with a lemon law lawyer will be to your benefit. And this is when you need to seek compensation in a legal case against a vehicle manufacturer or dealership. You certainly will not be happy buying a lemon car, as you surely wanted to spend on a vehicle that you can rely on. But while you surely can go back to the vehicle manufacturer to try and fix the fault, what do you do when there is no sign of improvement?
Your guess is as good as mine. Get the law involved and try and get compensated for your worries. Although you do have the option of seeking compensation against the dealership all by yourself, you surely will benefit from having a dedicated professional work on your behalf. You can check this website link https://carlifenation.com/3-tricks-to-avoid-buying-a-lemon-car/ for how to avoid buying a lemon when in the market for a used car.
Why you Need a Lemon Law Lawyer
You will surely need one when you are faced with a lemon car and have run out of patience with the manufacturers. The thing is that you can't be sure of the state of a vehicle even after it has been "certified Ok" by the makers. And as such, it is common for people to experience factory issues with a new vehicle when they use it within the warranty period set aside by the dealers or makers.
While it is the fault of the manufacturers that you end up with a car that doesn't meet the highest standards, you will be at fault for not acting quickly and getting the issues fixed. You should act quickly when you find out that you are faced with a lemon car. You want to try at first to get the problem solved by the people you bought it from. And if they are worth doing business with at all should know the implications of not acting in your favor quickly.
Ideally, the manufacturers have several attempts to try and resolve the faults for you before you can take the case up in the law court. Like in California, vehicle makers have up to 4 attempts to try and settle the issues for the vehicle owners before they can be charged with a lemon law claim. 
Getting your Lemon Car Fixed
The ideal course of action, when faced with a faulty vehicle, is to have it looked at by an expert technician. And if you are dealing with a new car that is still under the warranty period provided, can surely benefit from repairs from the dealers at no cost to you. And if you are faced with a car that has factory problems, surely want to have it checked at the dealership quickly. This could help prevent more issues from coming up in the future.
The nature of fault could be minor such as a problematic wiper or windows that don't wind up or down or something of the technical nature that affects the drive. Still, it is the responsibility of the manufacturers to try and get it sorted out for you so you can enjoy the benefits of your business with them.
It doesn't matter the brand of the vehicle; you can be sure that you have every right to seek compensation or at least get the dealership to make the necessary repair at no cost to you. And if you do go to court and have to hire an attorney, the law in California states that the manufacturer will have to pay the customer's attorney fees as part of a meritorious claim.
Hiring a Lemon Law Lawyer
You want to make sure to hire someone with experience specific to lemon law practice. This will be instrumental as you will be sure they know all the right details and procedures to help you seek redress in the event of a lemon law claim. Below are steps to help guide you in the hiring process.
Search Online
There is a good chance that you don't know any lemon law attorneys and in that case, will have to go online to search for one. You want to make sure that you find one in your area who can be available at the slightest urgency to help attend to your inquiries. If you do use the internet, you can find websites on some of the best in the business. And if you need my help, the Law Office of Patrea R. Bullock should be able to attend to all issues regarding Lemon Law claims in California.
Consider Experience
You want to hire someone who has years of experience helping clients to fight in a lemon law claim. This will be of benefit to you as you want someone who has fought similar battles and won in the past. It will be instrumental to guarantee that you are set up to succeed. If you do find professionals with over a decade in the legal profession and with more than 10 verdicts in the bag in lemon law claims, they should be okay to partner with on your quest for compensation.
Easy Consultations
If you will be taking out time off your busy schedule to pursue a lemon law claim, you surely want an attorney that you can have easy access to. Check that they offer free consultations and you get their contact details so you can easily get in touch with them to discuss matters relating to your case.
Final Note
You don't need to sweat over a lemon law claim as there are professionals who can help you with all the legal aspects of getting compensation. You only need to make sure to search for the best lemon law lawyer to help you so you can be sure of getting a fair hearing.