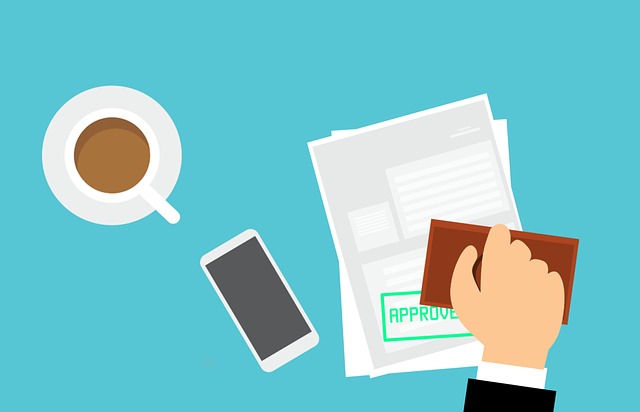 How to Make a Tender Application Successful
Tenders are a great way to get work done. They help you find contractors, and contractors find you. However, specific criteria need to be met for the tender process to succeed for both parties. A tender requests a quote from prospective service providers to provide services or products at an agreed-upon price. This can be a request for an individual or done as part of a larger project bid.
The use of online tenders has increased in popularity in recent years. They enable public bodies to get the best value by quickly accessing professional expertise and innovative ideas reducing time and cost. A tender is a great way to get what you need at an affordable price. It allows many suppliers to compete for your job. This ensures you get the best service or product at a reasonable cost.
A tender call or invitation to quote will outline the terms and conditions of the tender process and decide the requirements for submitting a bid. It will include information about what goods or services are needed, who the supplier is, i.e., public body, when it needs to be delivered, and any other additional requirements that may be specific to your situation. The majority of successful tenders result from the right amount of research, planning, and implementation by the day-to-day decision-makers. The following legal service providers will guide you through successful tender applications in Norway.
Anbudsjuristen Law Services
Anbudsjuristen, to improve the work environment for all employees, has made great efforts in the development of IT systems and office organizations to facilitate their employees' efficiency. Anbudsjuristen is a one-stop service provider that offers bookkeeping and legal advice services in different countries.
Anbudsjuristen is a tender legal services provider specializing in offering tendering advice and review based on the laws of Norway. The firm is ISO 9001 certified; therefore, it provides its services to a wide range of customers. The company also has eighteen years of experience in tender-related matters. They have a broad network of legal experts, economists, and procurement specialists within their group.
The company has offices worldwide, and each works independently, yet they are all under one roof. As such, the employees can trust the management if there is an issue of corruption or mistakes upon tender review. This ease of communication and top-level management makes Anbudsjuristen an ideal choice for a tender legal service provider.
CMS Law Services
If you need an impartial and expert opinion on your contract law, the CMS can act as a third party to provide you with contracted services. As a former legal tender service provider which provides this service, they offer insight with their knowledge of contract law and understanding of their clients.
The CMS helps clients resolve disputes by acting as plaintiffs or defendants in contractual cases. They also represent themselves if needed, but given the size of their organization, they can always find one or more lawyers to help defend them. The CMS will take on any contract litigation or prepare legal arguments.
They will also handle formal and informal arbitration about contracts or matters outside of a contract. However, the CMS is known for representing clients in cases in the administration of civil law, company law, property law, and other areas that need their expertise. The company operates with many different types of dispute resolution.
Magnus Legal Services
Magnus Legal is a law firm that provides Nordic support for many clients. They are mainly known for their work in the healthcare industry. Magnus Legal has experience working with oil companies, energy companies, and public authorities to produce new medical devices. This includes providing consultation and translation services to other organizations.
Magnus Legal was founded in 1965 by Ragnar Magnus. It is a leading player in the Nordic legal sector. The company has ambitions to launch its operations, both domestically and internationally. The company has offices in Denmark, Finland, Russia, Sweden, Norway, and Poland. They are a part of the Legal Network Confederation (LNC), an association of 50 law firms in 17 countries.
Magnus Legal employs specialists throughout the Nordic region and communicates with clients through its website and social media platforms. Professional contact is maintained through their network of offices around the world. To improve their business operations, the Law Firm established several service units.
Tender legal services are essential in procurements. They protect a business from liability, especially when promising to provide specific goods or services known as contractual obligations are involved. Tender legal services play an essential part in the procurement process. It helps a business shield themselves from lawsuits if their supplier does not fulfill the conditions of the tender offer.