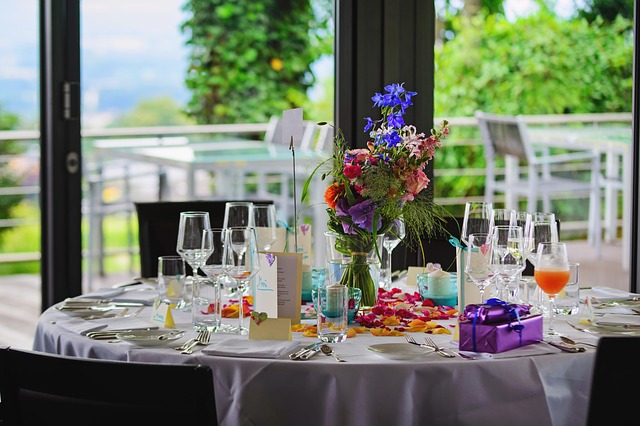 How To Make the Holidays Great
The holidays are the most exciting part of the year for so many different reasons. For one, there are all of the fun get-togethers that you can look forward to. You can spend more time with your immediate family that you see all the time but rarely actually spend quality time with. Even better, you can finally meet up with the parts of your family that you almost never see. Plus, everyone is likely to be happy around this time for several other reasons. Two major reasons for everyone being jolly during the holidays are the great feasts families prepare for them and the gifts they can expect to receive. However, someone needs to be the host for this great family reunion and this year it is your turn. Therefore, here are some of the ways in which you can make the holidays great for you and your loved ones.
Look for Great Recipes
The one thing everyone can agree on is their love of delicious food. That is why the best way to make sure you keep your family happy during their stay at your home is by cooking great food that they will love. Cooking experts like the Kitchen Community are a great resource that you can use to find the best recipes for your loved ones. Only you can know what your family's tastes and preferences are. That is why it is so amazing that these professionals offer so many different options for you to choose from. Whether you are looking for simple finger foods, delicious dishes full of nutritious vegetables, new dishes to try from around the world or something else, they have what you are looking for and more.
Plan Your Gifts Ahead of Time
There is nothing more stressful than waiting until the last minute to purchase gifts for your loved ones during the holidays. There are several reasons why procrastinating is so nerve-wracking when it comes to this. For one, when you do this you find yourself short on time to look for something you know your family members will love and treasure. Plus, stores might have sold out of the items you want to buy or it might be too late for them to ship them so that they arrive by the date you need them to. Therefore, you should make your life easier by planning and buying your gifts well ahead of time.
Set the Mood With Candles
Everyone knows the importance of holiday decorations. However, few people know that scents are a critical way to establish a certain mood for an occasion and inspire the formation of long-lasting memories. That is why you should make sure to set the mood for your family get-togethers with the lovely scents of whatever candles you like most. Doing so will add a unique touch to your reunions that will make them more memorable.
You can make the holidays great for your loved ones. All you have to do is cook delicious food, plan thoughtful gifts and light some candles!