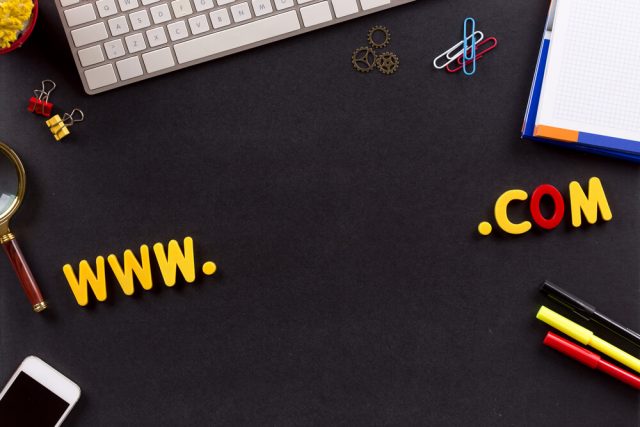 Tips For Finding a Great Name For Your Blog or Website
Starting a blog or website is a major step a person takes in their lives. While it is a progressive decision, starting a website or blog brings with it the major responsibility of coming up with a suitable name for it. Choosing the wrong name for your blog can cause you not to not resonate with your audience. It can also result in you having legal troubles and other problems. A clear and powerful name can help you in the marketing of your brand. A quick and sure way of finding a suitable name for your blog or website is by searching for blog name ideas online. The results will generate a lot of blog name generators like Namify that you can use to name your website.
Blog name generators help you to brainstorm ideas for the perfect name for a blog or website. They provide you with an array of options to choose from and, when used correctly, they can help you choose the best name to use for your blog or website. All you have to do is browse through the list of names provided and pick out the name you prefer for your website or blog post. Using name generator tools can also help you to introduce search engine optimization keywords to your blog or website. Name generator tools are generally straightforward. All you have to do is enter  the keyword or phrase you want and click on a button to start generating name results. You can do some tricks to ensure that you get the best out of name-generating tools like Namify. Thesename generators usually use algorithms to give you different variations of the word or phrase you provided.
When choosing a name for your blog post or website, it is important to keep it simple and choose a name that will not confuse your audience when they search for it online. It is also imperative not to pick a name that will not limit your website's audience as it grows. Limiting your blog to a specific topic or product will not give it the opportunity to grow. Using name generators like Namify will enable you to generate a suitable name for the brand you want to represent your blog. Another tip to use to maximize your results is to search for a slightly different word or phrase if you get results you aren't happy with or do not meet your expectations.
Securing a .com domain for your blog's website is much preferable than using .org, .net, or .biz domains. This is because audiences tend to associate established websites with having .com domains more than other domains. You can get domain names and check for their availability using sites such as Namify. Using a name that conveys something meaningful and positive can also help boost your audience rating. A domain name that conveys meaning is helpful for the purpose of search engine optimization.
Once you generate a name using a name generator such as Namify, you'll need to assess if the name is catchy or boring for your blog or website. The next step to take is to pick five to ten names and ask for the input of friends or colleagues and get their feedback on what they think of the name. You should also make sure that the name you choose doesn't have a negative meaning. Ensuring the name you choose for your blog or website sounds good when said aloud is also important. Some names may sound good when written down on paper but sound bad when they're said out aloud.