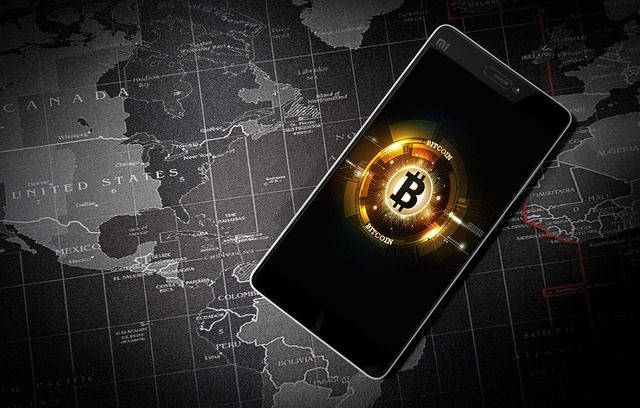 Bitcoin for Beginners: How to Sell Bitcoin
Bitcoin is one of the hottest and most volatile investments on the market right now. Investing in Bitcoin has seen a downslope, falling under $30,000 in value.
However, investors know the next big boost could come at any time. In fact, it was valued at over $63,000 in April.
For Bitcoin holders reading this, you probably have considered selling your share of the cryptocurrency. Maybe you want to wait for the next big swing, or perhaps the volatility of the value has become too much for you.
Nevertheless, this is how to sell Bitcoin.
How to Sell Bitcoin
---
No matter the reason you have for considering parting ways with your coins, there are very easy ways for you to do that. Here are some of your options.
A Cryptocurrency Exchange
This is one of the best and easiest options for you to sell Bitcoin. Some of you might already have an account on one of the popular exchanges such as Coinbase, Robinhood, or eToro.
For most of these exchanges, the steps you need to take are simply creating an account and having photo identification to verify who you are. Then, you will need to link your bank account to your exchange account.
Once that is done, you may have to pay a transaction or broker fee. But, after that, you will be able to part ways with the coins you wish to sell.
Person-to-Person Exchange
For those of you that want to sell your Bitcoin to a specific person or buyer, this may be a better option, especially if the exchanges are an intimidating concept for you.
Person-to-person exchange may allow you to sell your crypto to a certain friend or loved one, it can help support someone that is interested in bitcoin, and it could make your life easier if the other party knows the process of selling better than you.
If you go this route, be sure to get fair market value for your bitcoin. The process is not as live or fast-paced as a cryptocurrency exchange.
A Bitcoin ATM
Believe it or not, you can actually sell your bitcoin through a bitcoin ATM. However, these are not available at every single ATM.
Check resources that will not only give you an exact pin location of where Bitcoin ATMs are, but they will also tell you where and how to buy Bitcoin or sell it.
There are tens of thousands of Bitcoin ATMs located throughout the world. While not all of them let you sell, there are certainly enough out there that do.
Sell Your Bitcoin Right
---
So, now you know some of the options you have on how to sell Bitcoin if you decide that this cryptocurrency is not for you.
The best advice for selling Bitcoin is to do it RIGHT! Make sure you have the proper resources, a secure transaction, and do your homework to see if it is even the right time to sell Bitcoin.