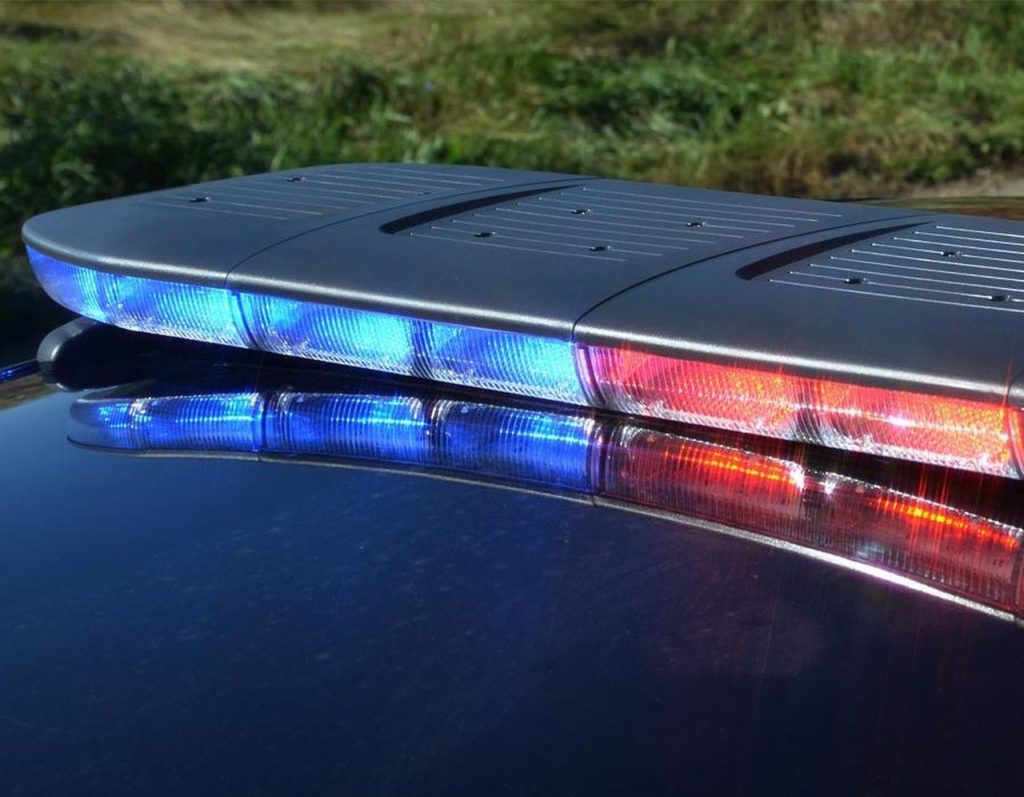 Important Points to Note Before Buying Police Light Bars
Everyone who has seen an emergency van can identify the LED lighting fitted atop it. It is unique and is mostly used for emergencies especially when the driver needs to communicate to other road users about the urgency of their movement. 
Police light bars are emergency lights like a light bar or a beacon mostly used with a siren during emergencies to maintain safety while speeding. You can read more information about emergency vehicle lighting here. 
If you're considering buying this light for an emergency vehicle, there are certain factors to consider and we have outlined them right here.
Let's now get right into it.
Factors to Consider Before Buying Police Light Bars
---
Below are a few important consideration points to note prior to buying these lights:
Quality
Quality is very important when it comes to light bars. This is because you need to ensure that they are powerful and bright enough to attract the attention of other road users. You need to verify the durability of the lights as well as the reliability of the brand.
If you go for high-quality lights, you can rest assured that they will last for a long time while serving their purpose effectively. Be sure to properly research a brand before making a decision.
Features
You need to consider the features of the light bars. You need to know if certain flashing patterns appeal to you. Also, the colors are very important. Check to see if you are comfortable with the colors especially for the purpose for which they are needed. 
Features matter as they provide the needed functionality for different situations. They also determine how the lights bars are used on vehicles. Light bars can also serve as traffic lights used to control vehicular movement. 
Warranty
It is frustrating when you install a light bar and it breaks after a short while. To avoid situations like this, go for light bars with a strong warranty so that you will be protected if something happens to the light within the covered period. If there's a problem, the company may fix or replace the lights depending on the degree.
If you go for high-quality options, you wouldn't necessarily need a warranty as the manufacturers take time to produce devices that will serve their users effectively. However, since electronics do not have a 100% guarantee, you still need to protect your interest by going for a device with a warranty.
Customization
Customization is very important. This is because you can hardly find a solution that is compatible with every vehicle. The knowledge of this should make you go for custom features that will have your chosen design and layout. Some companies customize light bars for their customers especially when it's a bulk purchase. If you need to make such arrangements, you have to contact them to find out from their customer representatives how it works.
Finding the Best Police Light Bars
---
If you're ready to place your order and need to know where to find light bars, the following tips will be helpful:
Check Local Stores
You can start by checking out emergency equipment stores around you. The advantage of using these stores is that you get to check out the device yourself to verify that it suits your needs. It also allows you to ask questions that will help you understand the functionality.
You may not have access to a variety of models and designs with this option but it is a convenient option since you do not have to travel before you check out the lights.
Search Online
This is a very convenient option as you can place an order from the comfort of your home and have the device delivered to your doorstep. Also, this option allows you to have access to a variety of models that you can select from. You can also request custom features and have them design the device to suit your car's needs.
Using this option can sometimes be risky especially with the existence of fake websites that scam unsuspecting members of the public. If you do not know how to identify a fake website and you need some helpful tips, you can check here.
Conclusion
For anyone who wants to buy Police light bars for their emergency vehicle, it is recommended that you do not take a hurried decision. As has been shown in this article, there are certain factors to be considered to ensure that the device serves the need effectively.
Do take a good look at the points we have laid out in this article and you will find s few important points that will help you.