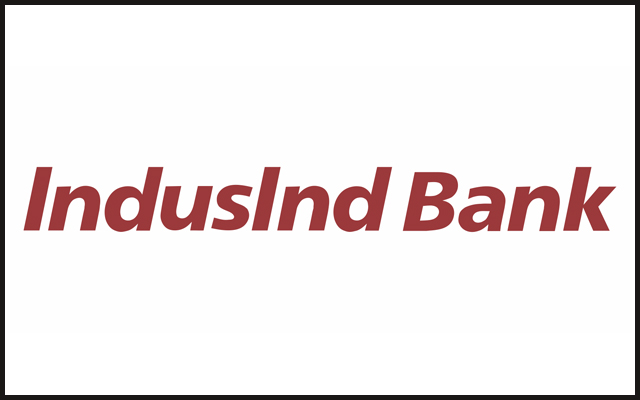 IndusInd Bank Makes NRI Account Opening Easier
Open an NRI Account Online in Simple Steps
Online banking has made life easier for everyone and IndusInd Bank is making it even more convenient. Especially for Non-Resident Indians (NRIs), opening an NRI account in India while staying afar from the homeland has become easier with IndusInd's online services. NRIs can follow a few simple steps to open a bank account. The intent is to make banking services available for Non-Resident Indians without any hassle and in a more streamlined and convenient manner; the online opening of an account is one such aspect of the services.
There are two types of savings accounts for an NRI to open online namely Non-Resident External (NRE) account and Non-Resident Ordinary (NRO) account. NRIs can have earnings both in India and abroad; at times, it leads to difficulty in the management of their finances. The NRE and NRO accounts are needed to ensure smooth transactions. While the NRO account is a current or savings account that NRIs hold in India to manage the earnings that they earn in India; the NRE account is savings, current, recurring, or fixed deposits account that is Indian-rupee denominated to manage income earned outside India. IndusInd Bank aims to nullify this while applying for an NRI account online and make both NRO and NRE account opening convenient for Non-Resident Indians.
IndusInd Bank is making it Easy to Open NRI Account Online
For NRIs to open an  bank account seamlessly online, IndusInd Bank has curated a whole new section for online application. A simple, easy-to-use website where Non-Resident Indians can open an online bank account and also get access to a host of value-added services.
Following a simple process, NRIs can click on the "apply now" button on the website and then on the NRO/NRE savings account option. They will be redirected to the application form where options for both new applications and existing applications will be shown. NRIs can apply for an NRI account online in this particular section. Customers, according to their requirements, can select the best-suited option. The portal is a holistic approach to ensure that customers can fill a new form, track their application, and stay updated.
IndusInd Bank is changing the face of banking services in India by offering customers several benefits like choosing an account number of their choice, face-to-face banking without going to the branch, seamless outward remittance online platform with zero documentation and 24×7 rate booking, and a lot more.
About IndusInd Bank
Established in 1994 by Srichand P Hinduja, IndusInd Bank is a leading universal bank that has catered banking services to approximately 2.5+ crores customers. They have over 5,000 distribution points with nearly 2,000 branches across India. IndusInd Bank is a classic example of the combination of innovation with sound business. The bank follows "Sustainability" as its core value and offers a wide range of products and services for individuals as well as corporates. They are also a preferred choice for various PSUs, Government entities, and large MNCs. Over the years, IndusInd Bank has incessantly grown and is being driven by a set of energetic and dynamic professionals who ensure a quality banking experience for their customers.