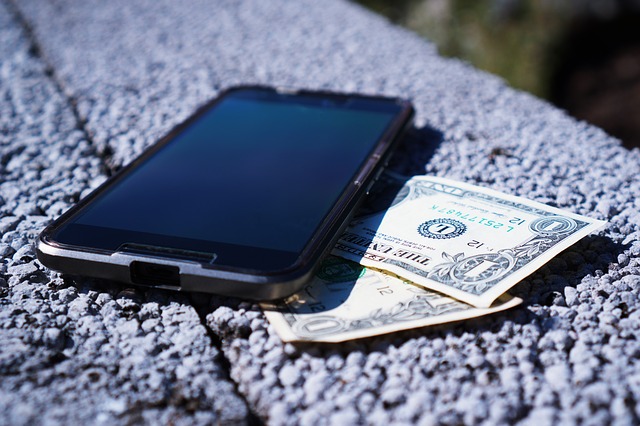 Ways to Make Money Working From Home
Are you Finding Ways to Make Money? Here are Some Ways to Make Money Working From Home
Are you looking to make a quick buck on the internet? Or maybe you are interested in creating a sustainable source of income that will provide you with financial independence?
There are multiple ways to make money online. Even if you have a limited amount of time, you can still improve your income.
The first thing you need is an idea. This article should inspire you to get started. Also, remember that if your first attempt does not bring the desired results, move on to the next idea and continue trying until you find success.
Way #1 – Create Custom Merchandise
You do not have to possess graphic design skills to create custom merchandise. Sure, it helps, but there is also an option to hire a professional graphic designer and turn the idea into a joint venture.
When you start, it would be better to stick to a single product idea because you will struggle to promote multiple products in the beginning, particularly if you lack the resources.
T-shirts are perhaps the most popular option, but this market is quite oversaturated. Perhaps going with mugs is a better option. You can look for a list of clever custom mug design ideas by using services like Printify and their website, or just discuss what kind of approach you want to take with your designer partner.
Once you have a clear idea, launch a website and add products that you will promote on social media and other marketing channels.
Way #2 – Dropship on Amazon
Dropshipping is more newbie-friendly than starting a regular online store. In dropshipping, you do not have to bother with returns, inventory, and other logistic problems. Working as a middleman gives you the freedom to focus on customer service.
Amazon is a good platform to sell your products, particularly given how third-party sellers make about 50% of all sales on Amazon Marketplace. Keep in mind, though, that it may take a while to find your place there.
Also, do not complicate things for yourself even further by joining a competitive niche. Dropship products that are not that popular or have been released just recently.
Way #3 – Stream on Twitch TV
If you have an entertaining personality and would like to interact with viewers, streaming on Twitch TV could be your key to financial well-being. Top streamers make six figures just by promoting various goods or services. The work is similar to being a freelancer.
However, promotion is not the only way streamers make money. For most, viewer donations and subscriptions make the majority of their income.
At first, Twitch TV was a platform for video game enthusiasts, but the situation changed recently. Nowadays, you can find plenty of channels that have nothing to do with video games.
Cooking, talk shows, music, and other content has found its way on Twitch TV. Therefore, do not worry if you do not like video games. Creating a successful channel on the platform will come down to the amount of work you put in and how entertaining and interactive you are with your viewers.
Way #4 – Write a Blog
Blogging can start as a fun hobby that allows you to express your thoughts and share them with others. However, it can also turn into a decent source of income, particularly if you are consistent with your articles in terms of quality and schedule.
At the same time, you may reach a point where the majority of the blog's content comes from guest posters. Not only is it a way to monetize the website (bloggers seek backlinks to improve SEO), but you will also not have to worry about running out of articles.
Besides publishing sponsored content, you can also monetize the blog with digital product promotion. Online courses and e-books are some of the best examples.
Other bloggers may recommend you running ads, but they are not the best option since ads slow down a website's loading speed. Not to mention how many people use ad blockers these days.
Way #5 – Complete Online Surveys
Online surveys are excellent if you have an hour or so to spare every day and would like to make the most use of that time. You can complete as many as five to six surveys in an hour. On average, it takes about 10 to 15 minutes to finish a survey.
Keep an eye on Inbox Dollars and Swagbucks for new surveys. There are other services, but these two are the best when it comes to payment value.
Also, if you run out of surveys on your smartphone, switch to your computer. There are different surveys for different devices.