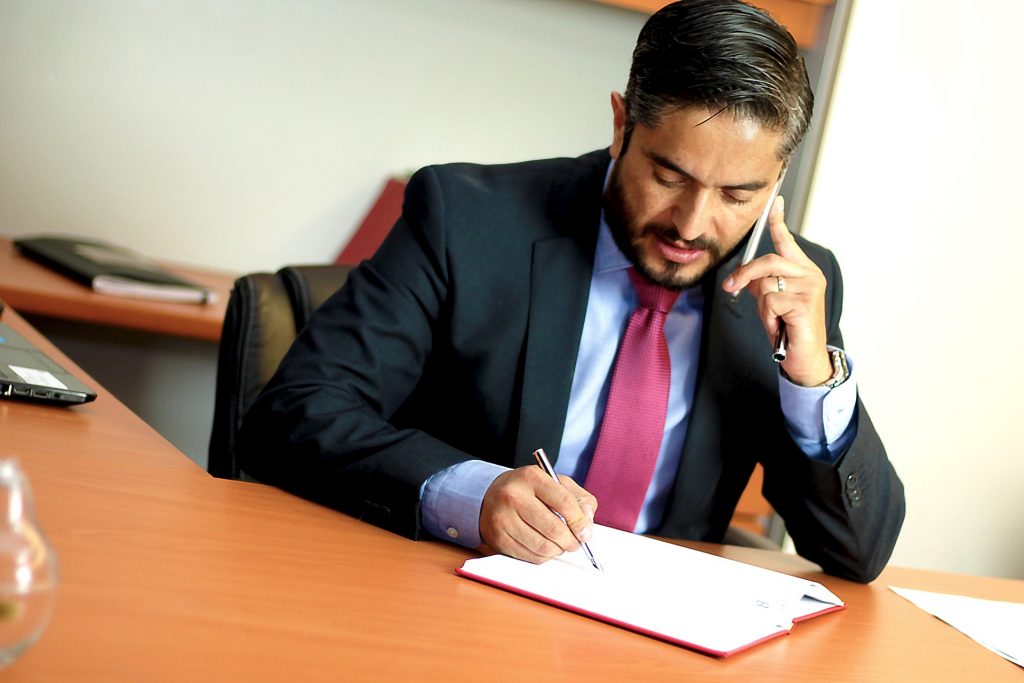 Rocket Lawyer – The One Stop Shop Solution Online For Simple Legal Documents
Everyone does not have a retained lawyer, and those that do, may not be able to specialize in any particular person or business needs. This is where online legal services play a crucial role as they can help in settling almost any type of dispute.
For prompt online legal assistance, all you need to make are a few clicks to gain access to an attorney near you. This could be for the management of documents, setting up a business, or simply seeking legal counsel.
So irrespective of whether you need the services of a reliable attorney in the near future or are looking to jump to a trusted platform for your legal needs straight away, only Rocket Lawyer can provide you with the best answers to all your legal questions.
Founded way back in 2008, Rocket Lawyer has been a boon to millions of customers seeking legal documents at a fraction of the traditional cost. They have been providing transparent and scalable cloud-based solutions to make justice accessible to all and that too very quickly as their name suggests.
They offer a variety of ways to access legal help fast through email, chat or a telephone call. The attorneys at Rocket Lawyer are well-versed with a range of topics such as, business contracts, family law, criminal matters, and much more. Rocket Lawyer's rating is 92.2%, the highest among all the legal services.
The services of Rocket Lawyer are ideal for individuals and small businesses as they come at a low fixed price. Most services are available for a one-time fee, but if you need regular legal support it is best to opt for their monthly membership plan @ $39.99 per month.
The plan includes creating custom legal forms, unlimited online Q&A chat with a lawyer, a 40% discount when you hire a Rocket Lawyer attorney, and a thirty-minute phone session with a lawyer.
Rocket Lawyer also offers a free seven-day trial of their membership plan with no obligation to purchase. They also offer a 30-day money-back guarantee if you are unhappy with their service.
The free trial subscription gives clients an idea of some of the great features which can be accessed:
Access to a free large library of legal documents, templates, and contracts.
Anyone premium document at no cost.
One-time use of the digital signature service for original as well as template-created documents.
Ask any question from a lawyer for free.
Filing of one LLC formation application.
After your seven-day free trial, you get an automatic subscription to their Premium Membership plan for $39.99 per month. You can avoid this by opting out prior to the end of the trial.
Advantages of using Rocket Lawyer
---
Best for online legal advice
While a number of online services provide access to a lawyer over the phone, hardly any of them allow you to a Q&A session with an attorney online to get a response to your legal questions. This is because there are several excellent on-call attorneys whose job is to answer questions posed by the client.
Small-time business owners, who are strapped for a time find this service as a big advantage, as they can get their legal business issues resolved without having to waste time on the phone speaking to a lawyer.
Intuitive form building method
As you click on the Rocketlawyer app, a series of pop-ups will explain the laws in your pertaining state. This intuitive method of form building will ensure that your application will comply with state laws, should the necessity to approach a court arises.
Document Defense
This is another unique feature provided by Rocket Lawyer, in line with their form building method. Once you create a custom contract and the other party disputes its validity, then an accredited attorney will prepare a demand letter to make the opposite party comply.
Customer Satisfaction
Over the years Rocket Lawyer has made rapid strides to improve its reputation for customer service, which had received a number of negative nods in the past.
Services
Bestllcservices come in an excellent deal in their premium package for $349.99 per year in their New Business Bundle which includes, one year of legal services, registered agent service for one year, and free Business Incorporation Service.
Services offered by Rocket Lawyer
---
Small businesses and individuals often have a problem with keeping their financial house in order. A well-thought business plan can help in the growth and business of the company. Some popular documents with which Rocket Lawyer can help are:
Business Documents
LLC operating agreement.
Business Contract.
Independent contractor agreement
Non-disclosure agreement
Service contracts
Intellectual property
Employment & HR
Real Estate
Lease agreement
Notice for eviction
Quitclaim deed
Intent to buy real estate
Homeownership
Tenants
Personal & Family
Last Will & Testament
Living Will
Child care Authorization
Divorce settlement agreement
Estate planning
Health and medical
Legal Services
All the legal documents you need to share, customize and print.
Online unlimited signatures with RocketSign in seconds and store for safekeeping with easy access from anywhere.
Document Defense to help you enforce a contract by an attorney on your behalf.
So, those seeking answers to any type of legal questions, just need to log on to Rocket lawyer's excellent and secure legal advice portal and get expert help.