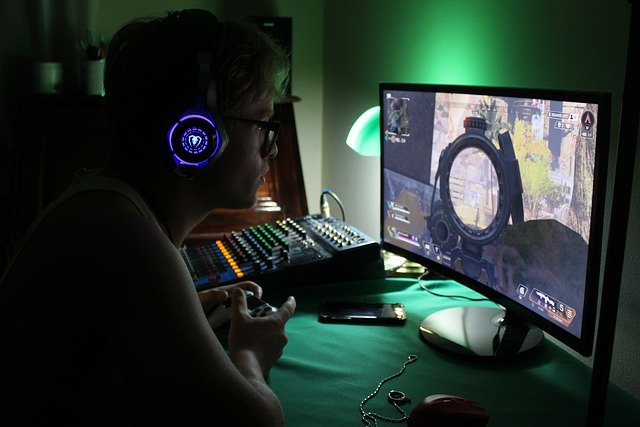 Games – Online Version That Are Better Than the Original
It is fair to say that compared to physical games, the digital version has a great list of advantages. Not only are discounts typically significantly better, but with digital gaming there is no need to worry about availability or stock levels. As well, you can easily partake in game sharing with friends and family. What's more, the online version is always accessible through your account and switching between titles is also made much smoother thanks to digitalization.
Even though there will always be those devoted to physical media, digital gaming continues to undeniably take over in so many facets. Our focus today is on a compilation of games whose online versions surpass their traditional counterparts. But again, it is important to note that personal preference plays a key role in this matter.
Roulette
Playing roulette in person can be enjoyable – watching the croupier spin the wheel, sipping on cocktails, and enjoying the atmosphere of the establishment – these experiences are not possible when playing online roulette. However, with realistic simulations of wheel spin, access to real dealers 24/7, convenience of playing from the comfort of your house, and more can easily show why online roulette is better, or at least not worse, than its land-based counterpart.
For those who prefer an online roulette experience tailored to their own specifications, the freedom to select a game that offers the perfect set of rules and betting limits makes this a great option. The added benefit of customizing your gameplay not only grants you more control, it improves your potential for satisfaction when taking part.
Scrabble GO
Scrabble GO takes the classic game to an entirely new level, with an online experience that is unparalleled by its offline counterpart. From players worldwide to anytime accessibility, those who choose to play online will never have difficulty finding an opponent or a match. There are daily challenges and tourneys that feature unique variations of the game and their own specific scoring methods. Hence, Scrabble GO offers far more than what is offered with its traditional version. Discover why so many are making the switch and enjoy gaming like never before.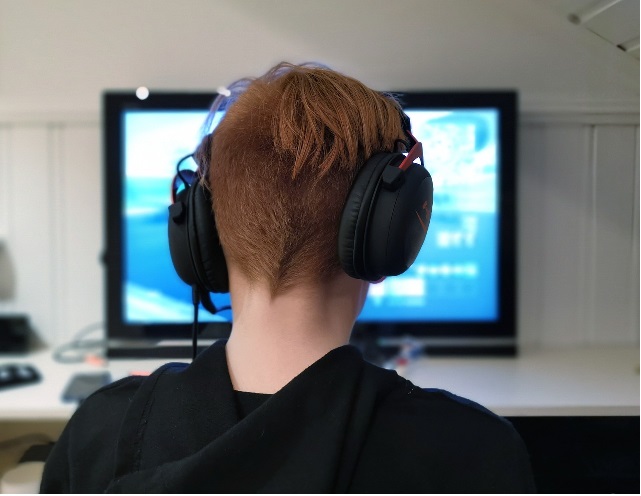 A key benefit of Scrabble GO is abundant support for new and experienced users alike via in-app dictionaries, anagram solvers, and convenient word finder tools. Those who have never played before or desire to increase their proficiencies can take advantage of these helpful offerings to gain a competitive edge.
Chess
If you don't agree that online chess surpasses offline, chances are you may not have tried a good online app. One of the top contenders in the space is chess.com which offers unparalleled gaming enjoyment to its users. Perhaps its most unique feature is the computer analysis tool which allows players to break down their moves after they have finished their games.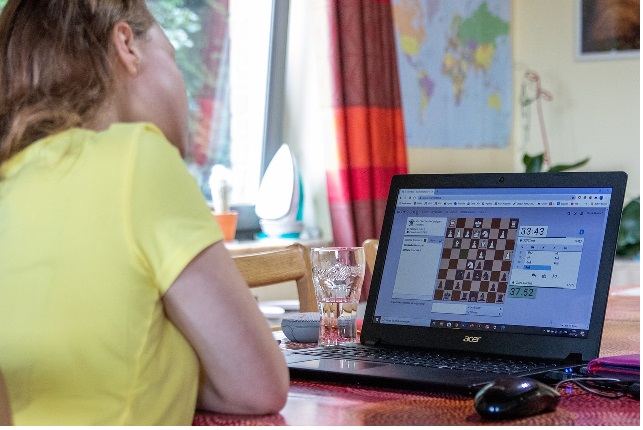 The app features a comprehensive debrief of every game – letting users analyze their strengths and identify potential points of improvement. By also providing a tutorial detailing the rules and tactics of chess, players can challenge themselves to puzzles and hone their strategic thinking.
Monopoly
This iconic real estate board game has managed to maintain its reputation through generations. However, digital variations of the classic are now widely accessible as we continue to see its evolution with the pace of technology. And there are great reasons for that.
The web version of the game is gaining more and more attention among players because it offers several benefits, including convenient access, expansive options for personalization, and modes, to name just a few. It may be an unpopular opinion, but besides boasting contemporary animation and graphics, Monopoly play is unquestionably more fun than ever before.
Settlers of Catan
And finally, we have Settlers of Catan, which is widely considered an all-favorite appeal among many players. But what if we say that it can be even more exhilarating when enjoyed on the web. Thanks to such phenomenons as digitalization and gamification, users can bask in several bonuses and gameplays that render a richer, more enjoyable experience.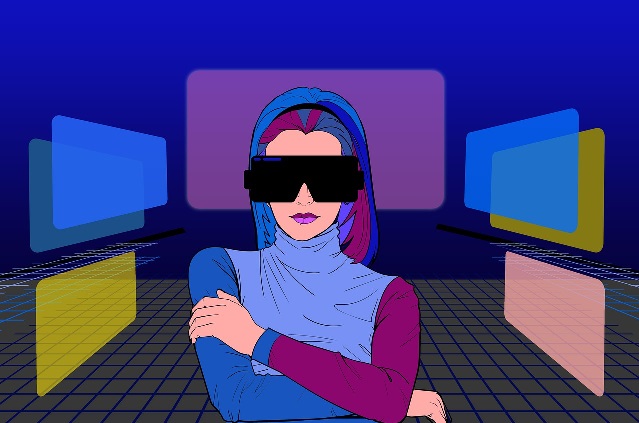 Friends, families, and other users alike can play together online, virtually boosting the number of available opponents and the ability to tailor gameplay variables such as the number of players or level of difficulty.
Conclusion
All in all, the games we've included in the list are just a few examples of those that surpass offline gameplay. As previously mentioned, there are various reasons why this may be the case, and we don't want to repeat ourselves. Moreover, all these conclusions are subjective and depend on one's preferences.
One thing is for sure, however, the video game industry is one of these businesses that has shown skyrocketed figures when it comes to growth and capitalization. And it just can't be otherwise, with the birth of new genres, it's not difficult to see how ideas can be adapted to create better online adaptations.