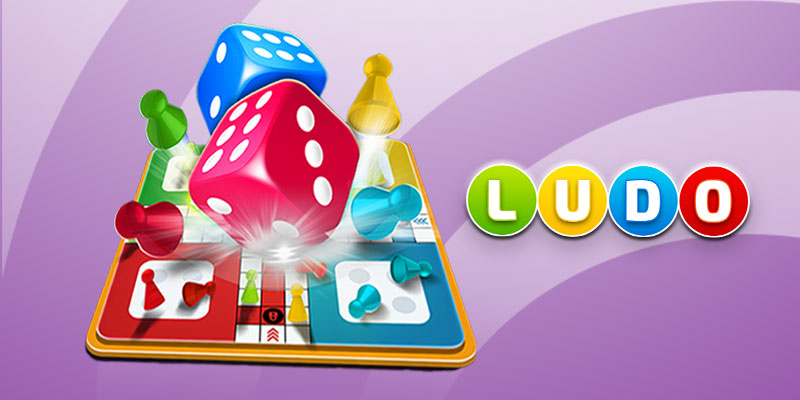 Which Is Better: Ludo Board Game Vs Online Ludo Game
We will clear your confusion about the difference between playing ludo online and physical board game in this article. Both are fun to play. The choice is completely yours. Choose the one that fits your routine and liking.
Board games have been popular in India for ages now and Ludo is one game that is still played by people of all ages. In fact, Ludo originated in India as Pachisi and was played by two to four players. However, with time Pachisi has undergone a few changes and today it is still being played as Ludo.
While ludo as a board game is still a preferred game in many households in India, it can now be played online as well. You can simply download any ludo apk and install the game in your smartphone and start playing. But if you want to know which is better, we got you covered!
In this post, we share a few points that will bring out the difference between playing ludo as a board game and online game.
What Is ludo?
For the unversed, ludo is a game that involves 2-4 players. In this game, players have to race four tokens from start to finish based on the roll of the die. To win the game, the players have to ensure all the tokens reach the home column.
How To Play Ludo Online?
There are several ludo apps available and you can use ludo apk to download an app to your smartphone. Some apps can also help you win real cash. Additionally, you can use a few platforms and play ludo for entertainment only.
Ludo Rules
Before starting the game, all the tokens must be placed in their corresponding colour pockets. For example, blue tokens in blue space and so on.
Each player gets to roll the die. A player must get number six on the die to remove the pawn and start moving it.
If you get another number six on the die, you can remove another token into the game.
The game continues till all the players have brought their tokens to the homespace.
You can capture another player's token and send it out of the board if the number you get on the die conflicts with theirs. Such a player should then roll the die and get number six to get the token back into the game.
Difference Between Online and Physical Board Game Ludo
Roll of dice
In the physical game of ludo, a player rolls the die by hand. The numbers are prone to being tampered depending on how the player rolls the die.
In an online game of ludo, the roll of die happens automatically with a touch of the die. This way, the numbers are completely random and players are less likely to temper or cheat.
Availability of players
Typically, online versions support computer play and online multiplayer play. So, you can play ludo at your convenience against a computer in the single-player mode or with random opponents available online. This way you have someone to play with all the time. Many online platforms even offer the Pass N Play feature to play the game with your loved ones on the same screen. Also, some ludo apps come with features such as voice chat allowing you to chat with your friends while playing.
On the other hand, to play ludo on the board, you will need at least one player physically to start the game. This can be annoying as you can't play the game at your convenience. You will need at least one opponent to play the game.
The pace of the game
Usually, online ludo games are fast-paced. Players have to roll the die within a limited time and also make a move before the time is up. This makes the game fast paced as players cannot take a lot of time to make a single move.
When playing ludo on a board game, a player can take any amount of time as he/she needs to roll the die and make a move. This can be time-consuming and the game can go on for hours.
Cash Games
Playing online ludo games to win cash prizes is legal and safe. You can choose any cash contest of your choice and play to win cash prizes. Few online apps even offer free practice games to help improve your skills or even to play for fun. Simply use a ludo apk and download to your device.
However, playing ludo with real money on a physical board is not regulated and illegal.
Conclusion
Hopefully, we have cleared your confusion about the difference between playing ludo online and physical board game. Both are fun to play. The choice is completely yours. Choose the one that fits your routine and liking.