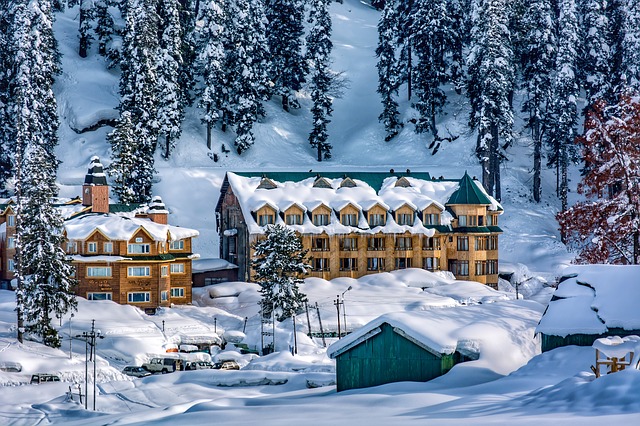 Top 7 Places to Visit on a Solo Vacation in Kashmir
Kashmir is a legendary Indian tourist destination whose beauty goes beyond words. Traditionally considered a prime tourist destination for honeymooners, Kashmir is also ideal for all solo travelers. If you are planning a solo trip to Kashmir, then add these places to your travel itinerary to make it a memorable time.
The Best Things to Do in Kashmir When Travelling Solo
Kashmir is one of those places where one can find something to do all around the year. In the summers, you can ride the fabled Shikara boats of Dal Lake. In winter, you can take a Gondola ride to view the scintillating snow-capped mountains around Gulmarg. There are tons of other things you can do as well depending on when you visit Kashmir.You can also check-out Kashmir tour packages that would make your solo trip memorable. So, let us paint a picture of what Kashmir has to offer solo travelers like yourself each season.
1. Sensational Srinagar
---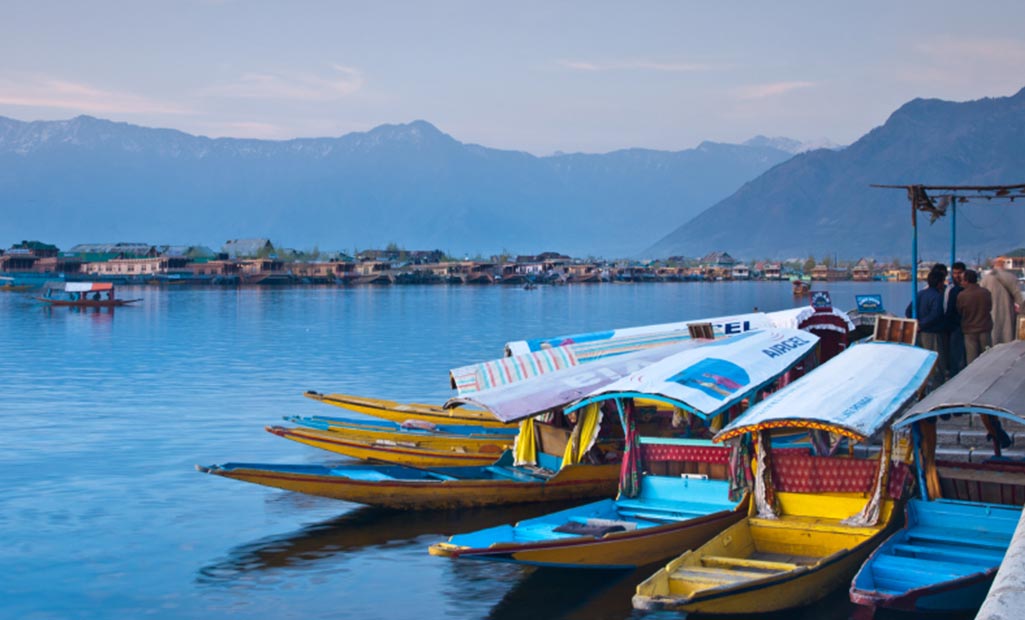 Srinagar is the summer capital of Kashmir and easily one of the most amazing travel destinations in India. Whether you go during summer tourist seasons between June and October or in the winter, you can be sure you will enjoy yourself.
Take a Shikara boat ride and be mesmerized by pristine waters of the lake. Watch the beautiful panorama which has inspired poets and writers for ages. You can even book a stay in a boathouse and experience a way of life unlike any other.
Trekking to the famous Vishansar and Krishansar Lake or the Aru Kolahoi Glacier is also a great way to take it Kashmir's beauty at your own pace. You may also get to spot some elusive bird species along the way. These destinations become even more amazing in winter, although you will want to get in shape before attempting them.
2. Just-Amazing Jammu
---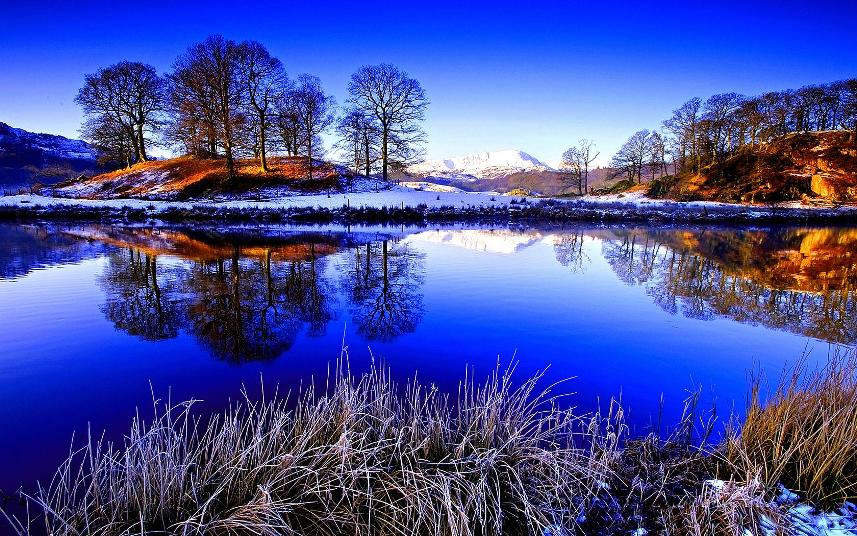 As the winter capital of Kashmir, Jammu has its place reserved as one of the top tourist destinations in the state. A tourist hotspot all year round, the city is particularly well-known for the tremendous number of temples in it.
Indeed, the Mata Vaishno Devi pilgrimage, a holy journey in Hinduism, ends in the beautiful arms of Jammu. It is no wonder Jammu bears the name City of Temples. If you want to soak in the spirituality of the region, then there is no better place to visit than Jammu.
Aside from that, you can also enjoy other places like the dreamy Mansal Lake or the bustling Raghunath Bazaar. If you are a wildlife enthusiast, the Nandini Wildlife Sanctuary is about an hour's drive from the city. It is particularly well-known for a diverse population of Pheasants.
3. Panoramic Pulwama
---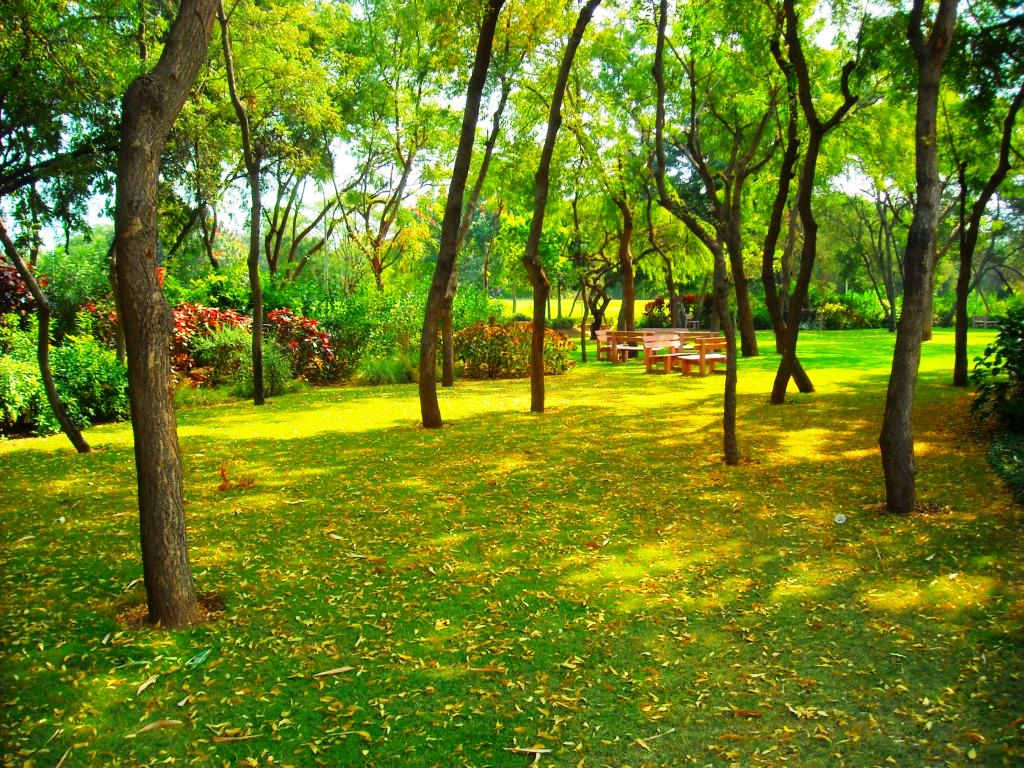 Another all-season destination, Pulwama has its own marvels and wonders to offer especially to the off-beat traveler. If you are a fitness enthusiast or an adrenaline lover, then this town can offer you all the thrills you can take.
From terrific trekking routes and mountaineering adventures in the summer to skiing and snowboarding during the winters, Pulwama has everything an adventurer needs. There are plenty of local agencies and reliable operators who take groups on excursions. Book your place with one of these to get the best experience of Pulwama.
Most tourists visit Pulwama during the summer season. So, if you want to enjoy the beauty of Kashmir in solitude, then you should go during the winter months.
4. Pristine Pahalgam
---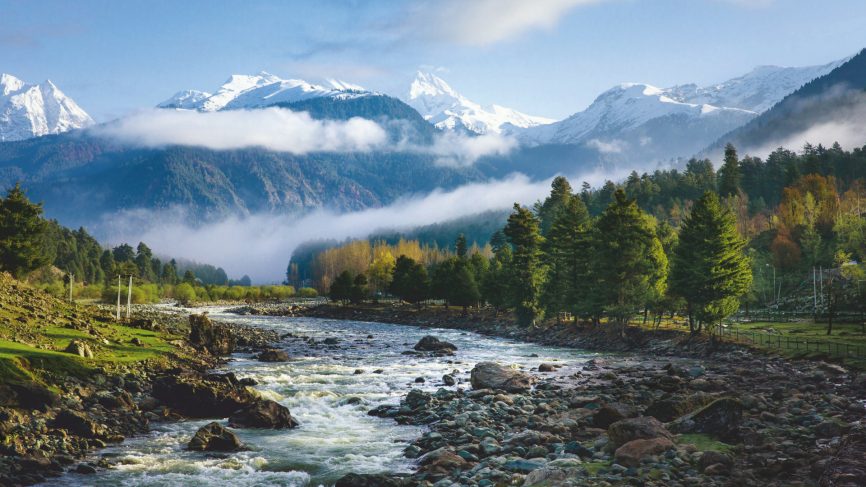 Pahalgam is a very popular tourist destination which needs to be on every traveler's to-visit list. Located near the holy pilgrimage destination of Anantnag, Pahalgam offers many things to do to travelers.
If you want to relax and take in the beauty of the region, pay a visit to the Aru or Betab Valley. Horse riding is another popular tourist attraction in Pahalgam and many operators are fully booked during peak season. You can also camp in the area but make sure to go in the summer season for that.
A major attraction in Pahalgam is the famous Lidder River which offers a truly riveting river rafting experience. Many tourists travel to Pahalgam just to experience the thrill of white water rafting. Needless to say, you can consider doing the same to spice up your solo trip with an adrenaline rush.
5. Grandiose Gulmarg
---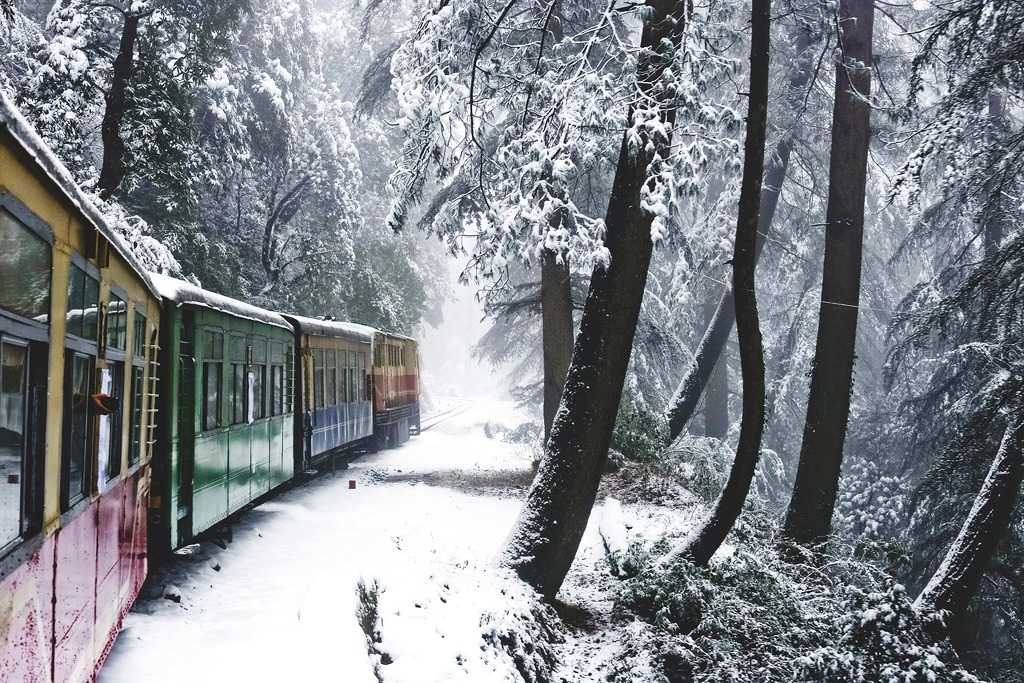 Gulmarg is one of those tourist destinations in Kashmir which hold a special place in every visitor's heart. Famously called the Meadow of Flowers, the town has a scenic beauty rarely found in any other part of India.
Situated near a particularly astounding mountain range in the Western Himalayas, it offers many breathtaking views and sumptuous sights. You will find many solo tourists taking all kinds of treks around town during the summer seasons.  You can also take the gondola from Gulmarg and take in views not available any other way.
But all this is not to say that Gulmarg is only for nature lovers. In fact, paragliding is a major tourist attraction in the town. While you can paraglide from other places like Sonamarg or Harwan in Srinagar as well, there is something special about doing it from Gulmarg. Mountain biking is also very popular with younger travelers and solo sojourners.
6. Lavish Ladakh
---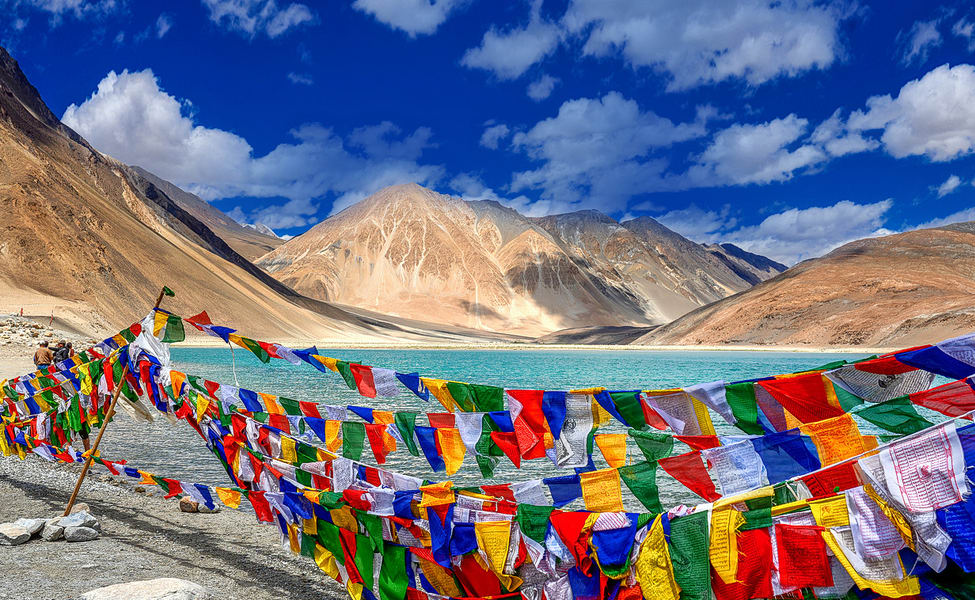 If you are a solo traveler with trekking on your mind, then Ladakh is where you want to be. Bejeweled with many lakes undisturbed by human activity, Ladakh is a dream destination for many. You can find a healthy mix of solo travelers as well as couples sightseeing around the region.
One of the biggest attractions of Ladakh is the population. It serves as a perfect getaway for people who want to spend time alone. If you want to do some soul searching while walking along majestic lakes or Buddhist monasteries, there is no better place than Ladakh.
7. Historic Kargil
---

Anyone who knows anything about India's past knows about Kargil. As the site for one of the biggest battles in India's history, Kargil is certainly a place worth visiting. Every year, thousands of tourists come to the city to experience the struggles of heroes in the past.
But Kargil is not just a place for patriotic nostalgia. It also offers some very popular destinations to solo travelers. Suru Valley is probably the most well-known of these. But it is by no means the only place to visit near Kargil. The more adventurous solo traveler can go mountaineering in the Nun mountains or take in the calm of Buddhist monasteries and retreats like Mulbek Gompa or Urgyen Dzong.
Where Should You Go to Make the Most of Your Solo Kashmir Trip?
---
Kashmir is a land which has more to offer than any single person can experience in an entire lifetime. The 7 destinations we have mentioned here are some of the most popular. Each has its own unique flavor of Kashmir to offer aside from regional changes is culture, cuisine etc. If you want to make the most of your solo Kashmir trip, consider why you are going and then choose the time of the year. This will help you get the most out of your solo Kashmir trip and a unique glimpse into why this state is called a Crown Jewel of India.