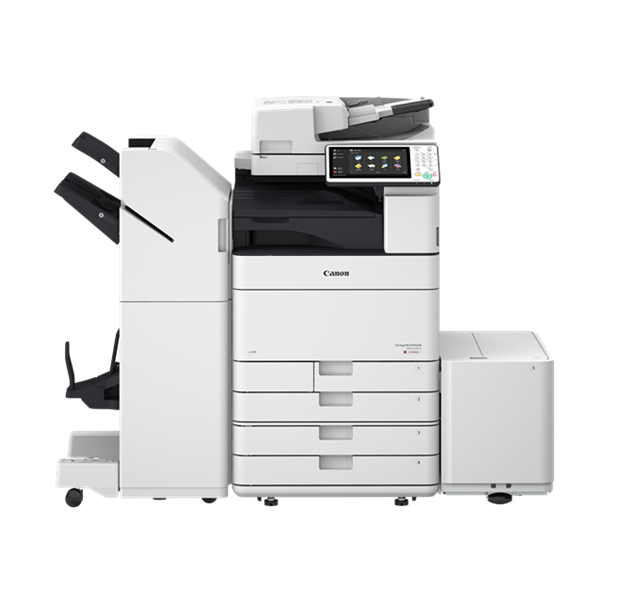 Why You Need Proper Printing Technology In The Office
Printing is something that is taken for granted by so many people. Daily we require printed material. Be it the newspaper or magazines or books that we read, or the packaging we buy things in or instruction manuals, printed material is everywhere. But we very seldom stop to wonder where it came from or what printing options are available to us for when we need to print – which surprisingly is quite often. And while printing is slowly declining as an industry with things like the internet and e-readers starting to eat up market share, there is a lot to be said for printed products or brochure printing services.
Here are some reasons why you cannot do without a high-quality printer in your office.
Quality Wins
There is a lot to be said for being able to give partners hard copies of presentations that you have delivered. An electronic version is too easily copied and shared, but a printed version is a great thing to hand out the end of the meeting. Especially if you have that feeling that it all went very well. But you need to ensure that you have a high-quality machine that will do justice to the contents of the presentation. Something from the Cannon Imagerunner Advance c7500i series is probably a great place to start.
Save costs
You might think that a paperless office is a way to go and that there is no need for a printer. But that is being naive as well as failing to recognize that a printer these days doesn't just print documents. It is also a copier and a scanner, and a fax machine rolled into one. So, while you might aspire to have a paperless office and you know that faxes are very rare in the email era, scanning and copying are things that remain essential. And the hassle of having to send somebody out to the copy shop each time you need a document printed is not worth the waste of time or money.
Photographs
We all like to take photographs, and with the living in the Instagram era of constant online posts and cameras on smartphones, the opportunity to take pictures is simply a whole lot more than it has ever been before. Similarly, with the many advances that have taken place in digital technology, it is also now a whole lot easier to print your own images. The days of heading down to the one-hour photo shop are a thing of the past. Kit yourself out with the right printer and a stock of photographic paper and you are on your way to creating gifts or printing pictures to hang on your walls.
Hassle free
Many office managers have the idea that printers are high maintenance devices that are expensive to run and a pain to maintain. This may have been the case ten years ago, but it simply isn't true anymore. Cartridges last a long time are cheap to replace and easy to take in and out of the machine as well. They are there to make your life easier and if you get the right technology printer or partner with the right leasing company, you will be fine for a long time to come.