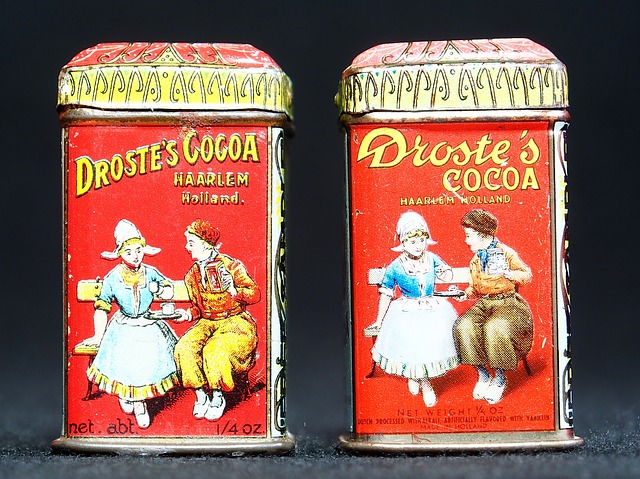 How Product Packaging Can Be Beneficial For Your Small Business
In today's contemporary era, product packaging is essential for your small business. The right packaging sells your brand and product. And keeps your products safe and easy to transport from one place to another. These factors can make your business grow in no time. Read the article below to understand how packaging can be proved advantageous for your business in 2021.
Attracts Potential Buyers
---
First things first, to make your small business survive in a competitive industry, it is vital to aim for an increased customer base. The more loyal customers you have, the more your business can grow, and the more revenues it can generate. Unique product packaging is a smart way to attract potential shoppers in local & international markets. Provides a unique look to packaging that can target right market consumers, deliver a brand message, and build brand credibility. These are the driving factors to attract customers.
Increases Customer Experience
---
To make your small business grow at a rapid pace, you must work on improving customer experience. This can be achieved through great product packaging. High levels of customer experience are observed when the packaging has been designed rightly to highlight the company's core values. Quality packaging is recommended to project a positive business impression so that your customer can experience exactly what they initially expected from the product. Well-branded packaging depicts the quality of an inside product.
Creates Brand Recognition
---
Getting strong recognition is essential for an upcoming or small business to mark its position in a highly competitive industrial environment. When people get to recognize your brand, it can make your business grow and ramp up its sales volume. Packaging is an important marketing tool to ensure brand recognition. Think about favorite brands like Coke, Pepsi, etc. These brands have been successful through offering great packaging in terms of colors, logos, catchy phrases, etc. Hence, if you aim to ensure a big and positive change for your brand, think about packaging.
Differentiates Your Business Products
---
Product packaging is an ideal strategy to differentiate your core business products in the consumer markets and gain an edge over competitors. There are a number of similar products that are placed on the shelves. Thus, if you desire to gain customer attention, it is best to invest in product packaging. You need to make your products look different from competitors and make your brand stand out in the markets. Ensure that your product packaging is eye-catching, relevant to the business, and quite different from what competitors have to offer.
Improves Your ROI
---
Product packaging is useful to attract the audience, retain existing customers, build a strong customer base, improve sales volume, and ramp up the overall company's profitability. The more you will invest in the packaging of your products, the more you will be able to gain profits. Hence, it is always a reasonable option to invest in product packaging design and printing. Always hire a reputable and professional packaging company like Mitchel-Lincoln Packaging to ensure attractive packaging for your business products.
Above All, Protects Products
---
The last thing that is quite obvious, packaging has to offer protection to your products. If you want to achieve higher customer satisfaction and increase your customer base in the long run, then it is quite imperative to work on making your product packaging great. When a customer receives a broken product, he will instantly think bad about your company. And won't be willing to make a purchase again in the future. Hence, you must select packaging material wisely that can ensure 100% safety of the product inside while handling, transporting, storing, and placing it on the shelves. The right packaging can make your customers happy and satisfied.