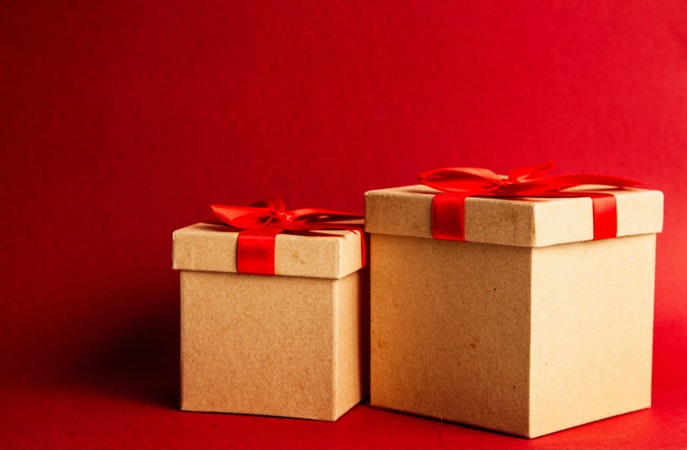 The Importance of Retail Packaging: 3 Things Not To Forget
A product in order to be successful must be studied in detail, including its retail packaging. Packaging must respond in an innovative way to the needs of consumers and the market in general. It is necessary to renew the packaging by reviewing the logic of information and rethinking forms and materials, always taking into consideration the environment.
Here are the 3 things not to forget when talking about reatail packaging:
1) Characteristics of the packaging
---
The packaging can be a composite and complex object, which can act as a tool for use and communication at the same time. The product is inserted in a package that has the main function of containing it, indispensable for example in the case of liquid or creamy substances. The shape of this packaging can be more or less convenient for transport and display in sales outlets. Finally, bags are also a form of retail packaging; useful for transport purposes, which in turn can send messages to the other customers and encourage them to make further purchases.
2) Communication functions
---
It is essential to make the product immediately recognizable and make it easy to distinguish from all others. It is essential to use a communication that uses images and is immediately accessible. Once the attention of the consumer is captured, the retail packaging must inform.
3) Balance
---
In order to fully satisfy a possible buyer, the retail packaging must be:
Convenient to transport – attention to shape, weight and measurements.
Easy to open – without sharp edges, pay attention to the closing systems that must be efficient but also practical.
Suitable for preserving and protecting the product inside.
Environmentally friendly.
Some critical issues that should not be underestimated concern the relationship between the weight of the product and the volume of the packaging. Avoid overabundance of retail packaging and over packaging, this is simply not elegant and disturbing.
If you need help in the world of retail packaging, just ask the expert: Duegi Scatolificio has many years of experience in this field and its professionals will be happy to help you and find the perfect package for your products.