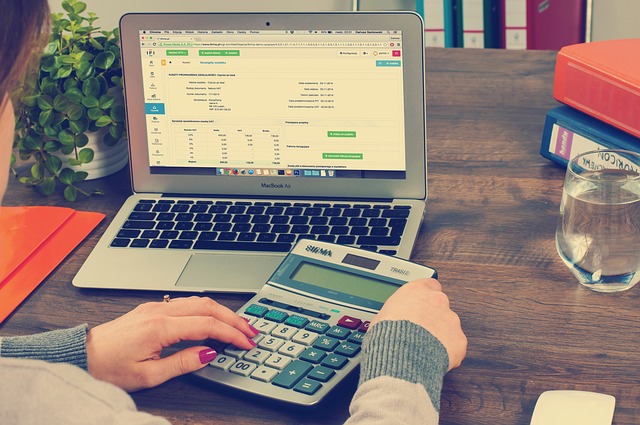 Understanding QuickBooks Pricing – A Comprehensive Guide for Small Businesses
Xero and QuickBooks are two of the most popular accounting software platforms for small businesses. They offer different price plans and include a variety of features. Each platform has pros and cons, so weighing the options before deciding which is right for your business is essential.
Pricing based on users
QuickBooks offers different plans based on the number of users. Some include a free program available to self-employed individuals and small businesses. Other projects are more costly and may require a higher monthly fee. You can add services like payroll and payments integration depending on your business needs.
You can link your bank account to QuickBooks to automatically import business transactions and simplify reconciling your accounts. You can also customize your chart of accounts to reflect your company's financial structure and accurately categorize your income, expenses, and assets. You can also create visual reports and analyze key metrics to improve performance.
Some features of QuickBooks include project profitability, a customizable dashboard, and integrated payments with TSheets. These features can save you time and money and help you manage your cash flow. It also lets you track your inventory, automate low-stock alerts, and sync inventory with sales.
Pricing based on features
QuickBooks is an accounting software package that automates tasks and provides insights into your business's financial health. It allows you to send recurring invoices and payments, sync bank transactions, and reconcile expenses. It also helps you create a chart of accounts that accurately categorizes your income, fees, and assets.
You can use this information to make better decisions for your business. For example, you can use the Company Snapshot feature to see a summary of your current financial status, including trends in sales and expense tracking. The application also offers reminders for upcoming due dates and pending tasks.
QuickBooks pricing online varies depending on the number of users and features your business needs. It starts at $15 monthly for the Self-Employed tier and ranges to $200 for 25 users on the Advanced plan. Some plans include payroll, live bookkeeping support, and additional integrations. These extra costs may increase your subscription bill, but you can save money by minimizing the extra add-ons you purchase.
Pricing based on integrations
Using integrations in QuickBooks is an excellent way to streamline accounting processes and improve data accuracy. However, it's essential to understand what the system can and cannot do before choosing an integration partner. Some integrations require additional fees, while others are included with the introductory price of the product.
You can use the Enhanced Productivity Pack to customize your QuickBooks dashboard and add features to help you run your business more efficiently. These tools include inventory management and advanced reporting. They also allow you to make faster and more accurate decisions.
The most popular QuickBooks plan for small businesses offers a range of features that help with customer data, sales, and invoice management. It can also track project time and expenses, including a client sales report and expense management tools. It also supports a maximum of five users. In addition, the Plus tier offers a robust inventory tracking solution that eliminates the need for a complex chart of accounts and allows you to add transaction-level details.
Pricing based on software licenses
QuickBooks is a popular accounting software with a wide variety of features. It also offers a variety of pricing levels to meet different needs. It is available in online and desktop versions, with local or cloud access options. It also provides a range of integrations and services.
QuickBooks Online plans start at $15 monthly for the Self-Employed tier and include a three-month free trial. The Self-Employed version suits individuals needing basic income, expense tracking, and invoicing capabilities. The Simple Start, Essentials, and tiers add time-tracking features and increase the user limit.
The software is scalable, and users can upgrade to higher-tiered plans as their business grows. In addition, QuickBooks integrates with payment processors to streamline online payments and automatically reconcile transactions. It also connects to e-commerce platforms to sync sales data and inventory. It also offers a chart of accounts that allows you to customize your financial structure and accurately track income, expenses, and assets.