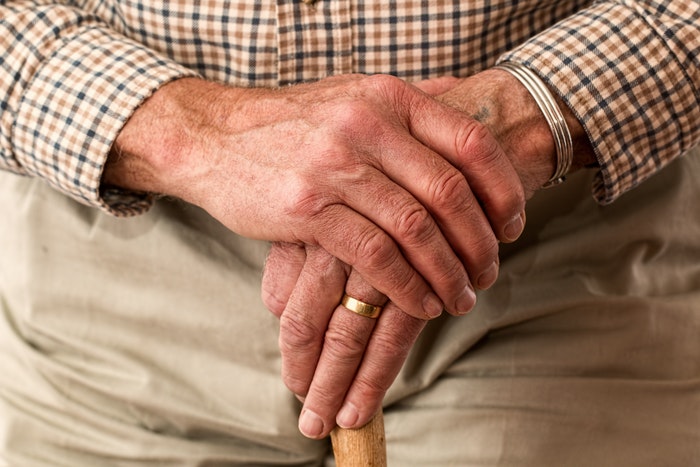 Signs That You Would Benefit from Help from a Care Agency
As you age, things are naturally going to become more difficult. You won't be as fit and agile as you once were, and your mental acuity can fade. You might also develop medical conditions that mean you are less mobile. No one likes the thought of being old and being unable to live independently but for your safety and well-being, there may come a time when you need to recognise you need help. Help doesn't have to mean giving up your home to move into residential care. You can consider in-home help from a care agency. The salient point is to know when you need help and there are some signs that will point to this.
Lower Cleanliness Standards
---
An untidy or unsanitary home poses health and safety risks. If you find that your home is becoming dirtier and messier than you're used to and you're finding that you have a hard time keeping up with household tasks, it's a good indication that you need help with general, everyday tasks.
Poor Personal Hygiene
---
As you get older or have difficulty managing a disability, it can be difficult to keep up with personal care. Whether you forget to bathe or brush your teeth, or you have a hard time putting on clothes, a regular visit from a carer from a home care agency in Bournemouth can help you manage those tasks.
Your Family Needs a Break
---
Your family is there for you and wants to be able to help you, but if you find that you are relying on them more and more, a professional carer may be the best solution. Family members who provide long term care can become burnt out and may not be able to get away from work or have other obligations to be available for you all the time. For your safety, it's important to have someone there and regular visits from a carer can help.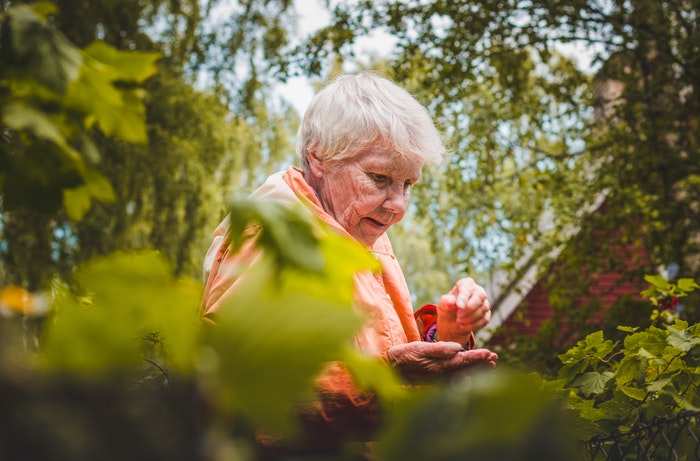 Confusion
---
Being confused poses a variety of health and safety risks. Perhaps you forget your medication, or you don't remember turning on the stove. These issues can lead to further problems and even cause a tragedy in your home. Having live in help prevents putting yourself at risk of injury or damage to your home.
You're Lonely
---
Getting older or being housebound can be lonely and those feelings can affect your mental well-being. With a carer you have someone who not only assists you to live a good standard of life, but also provides companionship and keep you active. Even if you spend most of your time at home, it's good to have someone to talk to and spend time with.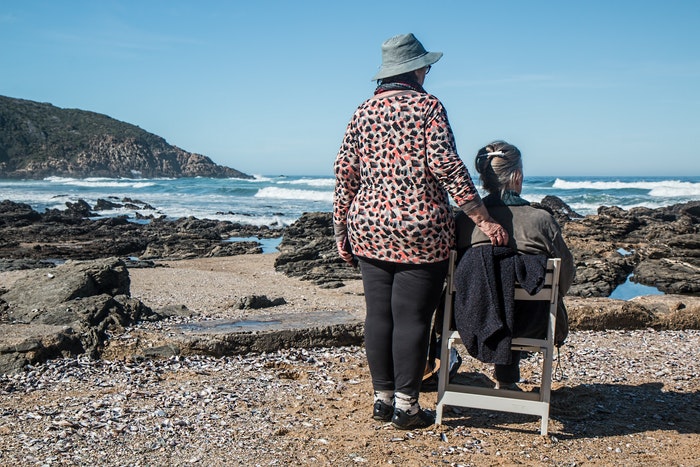 You Want Independence
---
Perhaps you aren't ready to move out of your own home but find that living alone is becoming a hardship. Hiring a carer enables you to retain some of your independence and stay in your own home for the time being. Your carer will make sure you are safe, remember to eat and sleep, take your medications, and are generally happy and healthy.
Choosing to hire a carer is a decision that can dramatically improve your quality of life and make things a bit easier to navigate during your golden years.