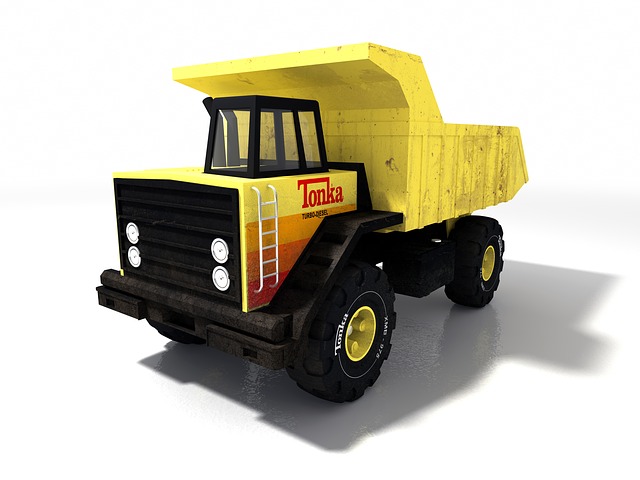 The term Skip bin is used in Australia but in the United States of America and Canada, it is called a dumpster. These are large open metallic containers found in construction or renovation sites. When these skip bins are filled with wastage or garbage then collected at a set time or date. The full skips are collected and replaced by empty ones if needed. These filled bins are then taken to the disposal points where some of the eligible material is separated for recycling while others are disposed of properly.
The history of skip bin usage is not very old. It started in the 1920s when horse-drawn carts started to collect bins and transport wastages like bottles and newspapers from households. Like most of the countries, Australia also started skin bins hiring system in the 19060s. The regular collection of wastages from the residential area started when local counsels enlisted premier skip bins.  These companies started to bring the waste to dumping sites or recycle centers.
There are many reasons to hire skip bin in Adelaide but the major reason is that this is cost-effective and time-saving. It becomes very easy to dispose ofthe garbage when you hire a skip bin. The companies dealing with skip bins show the flexibility of timing by allowing extending the hiring period without extra charges.
There are different sizes of skip bins used for different waste disposal projects. It is necessary to understand the different sizes of these bins and their best uses if you have decided to hire a skip bin. Usually, there are three types of skip bins. These are given below.
Mini Skip bin
These are the smallest with a size of 2-3 cubic meters. People usually hire this type of skip. Mini skips are good for small projects like household cleaning and garden cleaning. Their most suitable collecting time is a weekly collection from residential areas. These mini skips can be used to dispose of weeds, grass rolls, plaster, etc.
Medium size skips
These are larger than mini skips and their size is 4-6 cubic meters. Their weight carrying capacity is double that of mini size skip. These skips are specially designed to carry a large amount of commercial and industrial waste. These skips usually dispose of computers waste, timber, wood, garden waste, remains of metal, saw shavings, and plastics, etc.
Jumbo-sized Skips
These are also called industrial-grade skips. Their size can be 10,15,20,25 and 30 cubic meters. They are used to dispose of large projects like demolitions and also for commodity relocation. They are hired during home and office clearance. They deal with many types of waste like wood, timber, furniture, garden waste material, and household, etc.
The importance of hiring skip bins is increased when you are having some construction projects, cleanup, or renovation projects because they do not save time but also ensure proper disposal of waste material.
So, if you are living in Adelaide and require hiring a skip Bin then first of all decide about the size of the skip bin. This depends upon the type of garbage and the amount. Usually, a mini skip bin is sufficient for a house.