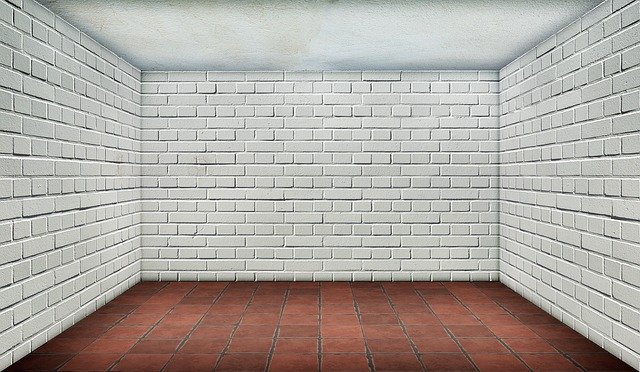 Types of Plaster and its Usages
Plaster is a building material made up of lime or gypsum, sand, and water. It is used for coating walls and ceilings which can be protective or decorative.
Types of plaster
---
There are many types of plaster and are used for different purposes like as building material in construction, art, and even in medicine. There are the following types of plaster.
Thistle plaster
This plaster is one of the most popular types of plaster and is used as finish coat plaster. It can also be used on plasterboards. It is also used in two coat systems. It can be applied by hand or a special tool.  A smooth surface is also its main feature.
Browning plaster
This type of plaster is used as an undercoat and serves as the base for the paint. Its usefulness is due to its absorbent surface. They are also used in the construction of the wall.
Bonding plaster
Just like browning plaster, bonding plaster is also used as an undercoat. Due to its stacking feature, it is also used in construction. It is generally used on all types of surfaces including engineering blocks and concrete.
Carlite plaster
This type of plaster is also used as a finish coat and used on the top of the background. This type of plaster can be used on many types of surfaces after the coat of this plaster, you can add decorative finishes. It takes less to settle down than thistle plaster. This type of plaster is scratch-resistant.
Hard wall plaster
It is an undercoat plaster and is used with bricks and medium-density blocks. Its application is also easy.
Dri coat plaster
This type of plaster is used for re-plastering after the installation of a new damp-proof course. The movement of hygroscopic salts from the background is prevented by using this type of plaster. Damp walls can results when atmospheric moisture is absorbed by the hygroscopic salts. In this way, the Dri-coat plasters help to protect the wall. This type of plaster is not recommended for frozen backgrounds.
One coat plaster
One coat plaster can be used as an undercoat and finish plaster. It is popular plaster and easy to use. It contains gypsum due to which it has a thick consistency. So, it can work for a thicker layer. It can be applied with a hand or mechanical tool. It is widely used because it does not require a scratch coat or any other step before use. It is usually used for the repair job.
Tough coat plaster
It is used as an undercoat and as the name indicates, it can withstand many conditions like fire. It is not recommended to use this plaster in frozen walls.
Lime plaster
This is a type of plaster that is made from lime, sand, and water and is used by artists and builders.
There are also many plaster-based products available that can be used in residential and commercial buildings usually for finishing and decorative purposes. If you are living in Australia and looking for plaster and plaster-based products then visit plaster suppliers in Australia.