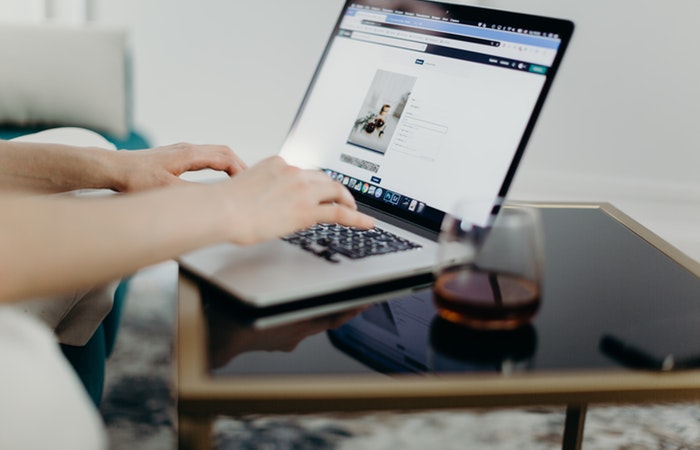 5 Smoking Hot Cannabis Tech Companies
The cannabis industry is booming. The end of hundreds of years of prohibition has taken business away from the black market and allowed thousands of legal cannabis businesses across the country to thrive.
From dispensaries to growers there are dozens of different types of cannabis businesses out there, but some of the best performing are actually cannabis tech companies. These businesses do everything from marijuana delivery to enterprise resource planning for producers and they make a lot of green doing it(pun intended).
With that in mind today we are going to go over five of the hottest cannabis tech companies on the market today.
Eaze and GreenRush
---
Eaze and GreenRush are two marijuana delivery services fighting to become the "Uber Eats for weed". If you want cannabis delivered to your front door, these are the services for you.
GreenRush and Eaze combine in-depth product knowledge with easy to use platforms so your green tooth can be satisfied in a matter of minutes. It's crazy to think just a decade ago you could go to jail for having a dime bag and these days you can have up to two ounces of quality certified cannabis delivered to your door without ever having to lift a finger.
365 Cannabis
---
365 Cannabis is an enterprise resource planning(ERP) tech company that provides streamlined software for use by cannabis producers and sellers who have their hands in every aspect of the marijuana industry. 365's state-of-the-art software enables companies to track production, shipments, financials, and both B2B(business to business) and retail sales, all on one easy to use platform.
The platform is perfect for growers or sellers looking to stay compliant with constantly changing regulations as well. 365 offers cannabis compliance services and has experts at the ready to answer any questions marijuana businesses may run into. 365 is definitely a cannabis company to watch in 2020.
WeedMaps and Leafly
---
Weedmaps and Leafly are probably the two best-known names in the cannabis tech industry. Both employ hundreds of people and have grown their businesses into national brands. Originally both Weedmaps and Leafly were services for locating dispensaries, but these days they have both expanded into delivery, product education and even software solutions for cannabis providers.
Software solutions have become a key aspect of WeedMaps in particular.  Weedmaps is focused on helping businesses stay compliant, advocate for legalization, and get licensed to sell marijuana both medically and recreationally.
If you haven't heard of Leafly or Weedmaps, you definitely aren't involved in the industry, these two are cannabis tech giants.
LeafLink
---
LeafLink is a wholesale cannabis ordering system used by medical and recreational marijuana retailers across the country. Started by founders Ryan G. Smith and Zach Silverman back in 2016 Leaflink has found consistent success since then establishing headquarters in NY and LA as well as satellite offices across the nation.
Leaflink's quality online marketplace for certified marijuana dispensaries takes the hassle and danger out of ordering large amounts of what is still a federally illegal substance, allowing cannabis retailers to stay focused on providing quality service to their customers.
Sleep Hill Labs
---
Steep Hill Labs is a testing, research and development, licensing, genetics, and remote testing service for cannabis producers. Started back in 2008, Steep Hill Labs was the first commercial testing lab in the United States.
These days Steep Hill ensures potency and compliance with public safety standards for thousands of medical and recreational cannabis producers around the country. Steep Hill isn't satisfied with being a national lab either, recently they have begun expanding into Mexico and Europe. As cannabis laws continue to change the sky is the limit for this cannabis testing company.
Apple and Amazon aren't the only tech companies thriving these days. With the legalization of recreational marijuana in 11 states and medical marijuana in 31 states, cannabis tech companies are set for an era of impressive expansion over the next few decades. And thankfully, there is still plenty of room in the space for new competition, so if you're thinking of starting your own cannabis tech company, don't wait, now is the time to shine.