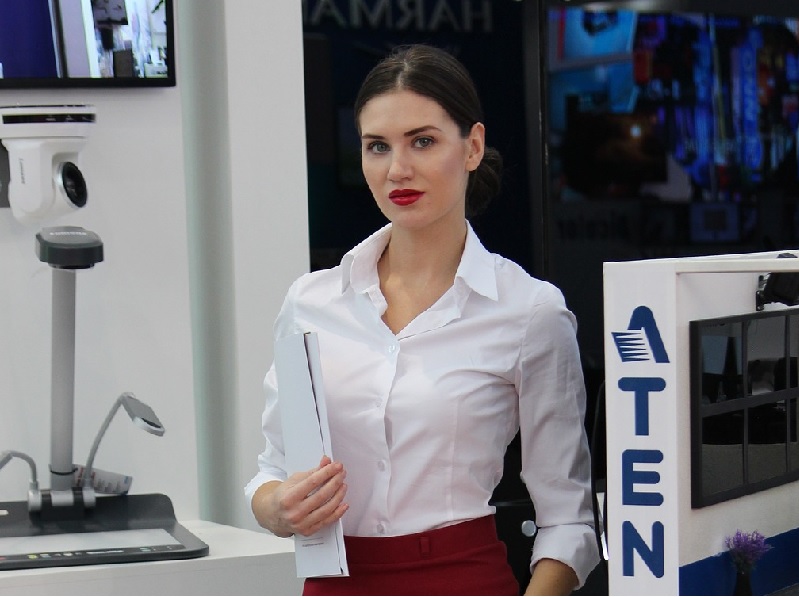 5 Top Benefits of Hiring Professional Exhibition Stand Builders & Designers
In the past two decades, trade show exhibitions have become more versatile and robust. More designers are continuously coming up with inventive ideas that are quite unique and appealing.
All this effort has been made possible due to the changing dynamics of marketing strategies. These designers understand that there is no second chance to a first impression.
Therefore, they strive to give your stand an impression that will make it possible to stand out from the competition. All this effort ultimately translates to more customer conversion.
The cutting edge innovation used by the design companies has over the years prompted exhibitionists to seek the services of these professionals.
But what do you gain to benefit from hiring a designer for your exhibition? What benefits will the design company have to your overall company performance? Read on and learn more.
1. Precision Stall Building
---
Stall designers and builders are professionals in the field. They have extensive ideas and experience on how to manufacture or build a stall that is precise.
The stalls are meticulously weaved to perfectly fit your designated space on the exhibition floor. This way you won't have to worry about rubbing shoulders with fellow exhibitionists and dive directly into the core business. This saves you a lot of time.
Apart from that, hiring a builder or designer gives you the guarantee that your stall will be constructed to the desired quality standards you envisioned. You might even be surprised that the quality of precision may go beyond your imagination.
2. You Get to Execute a Unique Idea
---
With the significance of exhibitions being on the rise worldwide, exhibitionists always battle for a stall with the most unique idea.
The idea should be revolutionary, with a unique idea that can stand out from all the remaining stalls. With such a stall, you stand to benefit from the best position on the exhibition floor. This will most likely guarantee an increased sale of your products or services.
However, you cannot have such a unique stall without the help of professional individuals. Employing a designer goes a long way in ensuring that your stall has been created with the latest design that is uniquely different from the norm.
3. Convenience
---
As the saying goes, time is money, and nobody understands this better than a host of businesses gathered together under the same roof.
For most exhibitions, time is of utter essence. It's always part of the rules for some exhibitions to suspend or reallocate space to other businesses if you fail to attend or come in late. This can be quite expensive and inconvenient.
Hiring a professional to handle all your exhibition needs, including designing and building your stall, has proven to be the best option over time.
More importantly, you should hire an expert if you are attending an exhibition for the very first time. This is because you will be pretty green on what to expect and the expected Return on Investment (ROI).
4. You Get Greater Flexibility
---
While building stalls for an exhibition are a priority for most businesses, they tend to take too much on the businesses themselves over a given period of time.
Depending on the size and design, building a stall can be quite costly. To make it worse, most exhibitions are held annually. This means that you will have to incur another huge expense to build another brand new stall, to fit the space assigned to a particular exhibition.
You won't have to worry about all these once you hire an expert to build a stall for you. As mentioned before, modern designers and builders are innovative in constructing innovative designs.
Modern stalls are designed to be flexible. This makes it possible for you to exhibit at different events without feeling the need to build a new stall from scratch. The best thing about most exhibition systems is that they allow you to test different models to find out what works well for you.
5. You Stand To Explore Extra Options
---
More often, businesses hire a stand builder with an idea of what it should look like. This, of course, is a good idea when you have done extensive research on what you want.
However, have you ever thought of the possibility of having more dynamic ideas for your stall? Well, this is exactly what you get from hiring a designer. It gives you an opportunity to learn more about different designs that are trending in the market.
While you will be able to pitch in your idea to the designer, you will also be able to get relatively better ideas on how to better your option or completely pick a different design.