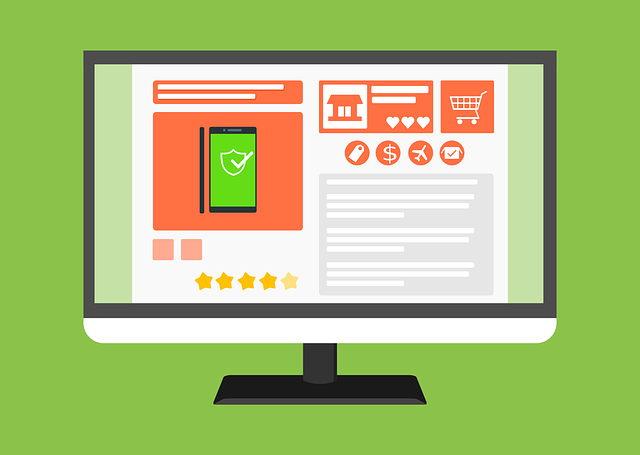 Best Strategies to Leverage Emails for eCommerce Website Marketing
Leading online stores are always concerned about their conversion rates as sales always constitute the main objective for every business. But when doing business online, just assuming that your strategies would gain better higher conversion rates won't help. Not all customers purchase from a site right after landing on their web page. Some drop off from the cart while browsing the categories, while others abandon the cart because they find better deals elsewhere. With smart emails sent to these prospects, you could give the required push to these customers through smart tactics.
The tactic which is a must-have for e-stores is email marketing. You could retain customers and attract prospects through engaging emails, especially those who lost interest before making a purchase.
Email marketing is crucial for every type of eCommerce business. It helps a business overcome a huge gap between itself and its customers by building a meaningful relationship. Also, you will be able to interact with each customer personally and push them further into the sales funnel.
A well-curated email can help you turn your visitors into customers and later into loyal ones, which yields a positive shift in your business.
Here, we will be sharing the best strategies to leverage emails to form an integral part of eCommerce website marketing.
1. Upsell and Cross-sell Emails
Among the various types of emails, two emails are crucial in this matter- Upsell emails & Cross-sell emails.
Upsell emails are emails sent to persuade an existing customer to buy any exclusive or upgraded product that is newly launched by your business. Whereas cross-sell emails are emails sent to existing customers to inform them about any sales opportunities available at the moment.
Both of the emails open the opportunity to garner loyal customers.
Email marketing is not just sending emails to your target audiences. It is much more complex. Thus, if you want to incorporate email marketing into your business strategy, professional help for targeted email marketing services is always an option.
2. Provide Incentives Through Welcoming Emails
When a person shows interest in your brand by subscribing to your list, please do not ignore them because there is a great opportunity to turn that potential lead into your customer and further a loyal one.
When a potential lead subscribes to your list, send them a welcoming mail, as all customers like a welcoming mail specially customized for them. In addition to this, studies have shown that an ideal welcoming mail has the potential to increase chances for the potential lead to become actual customers.
You can even increase this opportunity rate by adding incentives in the welcoming mail. Well, we all like incentives offered, especially to us exclusively. You can add discount vouchers, coupon codes, etc., for your potential leads.
3. Re-Engagement emails
A well-curated email can give birth to a sense of loyalty in your customers. Emails have the power to build strong and trustful relationships between your brand and its customers.
According to experts, not all customers come back to you because they want to purchase something, but they come back because of the connection and loyalty. Thus, if you want to have your set of loyal customers, you should send personalized emails informing them about various events, offers, or what your brand feels about them.
This approach also results in less abandoning of carts which is one of the main problems faced by eCommerce businesses.
4. Optimize Your Emails
Optimizing your emails from time to time is another way to garner potential customers. Besides putting plain text, you can add attractive templates to your emails. Also, an attractive subject line and preview text will do work too.
When creating personalized emails, you can add the recipient's name, which will tell them that the email is written for them. Also, add some social proof, through which they will know how good your brand is among other customers.
5. Show Customers what they are missing out
You must have sent an email to your customer to inform them about any sale opportunities, restock, and so on, as we have discussed earlier. But to persuade them more, you can make them feel a sense of urgency and scarcity.
Most businesses use either scarcity or urgency to let customers take action, but you can blend both concepts in one email to push your customers into your sales funnel faster.
You can make your email urgent by letting your customers know that any offer will end at a particular time and date; mentioning the time and date is necessary. And to show scarcity, you can highlight specific items in the email, revealing the limited number of offers/ products/ discounts available. These tactics are proven to be very beneficial for every type of business.
Conclusion
Emails are still one of the most important digital marketing strategies today. Ecommerce companies can use emails to push the target audience to make purchases by engaging and intuitive content for your emails. With the help of email marketing campaigns, you can take advantage of diverse opportunities available for online businesses.