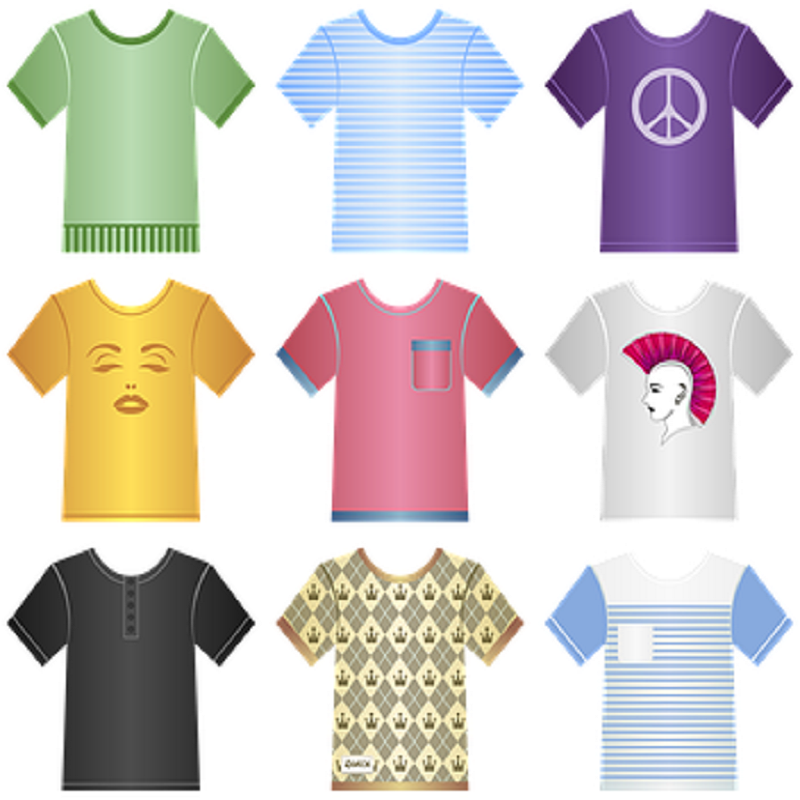 How Does T-Shirt Design Software Help Grow Your Online Business?
The online space today is perhaps the most competitive. Doing business here is tough if you're not ready to adapt to the market changes. Although there is no dearth of opportunities, it still takes a lot to stay afloat and win the trust of customers. Even t-shirt ventures don't have it easy online despite having a wider reach and a bigger audience to cater. Only those businesses ready to leverage the latest technology can survive and flourish and the rest have to be content with dribbles of the market. However, the use of t shirt design software can open the gate of prospects for businesses as it's rich in features.
Here are ways in which t-shirt design software can help grow an online t-shirt business –
1. The software brings great features for product designing
---
Customers today want options and choices. They like online shopping but certainly want more. This is where the said software makes its presence felt as it is developed to give customers the freedom to design, customize and personalize their own products in an easy manner. It gives the feature of adding art, text, background; saving design, changing product and getting preview of the design before clicking for final order. Buyers can design t-shirt easy and enjoy the features of cut, copy, paste, delete, undo, redo, align, add to cart and get view of any angle of the apparel. The tool is simple and easy to handle and users with bare minimum technical knowledge can handle it easily.
2. Businesses can get custom developed special feature in the tool
---
Online business should thank the advancements in technology for sustaining them on the internet and helping face the competition. Take for example, apparel brands have a tool which gives them option to get custom developed special features that help meet their requirements easily. They can think of any feature helpful for the business and then a team of experts can get it developed and incorporated easily. This will help boost the capabilities of the tool further to give shoppers more benefits apart from having them design t-shirts on own. When an apparel business website has more features helpful for customers, it can always expect the sales to zoom up.
3. The software can be integrated with any platform
---
T-shirt businesses needn't worry about the compatibility of the software with their platform. Because, top tools are available today which can be easily integrated with any CMS or e-commerce platform in a smooth manner. An expert team can ensure that the tool is integrated with the website by matching its theme and ethos in a perfect manner. such a team will have years of experience in customizing the tool as per specific requirements of clients. So, you should never bother about any problem to your platform with integration of the software as experts will handle the work and take care of any error with ease.
4. Upload templates and designs for customers
---
The software for t-shirt designing comes with an admin panel that can help manage the products, both existing as well as new ones, smoothly. Similarly, it's also possible to manage different functionalities of the tool with effortless ease. The admin panel can help in managing fonts, shapes; it lets one add clipart, assign product categories etc. It's also possible to upload predefined designs and templates and get custom built own templates by a team of experts. All this can be assigned to the product in an easy manner which will widen choices of customers. All this will boost the capabilities of the software and when that happens, customers are bound to benefit a lot.
5. Customers get a new way of online shopping
---
When you decide to integrate t shirt design tool with your online store, you take a right step towards giving shoppers the advantage of product designing. Your web store gives customers the ability to customize their apparel and design what meets their specifications in a perfect manner. When that happens, it drives more customers to your website resulting in better sales and conversion. This is how online businesses can grow and achieve their potential with the help of an advanced tool for product designing.