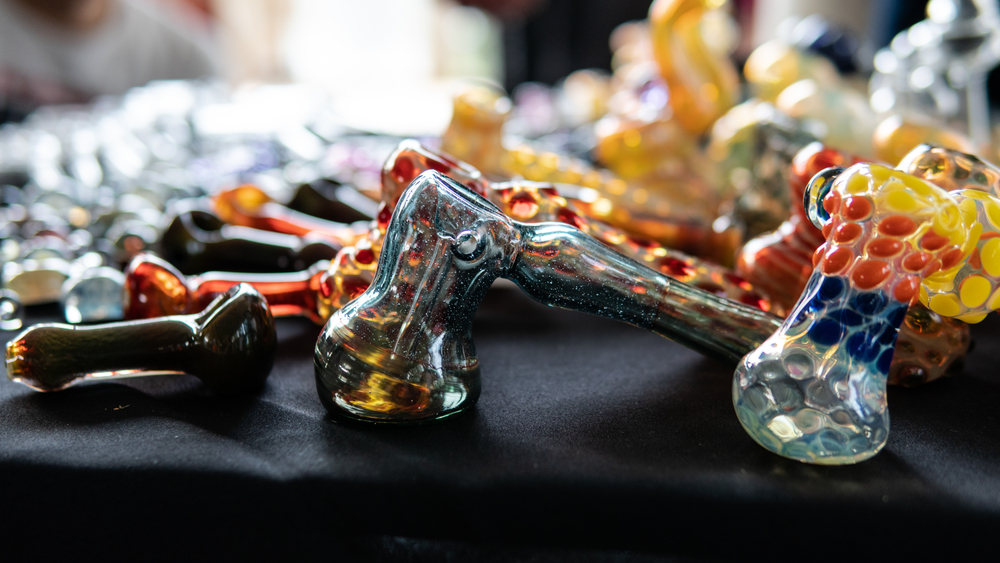 A great hand pipe should be practical, durable, and fit your own personal style. Glass pipes can vary in size and shape, but share many of the same benefits. Among those benefits are portability, ease of use, and the delivery of full-flavored hits.
Often smaller in size, glass pipes lack the need for additional attachments, which make it easy for packing up and taking on the go. You will also be able to enjoy full-flavored hits as glass will not add any undesired flavors to your smoke. Apart from a few small crevices, glass pipes are non-porous and a breeze to clean!
Whether you are looking for something small and portable, or big and eye-catching, look no further. At EverythingFor420, we carry a wide selection of glass pipes handcrafted from heat-stable, top quality borosilicate glass.
We've selected 5 of the best glass pipes that you can get your hands on.
1. The Florence Flask Glass Oney
---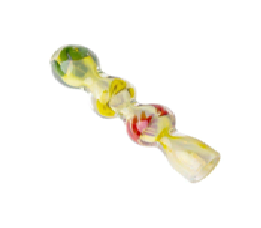 This multi-chambered pipe has indents in the stem, which concentrates the smoke and allows for you to get bigger hits, all with one tiny pipe.
Measuring 3 inches in length, this compact one hitter style hand pipe is perfect for taking on the go. Available in various colors, you'll love the portability and discreetness of this 3 chambered beauty.
2. I'm A Pickle Glass Pipe
---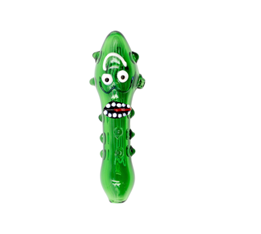 "I turned myself into a glass pipe, Morty!" Pickle Rick is at it again, and this time you can join him on the adventure.
With the Pickle Rick glass pipe, fans of the epic animation Rick and Morty can combine their love of cannabis with their adoration of the animated show.
At 5.5 inches in length, this pipe features grips on the stem and bowl to prevent dropping and wobbling.
3. The Hobbit Glass Pipe
---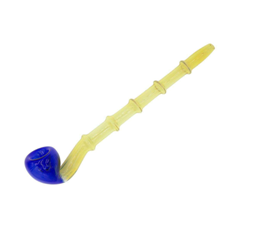 Take a trip to the Shire with this Lord Of The Rings inspired pipe.
At 8 inches, this is one of our larger and most popular pipes. It's long, curved stem features ridges for added grip and reduces harshness by allowing smoke to cool before inhalation.
Guaranteed to be a hit among friends, you'll find it hard to refrain from saying "YOU SHALL NOT PASS" as this piece makes its way around the circle.
4. Golden Rhino Glass Pipe
---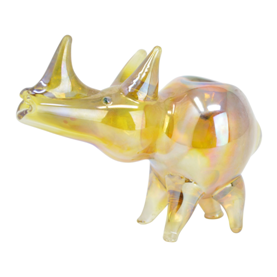 This beautifully crafted piece doesn't look like a pipe at first glance, so you'll be able to discreetly display it on your shelf when not in use. It stands upright, making it stable on flat surfaces and lessening your worry about ash or flower spilling out.
Weighing just 2.6 oz, this lightweight piece features a deep bowl located on the Rhino's back that's perfect for sharing or enjoying solo. It's golden shiny veneer is guaranteed to get looks and compliments from smokers and non-smokers alike!
5. Scaled Pipe
---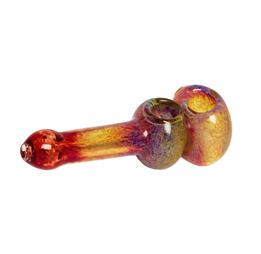 Two bowls are always better than one.
This gorgeous hand-blown glass pipe is 6 inches long and features a beautiful swirl of colors resembling the scales of tropical fish.
You won't have to worry about repacking, as this double bowled beauty features two deep bowls that are sure to last even the most seasoned smokers.