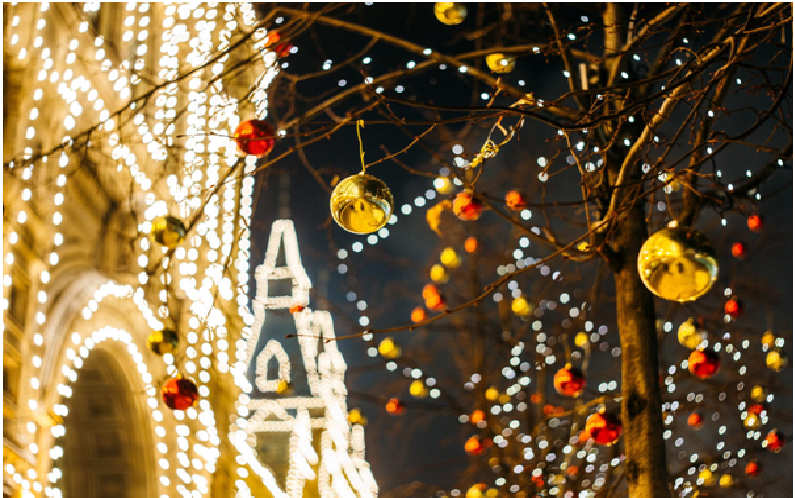 10 Super Fun Things You Can Do for Christmas This Year
Christmas is the most joyful holiday of them all! The moment the snow starts falling and we put on our heavy winter clothes we know Christmas is coming soon! And with it all the things we love the most. Christmas trees and lights, beautiful decorations and the scent of mulled wine and gingerbread men! If you haven't planned out your Christmas already, we made a great list of things you can do with your friends and family this year!
Go to a Shared Christmas Party
---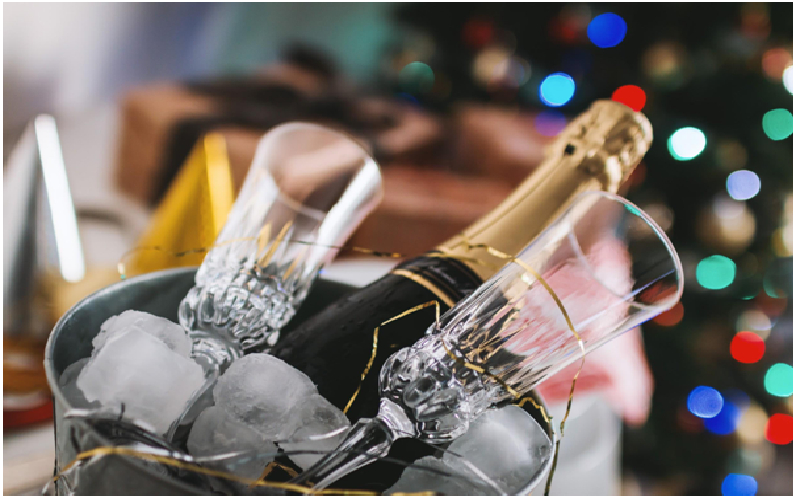 If you want to spice up your Christmas this year we recommend you to go to a shared Christmas party. We have four words for you, and those are – Christmas party nights Wolverhampton. The great thing about going to a big event like this is that you don't have to do any work at all.
You just have to pick up the Christmassiest jumper you can find (with Rudolf or Santa Clause), and enjoy your night to the fullest. Everything will be set for you. Mouthwatering food, special drinks, and great entertainment. A great way to finish your year with style!
Visit a Christmas Market
---
Christmas markets are places full of joy, laughter, and bustling energy. Crowds of people gather there for the same reason. To have fun, see Santa Clause, drink mulled wine and snack on lovely gingerbread. The moment you step into a Christmas market you become a child again.
Decorated wooden chalets, Christmas songs, hand made arts and crafts and all the food and drinks you can imagine. And of those beautiful Christmas lights making everything look even more magical. The combined scent of cinnamon, mulled wine and gingerbread bring us all those cozy feelings we love so much.
Have a Christmas Movie Marathon
---
What better way to spend your days prior to Christmas than by watching all the Christmas movies you can think of. Prepare all the milk and cookies you can find (or make), sit down, relax and let the marathon begin!
Call your friends, family, gather around with your kids and let the Christmas spirit spread through your home. You can rewatch all of your favorite Christmas movies like The Grinch, A Christmas Carol, Home Alone, Gremlins, Love Actually, It's a Wonderful Life and many many more.
Have a Cookie Competition!
---
If you love to bake and you have friends who also love to bake, then there's no better time to organize a little friendly competition! Find some great recipes (or if you have your own that's even better) and make all the cookies you can!
The cookies that get eaten the fastest are the winners of course. But the most important thing is that you and your friends will share this time together and munch on wonderful sweet cookies while listening to some lovely Christmas songs.
Have a Christmas Treasure Hunt
---
You can organize this treasure hunt with your kids (if you have them), with friends or both. The more the marrier! The goal of this game is to find all the gifts scattered around the house, yard, basement and everywhere you can think of.
If you want to make this game extra challenging don't just limit the treasure hunt around your house! Scatter the gifts around your neighborhood, stash the gifts into your friend's home and leave some clues. A great way to spend some time with your loved ones!
Snowball Competiton!
---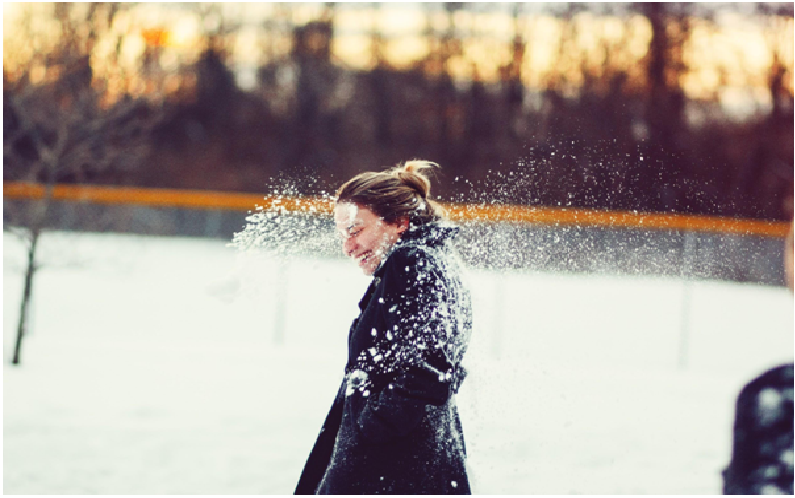 When was the last time you went out and got into a snowball fight? It's probably been years since you let yourself just kid around. Except if you have kids of course. But like everything that's been said before this can be a group activity no matter the age.
If you are afraid that your kid can get hurt, let the kids play a separate game while you play with your friends. Split into groups and have a massive snowball fight! The group that gives up the first looses. So don't give up!
Make Angles in the Snow
---
This is also one of those things you used to love doing as a child but probably haven't done in ages. There's just something so satisfying in making snow angels. You just lay in the snow while it's falling down and everything is quiet and beautiful.
You can actually do this after the snowball competition. What better way to relax then laying in the snow after a great snowball fight with the people you love the most!
Build the Biggest Snowman
---
Another great and fun outdoor activity you probably haven't done for ages. This year try to make the biggest, greatest and funniest snowman you can imagine. Call your friends and family to come to your home.
Bring all the warm milk and cookies and let the building begin! Don't forget to bring the snowman some eyes, nose, mouth and his scarf. If you have somewhere an old broom lying somewhere around bring that too!
"Who I Am" Game with a Christmas Twist
---
Instead of playing the classic game of who I am, twist it during winter holidays and guess only the characters from famous Christmas movies, TV Shows, books, etc. If you decide to have that Christmas movie marathon, you'll surely be invincible!
Donate to Charity
---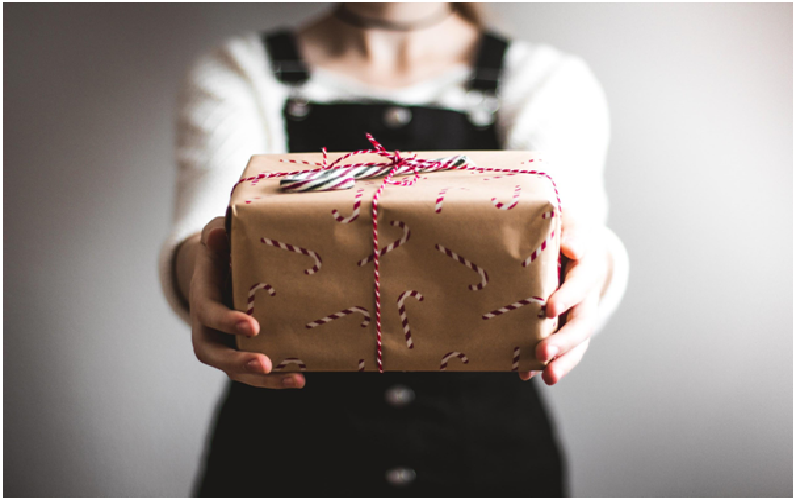 Christmas is a time of sharing and putting others first. It's important to think about your family and friends but it's also important to remember that there are a lot of people who won't get the chance to have a real Christma with their loved ones.
Christmas is the perfect time to make someone happy and put a smile on their face even for just a while. Donate anything you can think of to charity. From money to clothes, toys, food, and everything you can think of.
Conclusion
Whatever you choose to do to of this list, we want you to have great fun with your friends and family! Because Christmas is all about getting together, sharing and remembering that love is what makes do world go around!