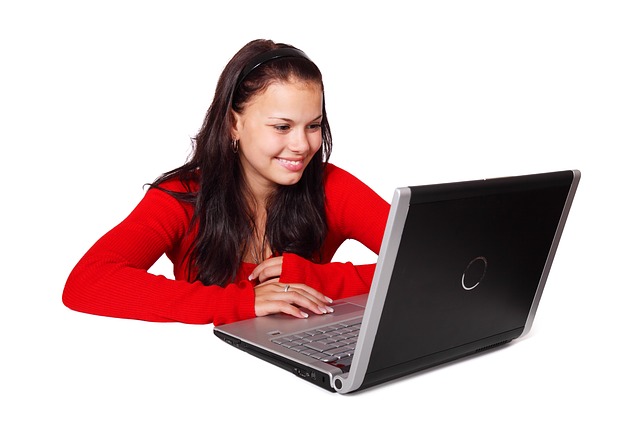 Top Online Exam Software in 2020
Comparing Top Exam Software Vendors
Are you looking for an online software that can deliver assessments to students 24/7? Are you looking for a software that automates the grading process and allows you to view student learning outcomes immediately?
Your solution is out there! I know, it can be overwhelming looking at all of the options at your fingertips for online exam software–but I am here to tell you this process can be simplified.
We have narrowed down some of the top online exam platforms for you to choose from and will weigh the pros and cons of each platform below. We hope this guide serves you well as you figure out what software best suits your assessment needs.
1. Online Exam Software Vendor: CertCentral
---
Pros of CertCentral
CertCentral

is one of the least expensive online exam software solutions out there–starting at $29 per month.

CertCentral allows timed testing and the ability to schedule exams for specific open enrollment dates.

CertCentral is very easy to use and makes it faster than ever to create comprehensive online exams. This is the perfect online exam solution for businesses that need to quickly build assessments and send the exams to test employees on their knowledge of company policies.

CertCentral supports randomization features and weighted scoring.
Cons of CertCentral
CertCentral does not offer a test bank for question items in standard plans.

CertCentral does not offer proctoring services.
Bottom line:
If you are looking for a quality, reliable, and reasonably priced online exam platform without extensive integrations–CertCentral is the online exam platform for you.    
2. Online Exam Software Vendor: TopHat
---
Pros of TopHat
Unlike CertCentral,

TopHat

offers online proctoring services.

TopHat provides real-time feedback allowing you to assess student learning throughout your in-person educational programs.

TopHat is a great solution for faster in-person assessment needs.
Cons of TopHat
Unlike GetCertified and CertCentral–TopHat does not provide certificate generation or certificate management.

Customer support for TopHat is ranked lower than CertCentral and GetCertified.

There is a free version of the software.

TopHat charges per student–so if you have a lot of students–this online exam software solution can add up quickly. With TopHat, each student costs $26.
Bottom line:
If you are looking for an online solution that works as a supplemental tool for assessing in-person training learning outcomes–TopHat is a great choice. Its free version may suffice for your assessment needs–thus allowing you an online exam solution that comes at no cost to you.  
3. Online Exam Software Vendor: GetCertified 
---
Pros of GetCertified
GetCertified

supports Single Sign On–perfect for larger organizations that require this feature.

There is an installed version or a cloud-powered version available for customers.

GetCertified supports question branching.

This software allows for the issuance of surveys and allows for the delivery of assessment feedback to assessment creators.
Cons of GetCertified
Unlike CertCentral and TopHat, there is not a free version of this online exam software.

The cost is expensive: a one-time fee of $14,900 to be exact.

The test templates offered have been reported as unimpressive by customers.
Bottom line:
If Single-Sign On is a must-have feature for you, then this online exam software with an open API is the best platform to suit your assessment needs. Keep in mind that you will be paying a hefty fee–but it is a one-time cost, and after that you have the platform for life!
4. Online Exam Software Vendor: Exam Testing
---
Pros of Exam Testing
Very Cheap – This is one of the cheapest exam testing softwares priced at just $21 per month for the professional package.
Curbs exam cheating – the Quiz maker feature of exam testing provides a secure server that prevents unauthorized access to your quizzes by deactivating print screen or copy and paste opportunities.
Easy sign up – Provides ease of access assessments, completion dates, trends amongst students.
Very Detailed Reports – this software provides detailed information on examination such as test dates, test pending/ completed, scores and groups.
Easily Design your Certificate – You can design and customize professional certificates with your logos and Signatures.
Save and manage files easily – this platform allows you to store/ keep all your files in one place.
Independent Instructor Accounts – This software assigns each instructor, exam manager or data entry persons with independent logins.
Cons of Exam Testing.
The free plan is only available for 14 days for just one student.