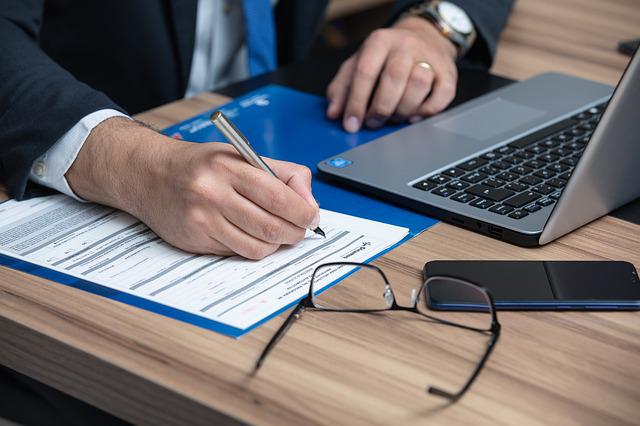 You might have heard of the PACT act in recent news, especially with the help of celebrity endorsements such as comedian and news host Jon Stewart.
The PACT act is a newly signed act that came into law with the help of President Biden on August 8, 2022. This Act has a variety of benefits for veterans and their families, who need compensation for illnesses and disabilities obtained during their military service.
One of the most important bills wrapped into the PACT act is the Camp Lejeune Justice Act of 2021, now the Camp Lejuene Justice Act of 2022. Below, we'll go over why the PACT act is so important, and how you can take advantage of it being signed into law today.
What is the PACT Act?
The PACT act was recently signed into effect on August 8, 2022. The PACT Act is also known as the Sergeant First Class Heath Robinson Honoring our Promise to Address Comprehensive Toxics Act of 2022, and it was first introduced to the House in June of 2021.
The PACT expands the benefits available to veterans and their survivors, and especially touches on toxic effects from chemicals such as Agent Orange during the Vietnam war, overseas in Laos, and other foreign wars. However, it also incorporates another important act, which is the Camp Lejeune Justice Act of 2022.
Incorporating the Camp Lejeune Justice Act allows military members, civilians, and families to seek compensation and disability for a toxic event that occurred on the base of Camp Lejeune in North Carolina.
What is the Camp Lejeune Justice Act of 2022?
The Camp Lejuene Justice Act of 2022 was first introduced into the House of Representatives in March 2021. Between the years of 1953 to 1987, the Marine training base Camp Lejeune, located in North Carolina, had drinking water that was affected by a number of toxic chemicals and solvents. These chemicals include compounds such as Trichloroethylene (TCE), Perchloroethylene (PCE), Benzene, Vinyl chloride, and other toxic compounds.
These compounds are typically used to dissolve other agents in a variety of industries. Sadly, they were ingested by millions of people between the years of 1953 to 1987 that lived or worked in Camp Lejeune. Ingesting the water, which was used for cooking, bathing, and showering, has had devastating consequences.
Of note, some of the many illnesses that have been linked to toxic water supplies in Camp Lejeune include:
Bladder cancer
Breast cancer
Esophageal cancer
Female infertility
Hepatic steatosis
Kidney cancer
Leukemia
Lung cancer
Miscarriage
Multiple myeloma
Myelodysplastic syndromes
Neurobehavioral effects
Non-Hodgkin's lymphoma
Renal toxicity
Scleroderma
How Can I File For Compensation?
If you or a loved one were affected by one of the conditions above, you may be entitled to compensation from the federal government. One of the amazing things about the PACT act is that it allows people who were affected by the contaminated water to sue for compensation. Filing a lawsuit against the federal government was once impossible, but due to the new act, can be done without retribution.
You can click here to learn more about how much compensation you can expect to receive from your Camp Lejeune contaminated water lawsuit.
Get the Settlement you Deserve for Camp Lejeune Contaminated Water With Dolman Law Group
Dolman Law Group knows how difficult it can be to deal with the long-term effects of contaminated water supplies in Camp Lejeune. Call us today so you can get help filing for disability, and filing a civil lawsuit so you can get the compensation you deserve today.