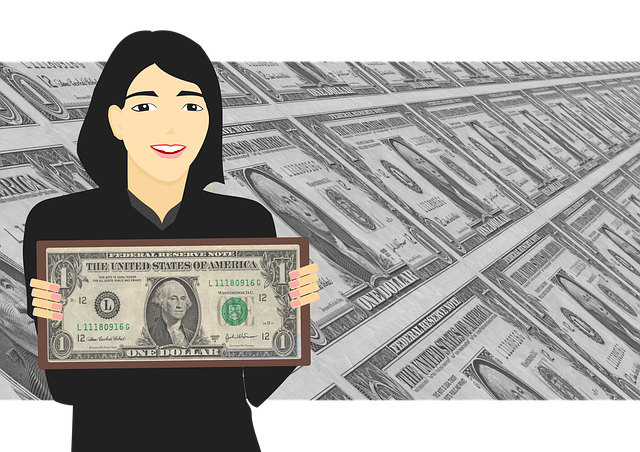 10 Top Youngest Female Billionaires in the World
Here is a list of 10 Top youngest female billionaires in the world. Some of them made fortune on their own. find out how they did that!
In recent years, we have witnessed a significant shift in the world of entrepreneurship and wealth creation, with an increasing number of women making their mark as successful business leaders. Women entrepreneurs have crushed ceilings and scaled new heights of success. They are creating companies in all fields whether it's genetic testing, tech, or aerospace. Most of them are self-made starters who tapped on social media to build brand awareness. In fact, social media has opened new horizons for business just like online trading has. It has helped the most successful women in the world become richer than ever.
Among them, a select few have achieved extraordinary financial success at a remarkably young age, establishing themselves as the youngest female billionaires in the world. These trailblazing women have not only shattered glass ceilings but have also become an inspiration to aspiring entrepreneurs worldwide. In this article, we will explore the incredible journeys and achievements of the top youngest female billionaires in the world.
Youngest female billionaires all set to inspire young minds all over the world.
These young females haven't hesitated in taking the lead.
#1: Kylie Jenner
---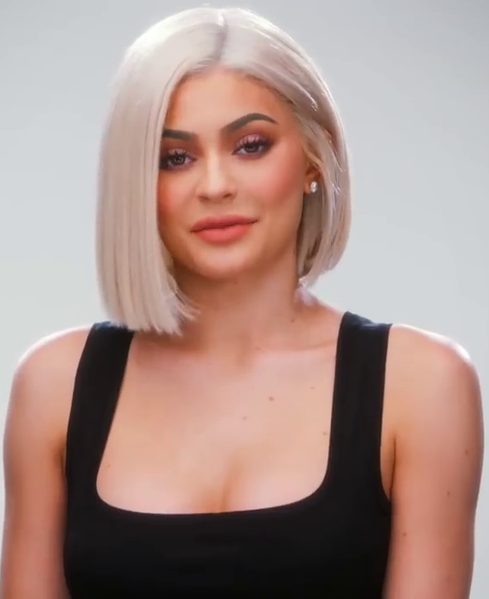 Kylie Jenner, the half-sister of Kim Kardashian West, is 24. She managed to build a fortune of $900 million with cosmetics in just 3 years. Although she isn't yet a billionaire, she is expected to become one in the coming year. Jenner has leveraged social media to reach out to fans and customers. With her pout selfies and captions about Kylie Cosmetics, she has made so much business. Soon, she will take the title of "the youngest self-made billionaire" that once belonged to Bill Gates and Mark Zuckerberg. 
Kylie Jenner, a name synonymous with the beauty industry, became the youngest self-made billionaire. Leveraging her massive social media following, Jenner transformed her passion for cosmetics into a booming business, launching her own makeup brand, Kylie Cosmetics, in 2015. Through strategic marketing and a direct-to-consumer model, her brand quickly gained popularity, catapulting Jenner to the pinnacle of success.
#2: Sara Blakely
---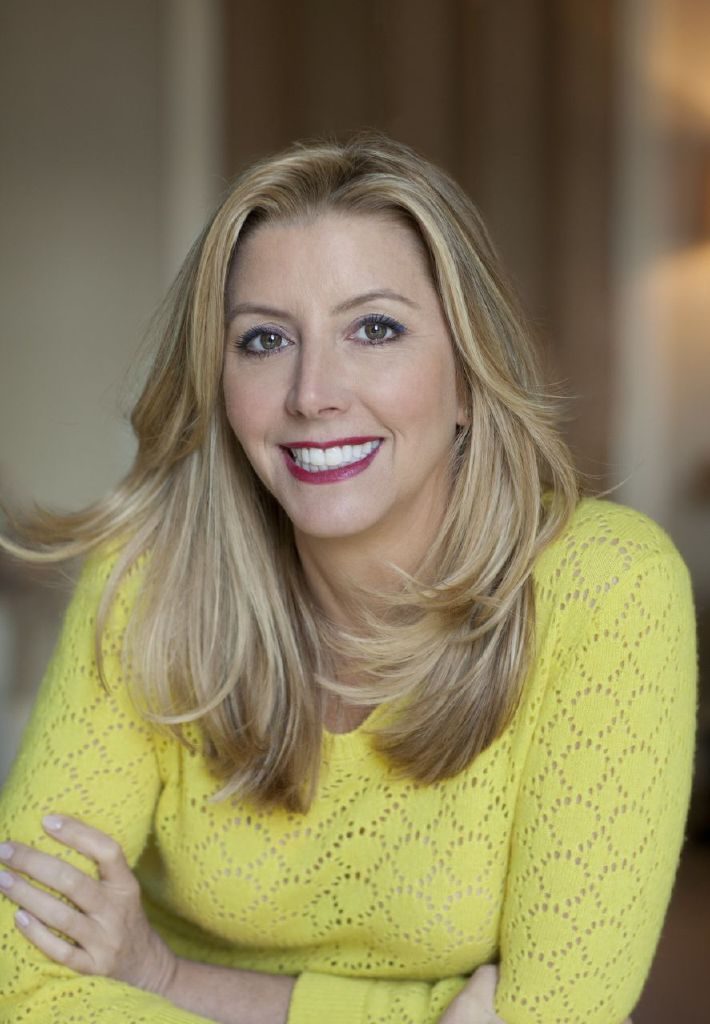 At the age of 29, Sara Blakely invested her entire life savings which amounted to $5,000 to come up with a flattering apparel brand called SPANX. She formed a new line of shaping underwear. While she was selling fax machines, as a national sales trainer, it was mandatory to wear pantyhose in the hot climate. She experimented by cutting off the feet of the pantyhose and this gave her the idea to come up with the underpants.
In the beginning, she was only selling a single product from her apartment in Atlanta. Later on, this business idea turned into a powerhouse that brought $250 million in annual revenue. Blakely's current net worth is $1.1 billion.
#3: Anastasia Soare
---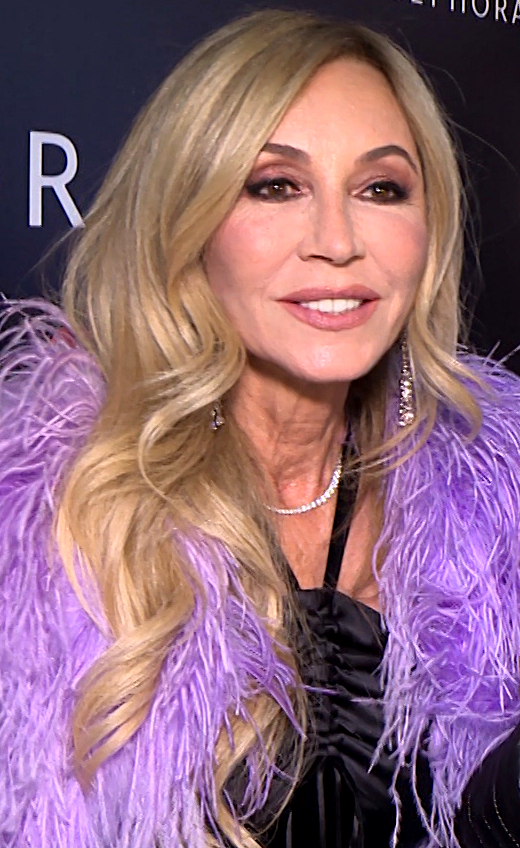 The founder of Anastasia Beverly Hills is a 32-year old single mother and an inspiring entrepreneur. She started her career with Beverly Hills Salon in 1997 after noticing that nobody in the Hollywood did eyebrows in the 90s. There weren't any eyebrow-specific makeup products back then. Two of her first clients who came for eyebrow treatment were Naomi Campbell and Cindy Crawford.
As her salon business thrived, she launched her own beauty brand which is now sold in 2,000 stores internationally. Soare says she owns 100% of the company. Her net worth is $1 billion.
#4: Huda Kattan
---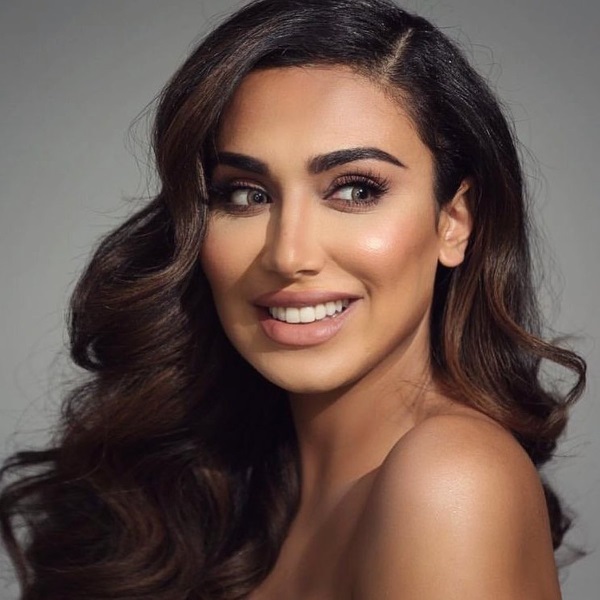 Although Huda Kattan herself is a millionaire with a net worth of $550 million, her company "Huda Beauty" is valued at $1 billion.
She was born in the US to an Iraqi immigrant family. She grew up in a small town struggling with self-confidence. She was bullied because of her ethnicity. Kattan started getting comfort in cosmetics. She started wearing makeup at the age of 12.
Kattan gave a kickstart to her career in 2010 with a beauty blog and how-to videos. The fact that she couldn't find good false eyelashes inspired her to start making her own products. She borrowed money from her sister and invested her savings into the business. And there we have it – Huda Beauty, one of the most used cosmetic brands.
#5: Maddie Bradshaw
---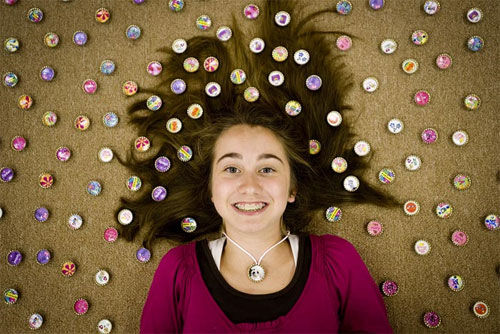 Bradshaw featured on Shark Tank with her sister and mother. She started the business of designing locker decorations with soda bottle tops as she couldn't find anything similar in the market. During the first year of sales, she managed to earn $1.6 million. By the age of 16, 3 of the top sharks showed interest in her business.
#6: Weili Dai
---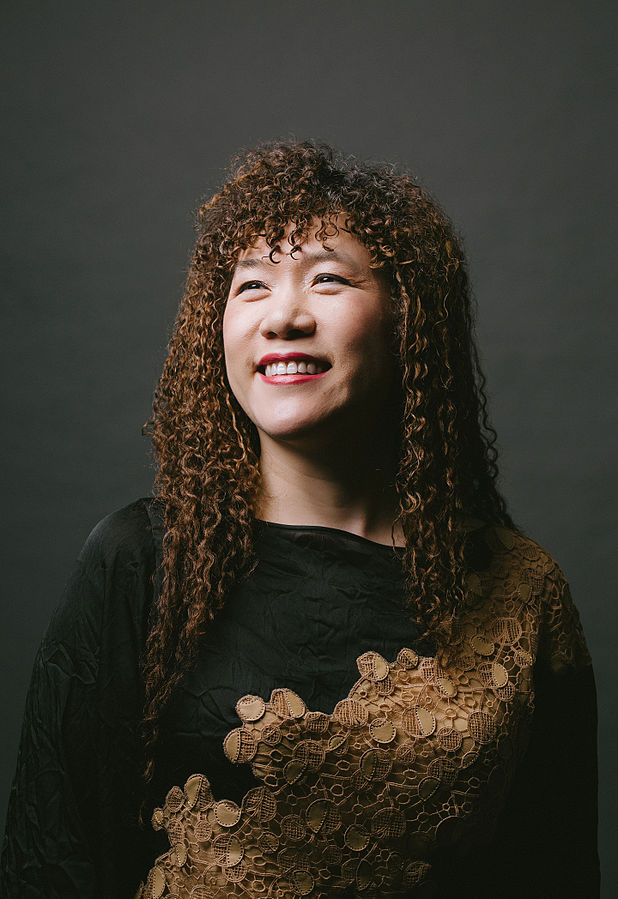 Dai is a Chinese-born US geek who is the co-founder of Marvell Technology Group. Before starting her own company, she partnered with Intel for a while. Dai has a major role to play in the success and growth of the company. She may not be the youngest billionaire but she still deserves to be in the list.
#7: Ashley Qualls
---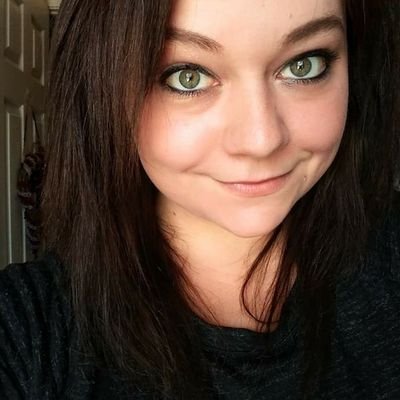 Qualls founded Whateverlife.com when she was 14. She took an $8 loan from her mother to set up her own website. She was doing her freebie MySpace layouts when her design skills got the attention of the world. She was even offered $1.5 million and a car of her choice from an anonymous buyer. She declined the offer though. Her net worth currently is $8 million but her days of becoming a billionaire aren't far behind.
 #8: Tatiana Casiraghi
---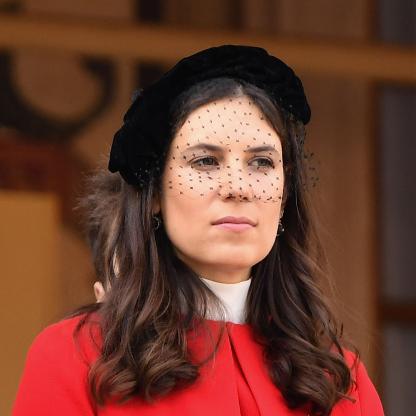 Casiraghi isn't technically a self-made billionaire. She is the heiress of her grandpa's company "Colombian Brewery Bavaria." Her net worth is $2.4 billion.
#9: Alexandra Andresen
---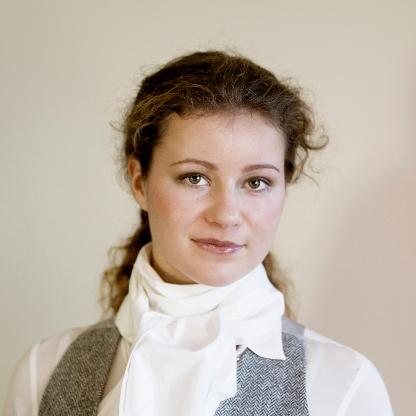 25 years old Alexandra Andresen has a net worth of $1.4 billion. She is the heir a Norwegian investment company "Ferd." She may not be a self-made billionaire but she has still made it to the list. Alexandra along with her sister Katharina inherited the fortune when 42.2 percent of the shares were transferred to each one of them.
Norwegian heiress Alexandra Andresen first made headlines when she became the youngest billionaire in the world at the age of 19. Her wealth stems from her father's investment company, Ferd, which holds significant interests in various industries. However, Alexandra has not solely relied on her family fortune. She is an accomplished equestrian, having won several national championships in horse riding. Her passion for the sport led her to start her own clothing line, 'Levade,' catering to fellow equestrians, showcasing her entrepreneurial spirit beyond her family's legacy.
#10: Katharina Andresen
---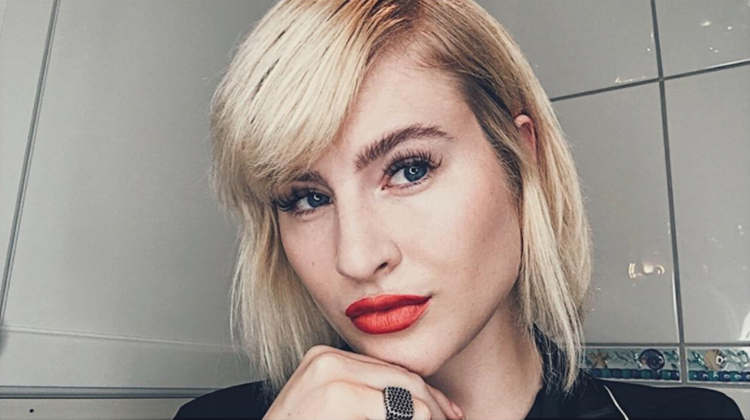 Katharina is Alexandra Andresen's sister and Ferd's shareholder which also makes her a young billionaire. Their dad John still runs the company though.
---
#11. Anna Kasprzak (Age: 32)
Anna Kasprzak, another talented equestrian on our list, not only excels in the field of horse riding but also in business. As a member of the Danish royal family, Kasprzak has managed to carve her own path to success. Alongside her equestrian achievements, she is the CEO of Kasprzak Holdings, a family-owned real estate company. Her dedication and business acumen have contributed to her substantial wealth, making her one of the youngest female billionaires in the world.
---
#12. Perenna Kei (Age: 31)
Hong Kong businesswoman Perenna Kei is widely known for her astute investments in real estate. She gained immense wealth through her stake in the Logan Property Holdings, a prominent Chinese property developer. Kei's business acumen, combined with her ability to identify lucrative investment opportunities, has solidified her position as one of the world's youngest female billionaires.
These young women certainly give the message to follow your dreams. 
Conclusion
The remarkable achievements of these youngest female billionaires serve as a testament to the growing influence of women in the world of business and entrepreneurship. From beauty and technology to equestrian pursuits and real estate, these women have not only shattered age barriers but have also inspired countless individuals around the globe. Through their determination, vision, and unwavering dedication, they have achieved unparalleled success at a young age. As we move forward, it is crucial to celebrate and support the rising generation of female entrepreneurs, fostering an environment where women can thrive and contribute to the global economy.