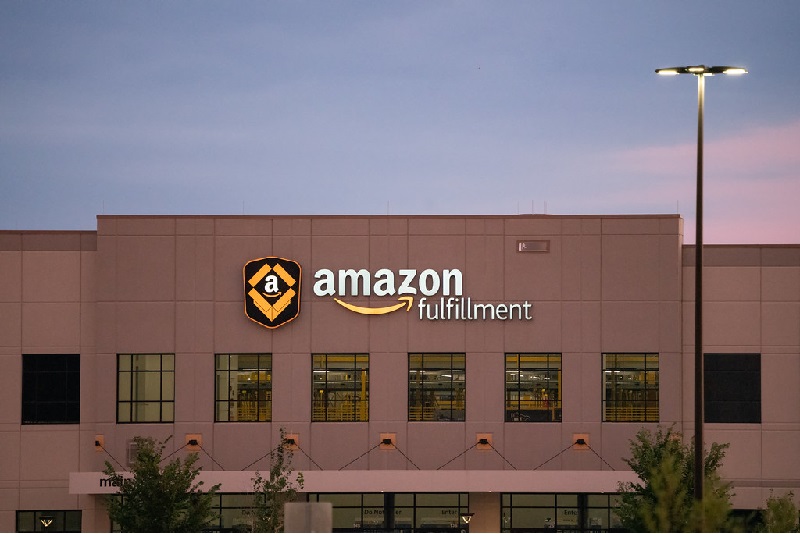 What Is Amazon FBA And How It Works?
Amazon Fulfillment By Amazon (FBA) is when sellers send their products directly to Amazon-owned warehouses in order for the items to be prepped and shipped directly to the end customers who order from Amazon.com. Below, we will be going over the actual process involved with selling with Amazon FBA, some of its pros and cons, and how professional tools can help.
Process Of Selling With Amazon FBA
---
When you sign up as a retailer with Amazon, you are able to choose to either merchant fulfill the items you sell or to sell them through Amazon FBA. Merchant fulfilling your items puts you in charge and makes you responsible for packing and shipping each item out directly to the customer. Whereas, when you choose to sell them through Amazon FBA, Amazon takes control over the sorting, packing, and shipping of the item.
Pros Of Selling With Amazon FBA
---
Cut Out Warehouse Costs
One of the major benefits of selling with Amazon's FBA service is the ability to cut out the need for warehousing. To store sufficient inventory, you might find yourself in need of a lot of space. By leveraging Amazon's warehouses, you will be able to scale your business to significant levels without having to make the upfront investment in warehousing or storage.
Reach Prime Customers
When you begin to sell on Amazon's marketplace, you are not going to be able to reach a large segment of their customers if you aren't selling with Amazon FBA. This is primarily due to a lot of Amazon customers having Amazon Prime which gives them access to faster shipping options. A lot of Amazon customers are going to choose to do business directly with marketplace sellers that offer them FBA as a shipping option because it allows them to leverage their membership advantages. Thus, you will reach more customers as a direct result. The majority of which will pay more for the privilege of getting faster (2-day) shipping.
Amazon Handles The Customer Service
Running an Amazon business can be taxing if you are single handily responding to customer inquiries and dealing with shipping and returns. By paying to sell your items through Amazon FBA, you cut out all of the customer service aspects of selling on Amazon because they become responsible for dealing with shipping problems, returns, and more.
Buy Box
You are going to be given the priority to win over the buy box when you are selling through Amazon FBA. Amazon knows it's customers want a standardized and streamlined buying and shipping process which they better control with the FBA service.
Cons Of Selling With Amazon FBA
---
Costs More
One of the main cons associated with selling with FBA is the fact that you have to pay for the service. Thus, you will end up paying more per unit sold when you decide to leverage the service. This can cut into your profits if you already have access to enough warehouse or storage space.
Branding Is Limited
Your opportunity to brand the shipping process is severely limited when you sell with Amazon FBA because everything will be packaged and shipped with Amazon's branding.
How Helium 10 Can Help?
---
Helium 10 FBA Toolkits is the kind of software you need when you are looking to succeed as an independent seller. It is a complete software that gives you all of the tools you need for product research, keyword research, optimization, product launches, and product maintenance.
Overall, if you are going to be selling on the Amazon platform as a third-party seller, you should look to leverage Amazon FBA to win over more conversions and to effectively scale your business without significant overhead costs.